TheoTown, developed by blueflower is a city-builder with a retro style that looks to be inspired by the classic Sim City 2000 and it's now available on Steam for Linux.
Released on Steam earlier this month, TheoTown is also available on mobile but the PC version is a full and proper game with no in-app purchase nonsense. On Android at least, the game is very highly rated and I imagine a number of readers have played it there so now you can pick it up again on your Linux PC and continue building the city of your dreams. So far, the Steam user reviews are also giving it a good overall picture.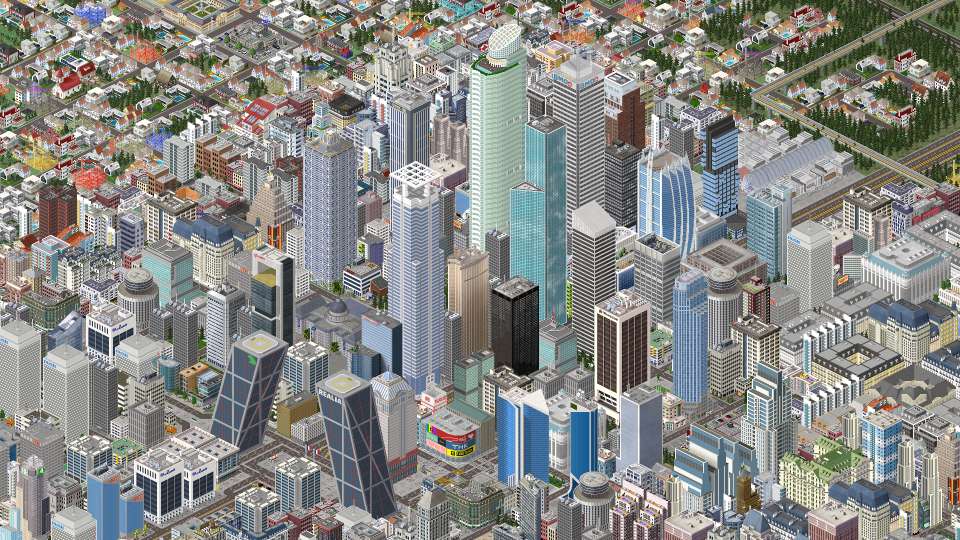 While it doesn't have Steam Workshop support, it does have its own plugin system built into the game so you can mod-away. Looks like it pulls the mods from the official site for the built-in downloader, although you can also add them manually into the plugins folder.
Note: It requires you to have Java installed, I've mentioned to the developer about including it to make it easier. However, it works perfectly with OpenJDK 11.
I've not had much time with it myself other than to check it works but it seems quite nice. Seems a lot more basic when compared to games like Cities: Skylines but that's to be expected of a much smaller developer.
You can find TheoTown on Steam.
Some you may have missed, popular articles from the last month: