The developers of
Reus
took to their blog to chat a little about Linux, thankfully it should be out soon!
QuoteHey giants!

I just wanted give a quick update on the Mac & Linux version. It took us longer than expected to make the ports (it's a though time to have XNA in your game), but it finally seems that things are going well! We'll have a bit of a delay, but we think the port will be ready in about 4 weeks, give or take. Please note that this is a guestimate, and not a guarantee. We just want to give you guys the best guess we have available, so you won't be sitting on your fence without any indication. This stuff is all pretty new to us, and we don't want to release it broken.

This also means that the lowering of the requirements is getting in sight as well. It might take a little longer than the ports though, since there are some more technical brawls to fight there, but if everything goes well (which never happens of course), it will be done quickly.

Thanks a lot for your patience!
Source
About
Reus is a god game where you take control of gaints with different abilities, you share the planet with mankind but you don't control them which makes it interesting.
Been waiting on this one for a while, very excited now. Thankfully they have DRM free versions on
Desura
and also on
Steam
so it should satisfy everyone.
Trailer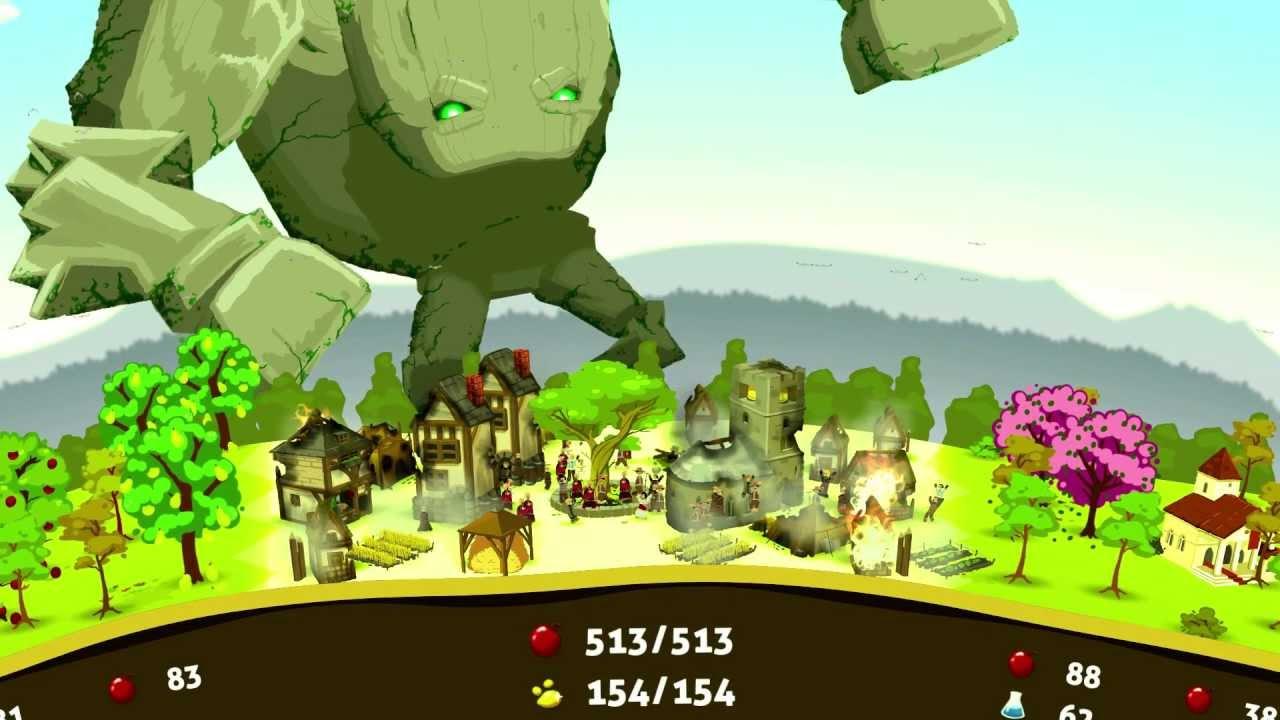 Some you may have missed, popular articles from the last month: