For those who're after something perhaps a little different, Reynard is a sweet looking action RPG that also pulls in some elements from Tower Defense games.
A game I highlighted back in August, it's now available in Early Access on Steam. The developer sent along a key, which I've put some time into and I have to say I'm quite impressed.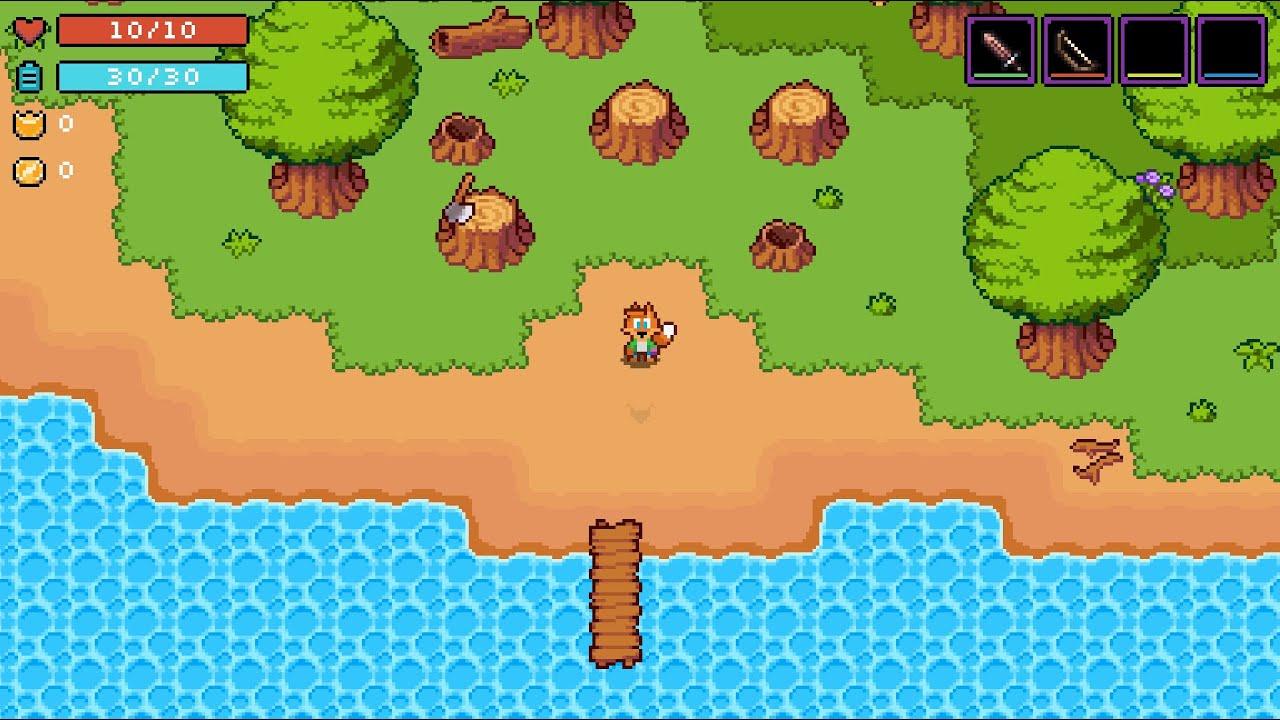 More about it:
Reynard is a mixture of procedurally generated action RPG and a Tower Defense genre with roguelike elements. It has been influenced by classics such as The Legend of Zelda, Final Fantasy and an indie classic - The Binding of Isaac.
When playing it, you can clearly see some of the inspiration. Dungeon crawling is very much like Isaac, with you making your way through small rooms defeating every enemy you can find until you make your way out. Along the way you will find better weapons, gold, upgrades and so on.
It has randomly generated dungeons, including maps that play like a Tower Defense level, over 200 different items to collect, action that's quite fast paced during battles, progression and perks and plenty more on offer.
The Steam Controller works perfectly out of the box too. Since aiming ranged weapons is done with the stick, there's no fussing around adjusting the right pad needed and so it's been a pretty good experience so far. Pretty happy with it, can't wait to see what the developer adds in over time.
They're estimating the final release to be sometime in the Spring on 2019.