With a great soundtrack and some intense looking action, Rick Henderson is blasting onto Linux later this year.
Developed by Fat Pug Studio, Rick Henderson is promising "infinite replayability" as you blast your way across this screen in this shoot 'em up.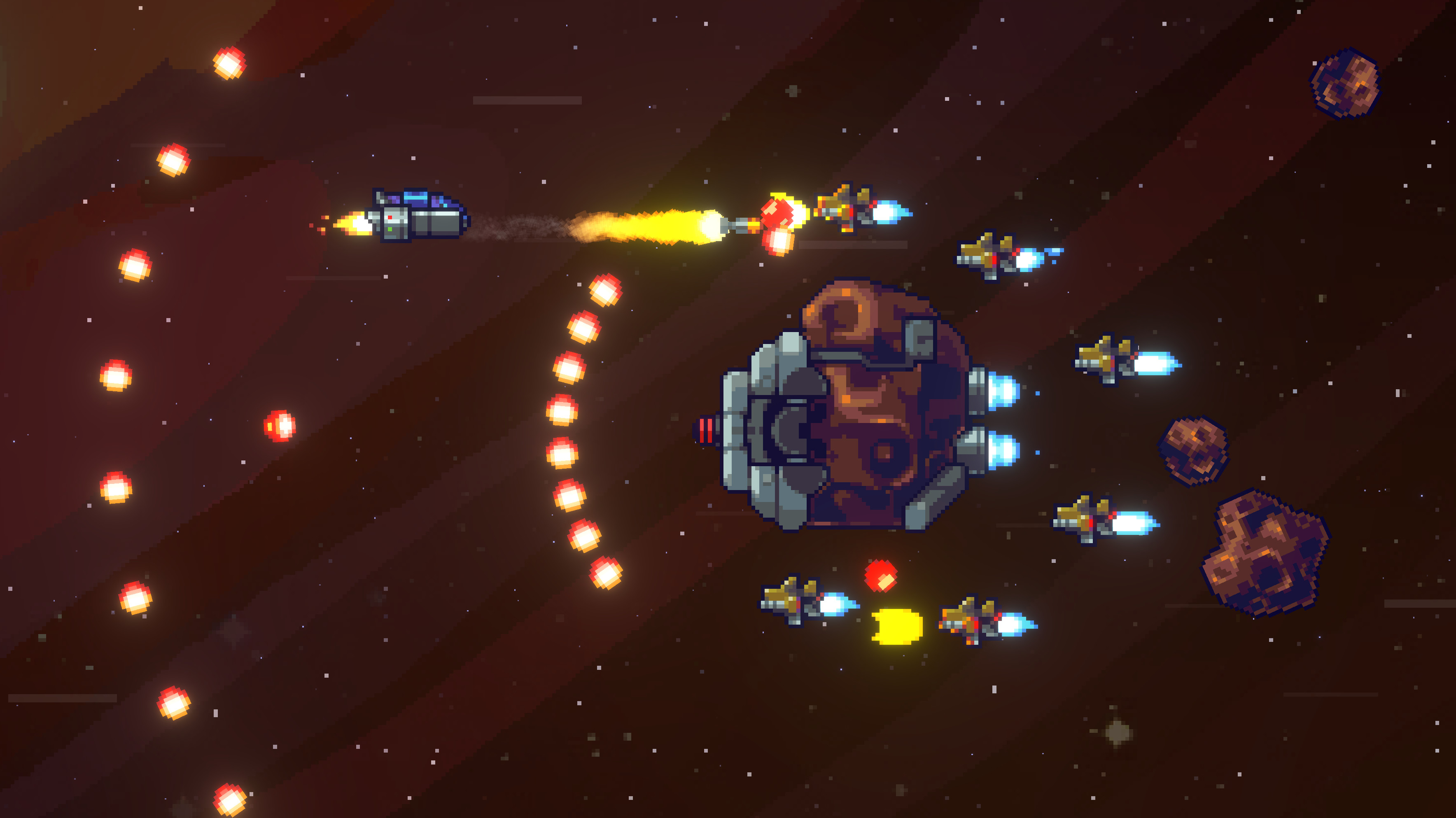 While the Steam page only currently shows Windows system requirements, their own FAQ has confirmed a Linux version (as does their own presskit). It's going to enter Early Access sometime in "Q3 2019", with the developer estimating it will remain there for around six months.
Official Features:
Explosive, fast, Intense
Combination of hand-crafted waves and random generation for unique experience every time
Over 40 enemies to fight through, split into five factions
Five huge boss in multiple variants
20 weapons (20 more coming) split into three weapon categories (Bullet, Energy, Missile)
Random events - Warp Malfunction, Laser Barrage, Meteor Storm and more coming
Perks to customize your play style
Awesome 16-bit style pixelart
Fantastic synthwave and electro music
The developer has also said they're going to include some accessibility options like a colourblind mode, the ability to turn off flashing and shaking effects for those sensitive to it and more. I like that, as these types of shooters do tend to get a bit over the top so it's great that more people will be able to play it.
If that sounds like it interests you, have a look at the current teaser below: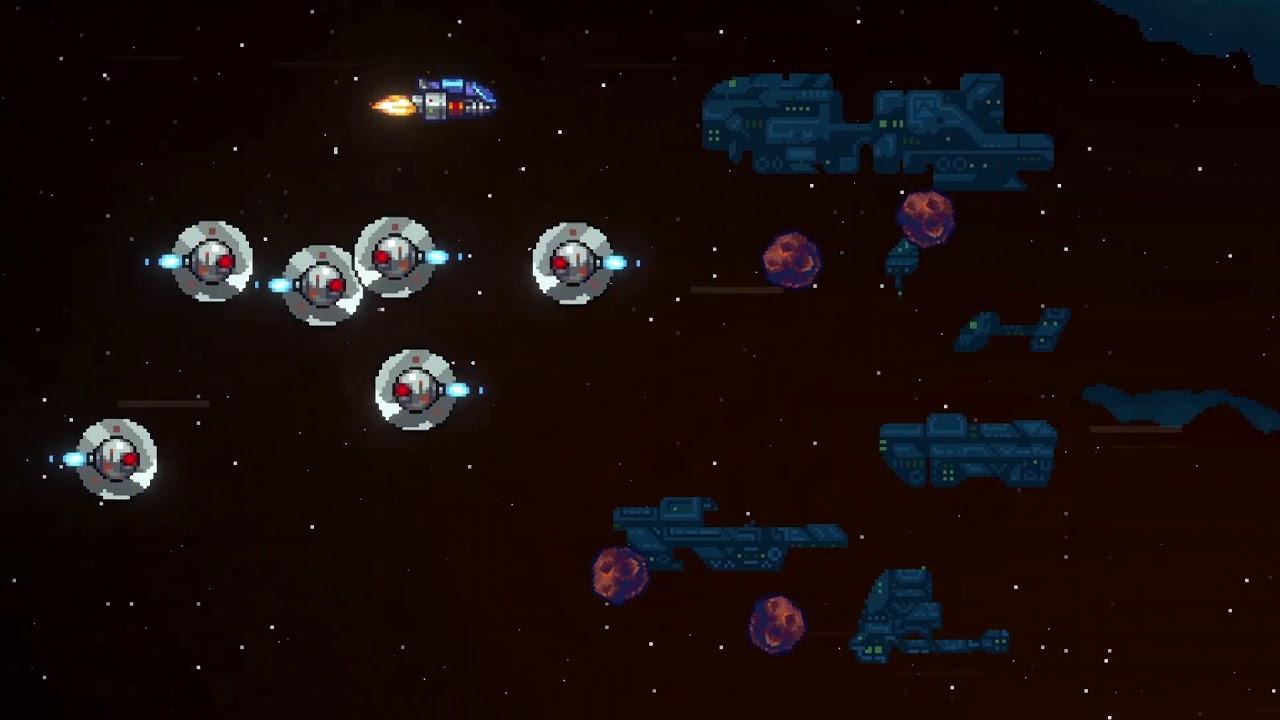 You can follow it and wishlist it on the Steam page. Since I do love a good shoot 'em up I will be taking a look at this one when it's out.
Some you may have missed, popular articles from the last month: