Failed State [Steam] is another recent discovery that's coming to Linux, a game where the earth is in ruins after earthquakes, tsunamis, volcano eruptions and more and you're trying to survive.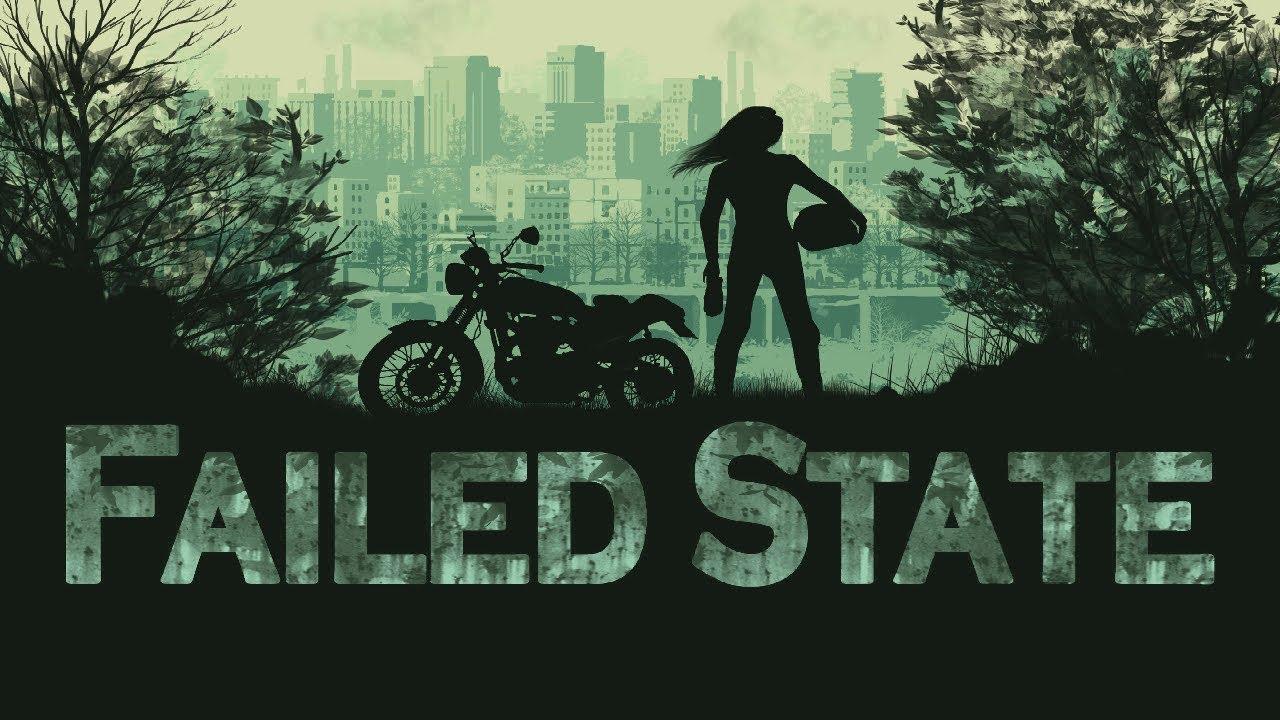 It's due out sometime this year, although the only date they're giving on Steam right now is "Fall 2017". There is a working demo available on Steam, which worked up until I clicked the map and then it just crashed to the desktop.
It seems like an interesting mix of an adventure game, with survival elements presented from a side-on view. It needs a little work on the English translation though (which is quite poor), but they say they're working on ironing out issues like that as they polish it up for release. Hopefully they will do more general testing on the Linux version too, I would like to try more of the demo as I did like what I saw.
About the game:
The old world is gone. The Earth decided to get rid of humanity that have poisoned it for thousand years. Earthquakes, tsunamis, volcano erupts and following technological catastrophes - results of the first wave. The most of cities are in ruins, and people search the way to prevent future catastrophes and save the ashes of civilization. But the nature has its own plans.
The second wave started in Ukraine, and so did the story of Rose, the girl that almost forgot what the old world used to be like.

You get the motorcycle and now you're trying to outrun the death. Riding the ruined world, you should choose: save or be saved, live or survive, kill or be killed. Press the gas and find a way to survive.
Another one to keep an eye on.
Some you may have missed, popular articles from the last month: