Ultimate Chicken Horse, an amusing name and a very funny game to play with others locally and online. A big update and sale just went live for this party-platformer where you build the level as you play.
Joining the roster this time is a new character, a Snake on a skateboard. There's also two brand new levels, 4 new blocks (beehives, cannons, flamethrowers, and one-way gates) and they also did some adjustments to other features throughout the game to improve the flow. The Free Play Mode has more paintbrush sizes, a new Randomize" button on the modifiers page can give you some extra chaos, a Czech localization is now available and plenty of bug fixing.
Update trailer: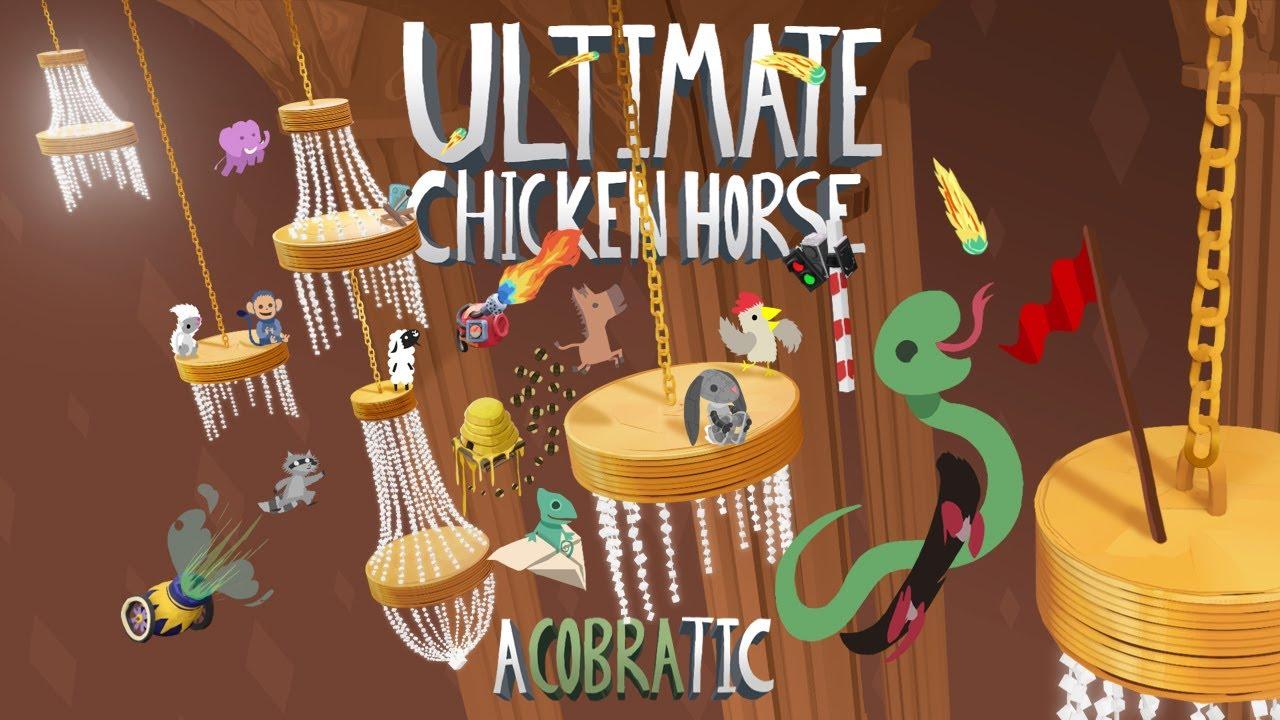 I'm still quite a newcomer to it, only getting it thanks to the Humble Sweet Farm Bundle recently and what a joy it has been to play! After trying some today to ensure the new update works okay, and as usual getting completely absorbed by trying to win, I came across the beehives and they are truly ridiculous and funny—that's some really angry bees.
Great for family and friends alike. Highly recommended from me and almost ten thousand people on Steam giving it a rating up to "Overwhelmingly Positive" can't be wrong. Quite probably one of the absolute best party games around.
You can pick it up on Humble Store (4 pack here) and Steam, with both stores having it on a 50% off deal.
Some you may have missed, popular articles from the last month: