The fast acrobatic platformer Rifter that's absolutely soaked in neon is officially out today, here's some thoughts.
As far as first impressions go, Rifter is excellent. To start with, it has you pick a control scheme (you can change it any time) and there's quite a good variety here to please different types of gamers. You can go with keyboard and mouse, keyboard only, twin-stick gamepad or even "classic" gamepad that's more like a traditional platformer.
Note: Key provided by the developer.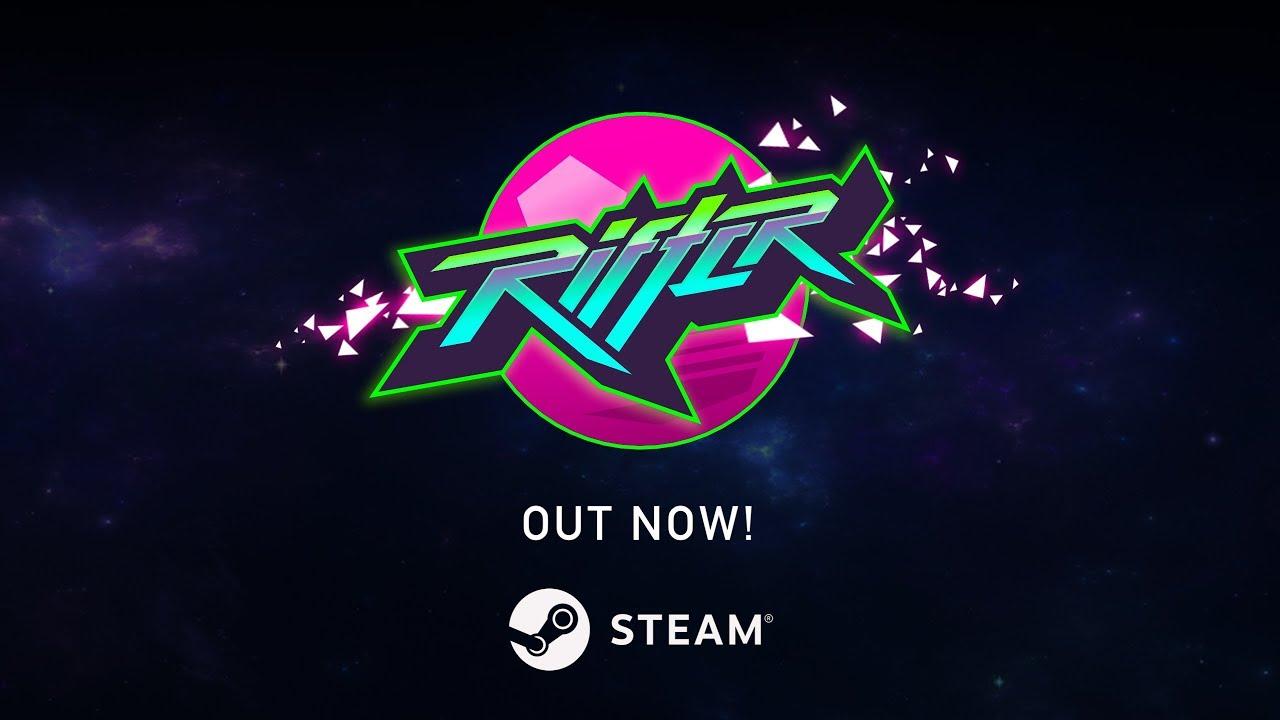 Rifter is a game that will at times fill you with rage. Failure after failure, with completely miss-timed hooks, enemies to take your attention away making you fall into water, lasers and so on. It's a mad experience, one I've had quite a lot of fun with overall. The sound track is fantastic too, it just keeps going on getting you pumped up for whatever's coming next.
As you progress, it gradually changes the environment while it adds in more enemies and environmental obstacles to create a rather varied and tough experience. It's usually pretty fair, there's only been a few times where I genuinely thought the game was trying to make me flip a table over. Thankfully, you also get access to upgrades as well to give you an extra speed boost when using your hook, the ability to climb ledges and so on.
Some of the levels are really quite insane for the amount of different mechanics they throw you through. You're jumping, swinging, dashing, grabbing onto things that propel you in a direction while avoiding enemies locked onto you, enemies that can fire at you and so on.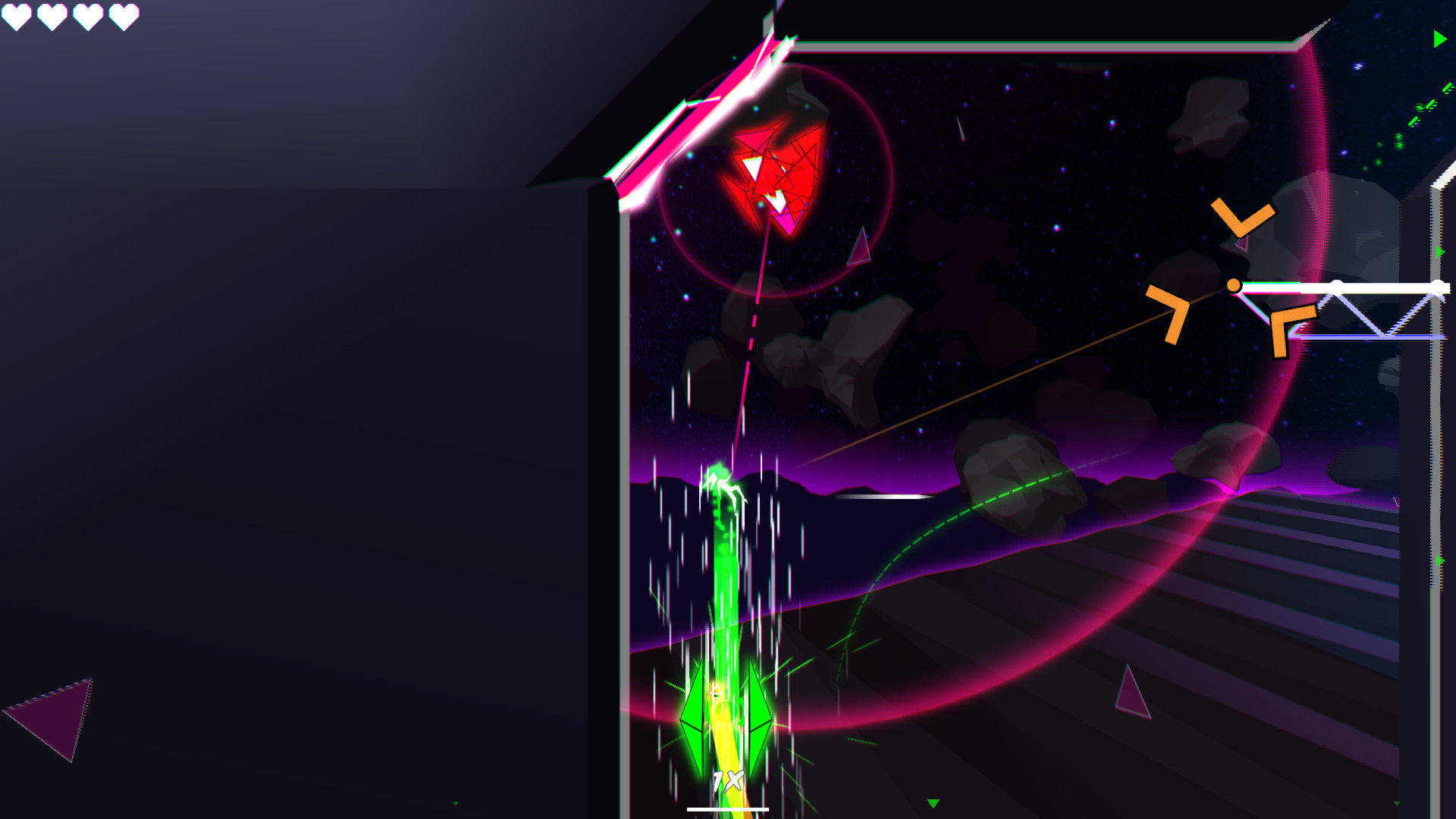 Key Features:
Lightning-fast acrobatic platformer - Run, swing, smash and dash and feel exhilarating freedom of movement
Unlock, upgrade, discover - Rift through over 90 levels, 30 upgrades, new skills and leaderboards
Synthwave infused hypnotic style - Get in the zone with a pumping 80s synthwave soundtrack & neon-drenched visuals
Face massive bosses - Challenge a large variety of enemy types and hard-as-nails boss fights
Reveal the mysteries behind Rifter - Not everything is as it seems. Uncover the secrets of the Rifters!
My time spent with the Steam Controller was a bit of a nuisance to begin with though. I wasn't able to get it to work with the SC Controller UI/Driver when using the twin-stick mode, as the right pad doesn't hold the position of your thumb, so your grappling hook doesn't stay out. For it to be possible, you need to use the "Joystick Camera" mode for the right pad on Steam. You also need to adjust the "Anti-deadzone" setting in the Advanced Options of the Joystick Camera mode.
There's a few other issues as well with gamepads in Rifter, like not being able to actually bring up the ESC menu. Thankfully though, it's easy enough to configure a button on the Steam Controller to act like ESC. My tweaked config that actually works as you would expect should show up as "Rifter - GOL" so I hope that helps some of you. Even so, I still don't like the twin-stick mode with the SC in this game.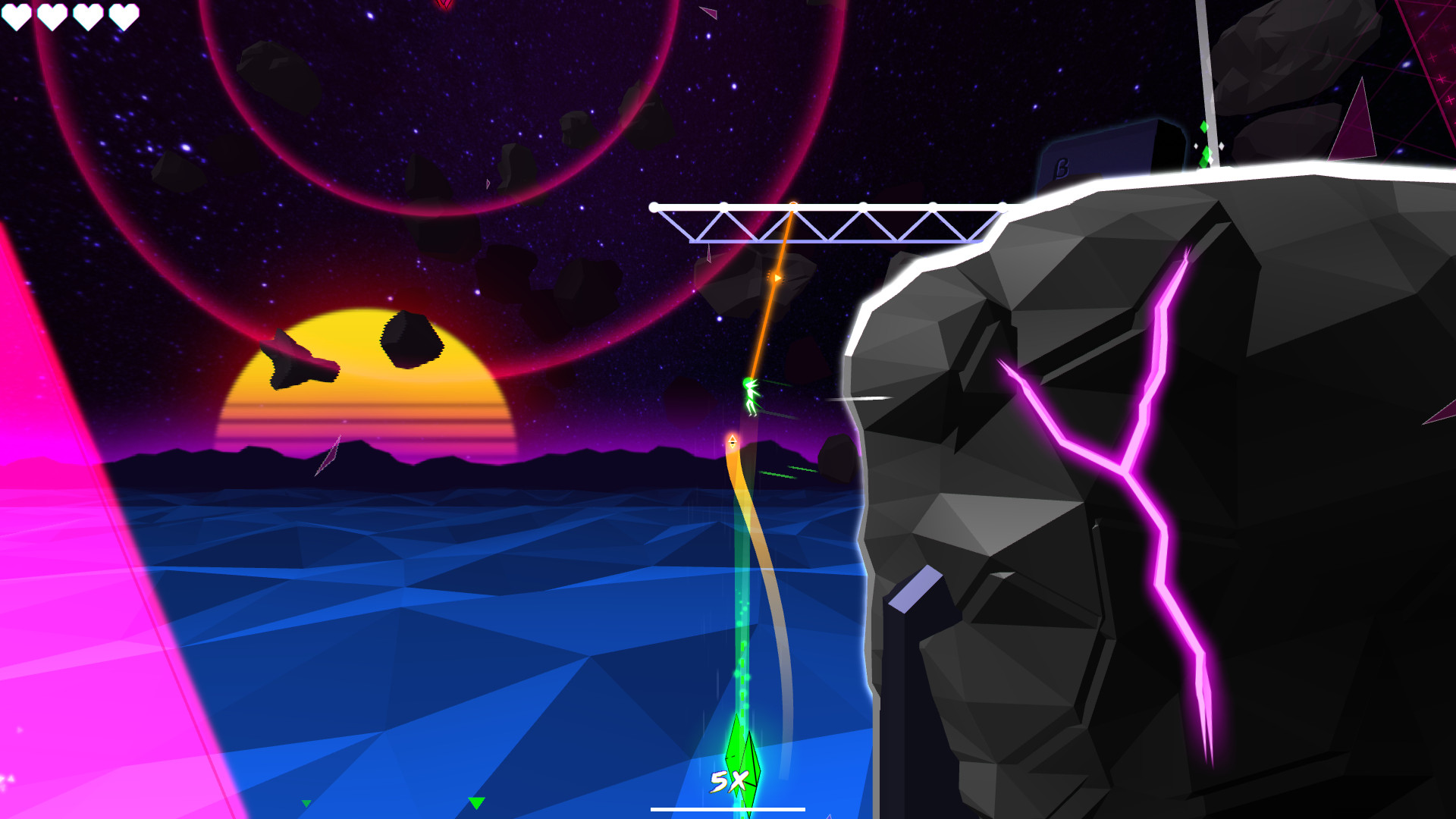 Switching to the "Classic" gamepad controls in Rifter gave a much improved experience, you simply press X to bring out the hook and left stick to aim it—doesn't need to be any more complicated than that really. It felt extremely polished when using that control method.
It actually feels quite a bit like Remnants of Naezith, another great indie game that makes use of a grappling hook mechanic, although this is less about speed-running (although you can speed run this too) and more about the journey while still being rather fast-paced.
In terms of performance, it's smooth sailing. You can find Rifter on Steam where it's 20% off until July 19th. I absolutely recommend it, what a ride!
Some you may have missed, popular articles from the last month: