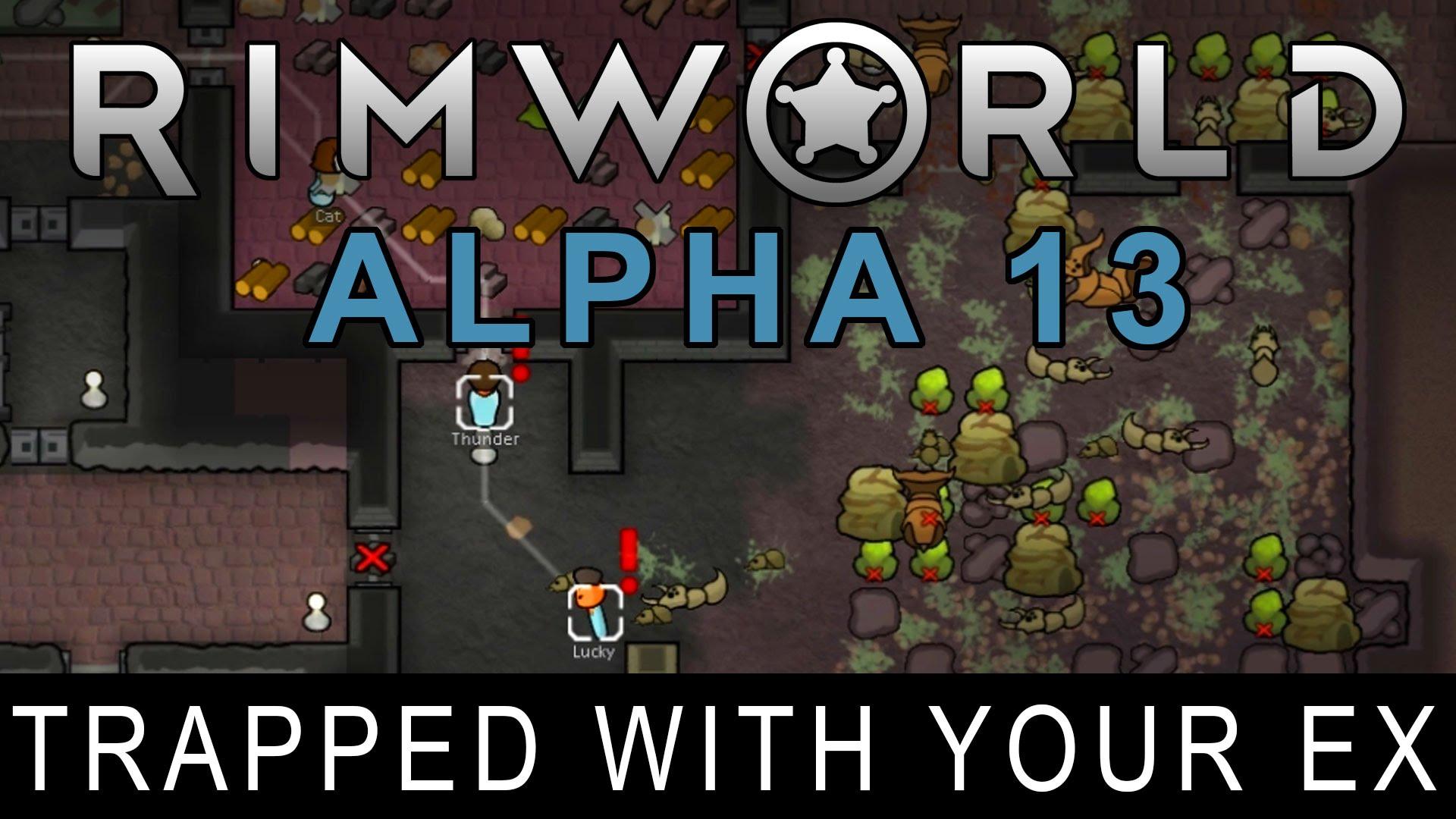 RimWorld
is an extremely cool colony builder with Prison Architect inspired graphics. The latest update has been in the oven for a while, and it's big.
It features:
- A new permadeath mode
- Social relationships for your colonists
- Prison breaks
- Insect infestations
- Many more animals, some will even hunt your colonists
- And more, see the
full blog update post here
.
The real strength of the game is the ability to really play it how you want. You can pick between three main AI types, and then a difficulty setting to your liking. It could be incredibly challenging and full of disasters, or a relaxing colony builder—your choice.
You start off as three colonists land on the planet, and you need to build your colony from nothing.
I think it's a really great and engrossing game, and you need to give it a go.
Some you may have missed, popular articles from the last month: