Space sim Rings of Saturn [Official Site] was announced earlier this month, with a promise of a realistic top-down experience and it actually looks surprisingly good.
Seems to have come out of nowhere, at least to me, I can't remember hearing literally anything about this before discovering it today. While the trailer doesn't really offer all that much, what it does show makes me firmly want to know more. It also confirms Linux support: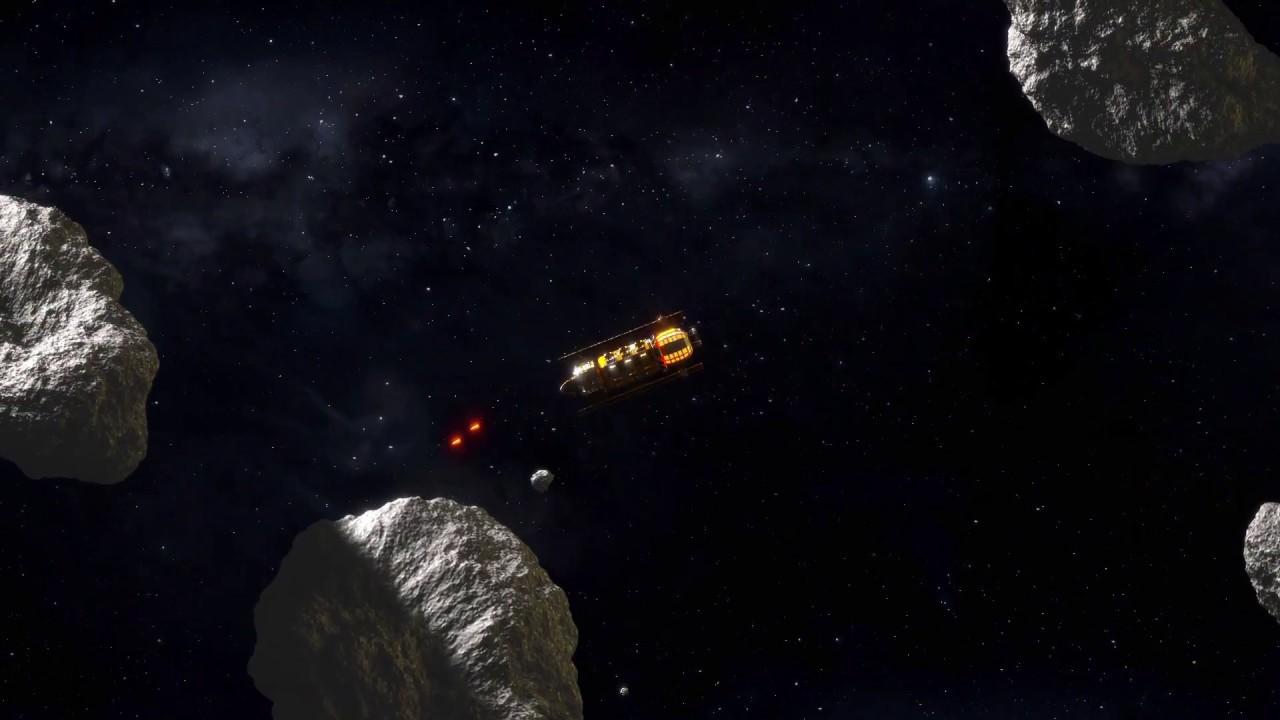 Features:
Realistic top-down hard sci-fi space flight experience. Every aspect of gameplay is backed up by real science. Ships fly just as starships should.
Jump into action in seconds with autopilot assist or save fuel by manual thruster maneuvers.
Detailed ship simulation down to every subsystem - upgrade your ship, fix or even jury-rig broken systems on the fly. Every system failure will impact gameplay - adapt to survive in the hostile environment of space.
Discover the mystery of the Rings, or just try to get rich leading your excavation company.
Plan your strategy back on Enceladus Prime station. Sell your output, upgrade your ship, hire the crew and manage your company.
Coming soon to Steam. They're not giving out an exact date, but the official site mentions it will be sometimes "this fall".