Have you been having problems with the Linux port of Rise of the Tomb Raider? A new opt-in beta released today from Feral Interactive may help with that. See also: Our port report of the Linux version.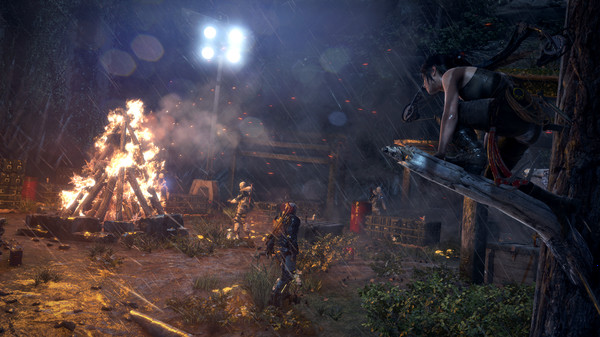 Here's what's changed:
Linux - Improved resource management on Nvidia devices when using driver version 396.18. The game should no longer crash when running at reasonable graphics settings for your hardware (2GB GPU - 1080p with Medium Texture Quality, 4GB GPU - 1080p with High Texture Quality)
macOS & Linux - Volume sliders now also apply to cutscene audio.
How to access it
Select the game in your Steam library, right click on it and hit Properties. From there, go to the Beta tab and select "mac_linux_public_beta" which will give you access to 1.0.4.
Good to see Feral be so quick after release to work on lingering issues, I'm still incredibly impressed by their work on this port.
Don't own it yet? Buy it from: Humble Store, Feral Store or Steam.