One day I might get bored of Rise to Ruins [itch.io, Steam, Official Site], but today is not that day. The developer has release a 'minor' patch to add 11 new maps.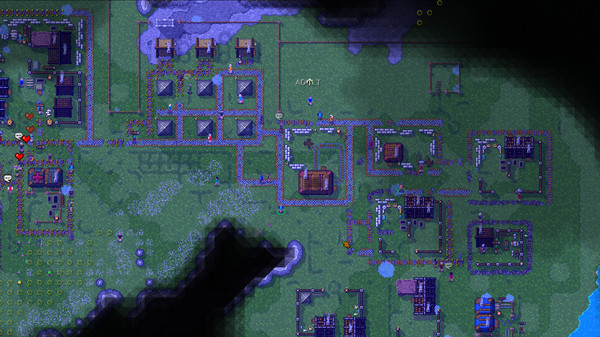 It's a brilliant game, full of character that really reminds me of some early city builders back on the Amiga. I've spent a fair amount of time playing it and it's so well made it's crazy. This is one of the few Early Access games I will happily recommend outright because it just keeps on getting better all the time.
It terms of what's actually new there's 11 new maps, 7 completely remade maps, 6 maps had minor changes, the entire world map art has been updated and more. It does make me laugh that the developer classes such updates as 'minor', but I suppose compared to some of the other huge release it might seem so, even though it's still full of new content.
See the full release notes here. The update just before this one, also pushed all the recent big updates into the main stable version of the game which introduced The Marketplace, Gold and a Catjeet mob. It also added in Upgradable Housing, Upgradable Farms, a joke Loot Box system with boxes that can be found across maps and plenty more.
What really amazes me, is that it's only £6.99. It's a game a firmly feel is worth quite a bit more than that.
Some you may have missed, popular articles from the last month: