RivenTails: Defense from developer Kivano is a rather sweet and colourful looking game blending two rather different genres together.
I must admit, the idea of mixing together a 3D puzzle exploration game with tower defense does sound quite intriguing to me. The visuals really do look lush too, nice and vibrant:
From what one of their team told me, it's being built with Godot Engine and other free and open source software like Blender and Inkscape which is interesting to know.
They say it will have the standard tower defense elements, with you building towers at special strategic points around the map. You will also need to explore to gather resources, with each level containing hidden areas with puzzles to solve for additional resources and items.
It will feature split-screen local co-op support too, using a dynamic splitting of the screen. So when you're close, it's all one screen and when you're apart it splits it so you can both still see. An interesting feature, one I quite like in other games that have done it.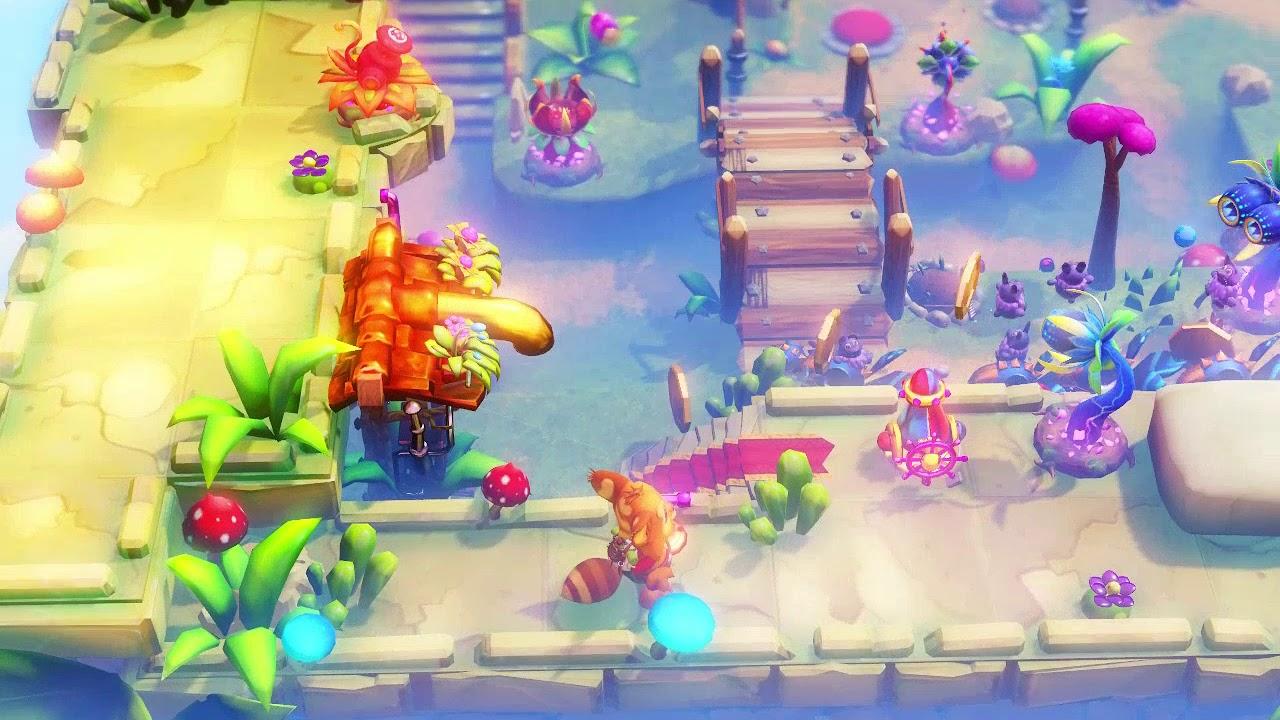 From what I've been told, they're targetting a release for this year. Hopefully as the year goes on they will have more gameplay to show off as that brief video doesn't give the best idea.
You can follow it and wishlist it on Steam.
Some you may have missed, popular articles from the last month: