I used to love Road Rash, it was an incredibly fun game on the Sega Megadrive and now the spiritual successor, Road Redemption [Steam, Official Site], is officially available.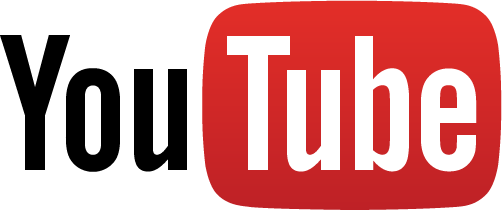 I was quite impressed with it when I tried it back in April after one of their big updates, since then it's been through a few minor evolutions to become an even better game.
Update 6/10/17: Linux version is now up to date!
It seems the Linux version is actually outdated right now, with the online multiplayer option still greyed out. I reached out to the developer to see what's going on, only after I noticed that they did post on Steam to say the Linux version was supposed to be updated. It's a little frustrating to see us left behind for a bit, but hopefully that will be solved soon.
I can't really give it any full thoughts, until they actually give us the release build. Even so, it's still pretty nuts with the slightly older build we have.
It works perfectly with the Steam Controller and feels really good with it, so if you're after a pretty good action racer this could be a good choice.
About the game:
Road Redemption is an action racing game where you lead your motorcycle gang on an epic journey across the country in a brutal driving combat adventure.

Earn money by completing races, assassinations, robberies, and other challenges in your path. As you collect loot, you'll upgrade your character, your bike, and your weapons.

Driving a motorcycle at 100 mph while trying to hit someone with a pipe is dangerous, and death can come quickly. Fortunately, every time you die, all the experience you've collected can be used to upgrade your character, your bike, and your weapons.

In the multiplayer mode, you can work with your friends or let out some road rage on them. It's up to you.
Some you may have missed, popular articles from the last month: