Robothorium [
Official Site
], a futuristic tactical RPG with turn-based combat from developer Goblinz Studio is heading to Linux, with a release due this year.
Check out the trailer: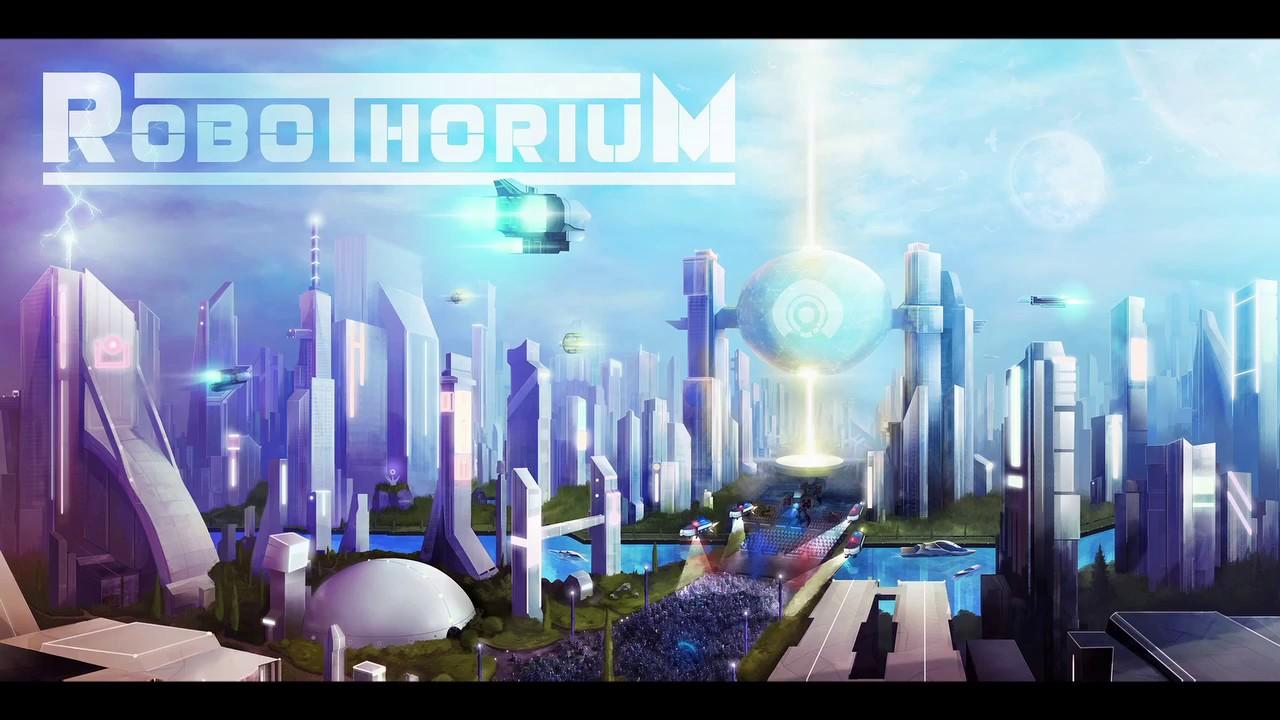 The developer, Goblinz Studio, previously worked on Dungeon Rushers which also has a Linux version. Going by the trailer, it seems it shares some gameplay mechanics too (likely built with the same engine).
I like the look of the game, but the exploration bit looked too flat with you clicking a circle around in different directions (much like the dungeons in Dungeon Rushers).
About the game
QuotePlay an AI to lead your own robotic uprising and deploy your robots in many places from factories to highly secured laboratories with different objectives to achieve. Select the best robots combination to succeed in your missions and to overcome traps and enemies guarding experimental projects or top secret datas. Upgrade the skills of your robots with their talent trees to make them even more efficient and dispose them strategically to achieve victory. Craft your equipment with components gathered during your missions thanks to an intuitive but deep crafting system. Complete randomly generated campaign levels and take decisions to choose your allies and your enemies. Build your own factory, orbital base or hangar in which you can spread traps and guards to prevent other players to steal your datas!
It will have a full campaign mode with various missions, randomly generated levels, decision-based gameplay to change who is an enemy or an ally and more. It's also going to have an online arena mode, with matchmaking and ranking. Like practically every game nowadays, it will also feature: crafting.
Some you may have missed, popular articles from the last month: