Goblinz Studio have taken on a lot of feedback from players of their sci-fi dungeon crawler Robothorium and it's showing in their recent updates.
They've made tons of improvements to nearly all aspects of the game, including fixing plenty of bugs. They've been able to add in new robots, a new scenario, a hardcore game mode and with the latest update they've added in gamepad support along with a new multiple choice event system.
When I checked out the initial Early Access release, I was reasonably impressed with the rather refined experience that it offers.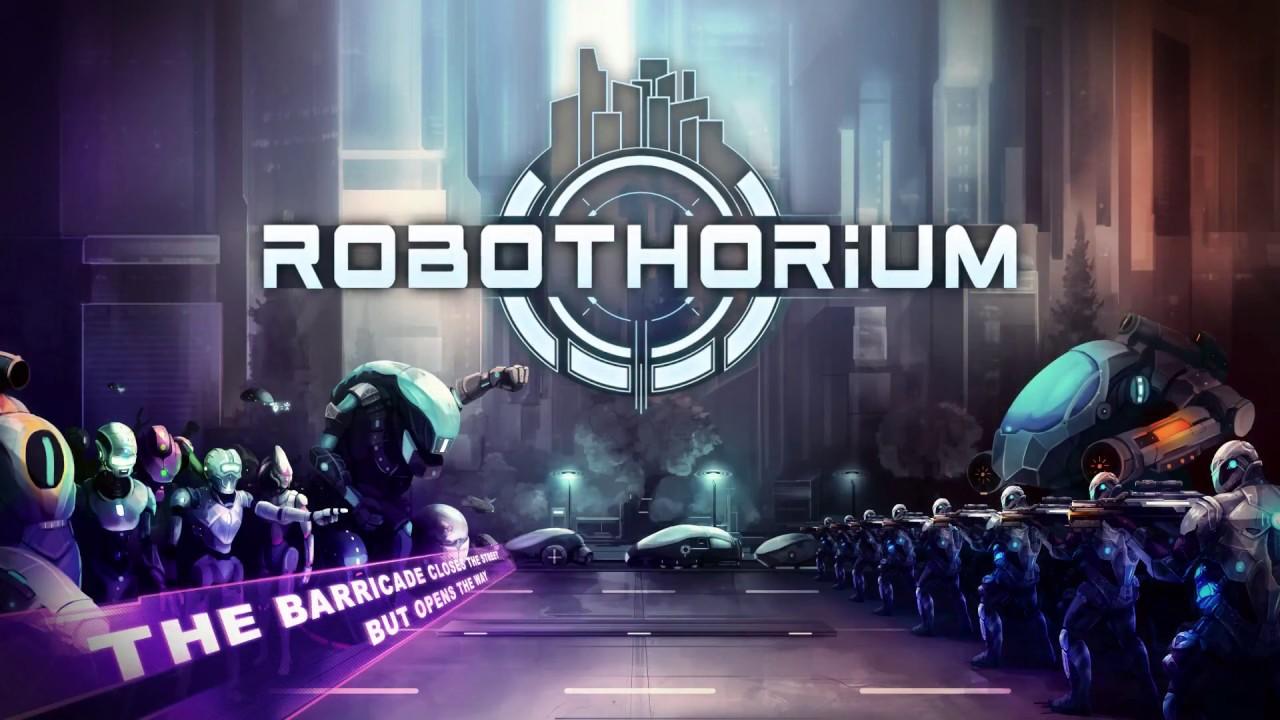 After trying it out for a good while again today, I came off even more impressed than I was before. It feels a lot better, especially since they revamped the previously lacklustre trap system to give you multiple choices. Previously when you hit a room with a trap, it activated right away. Now you can now destroy them, hack them or deactivate them, so that's a previous issue I had with it sorted out completely. They also added additional types of traps, so it's more interesting overall.
They've also added new items, new sounds and so much more recently it's worth another look. Very keen to see what else they improve, as it's actually quite fun.
You can grab Robothorium on Humble Store and Steam.