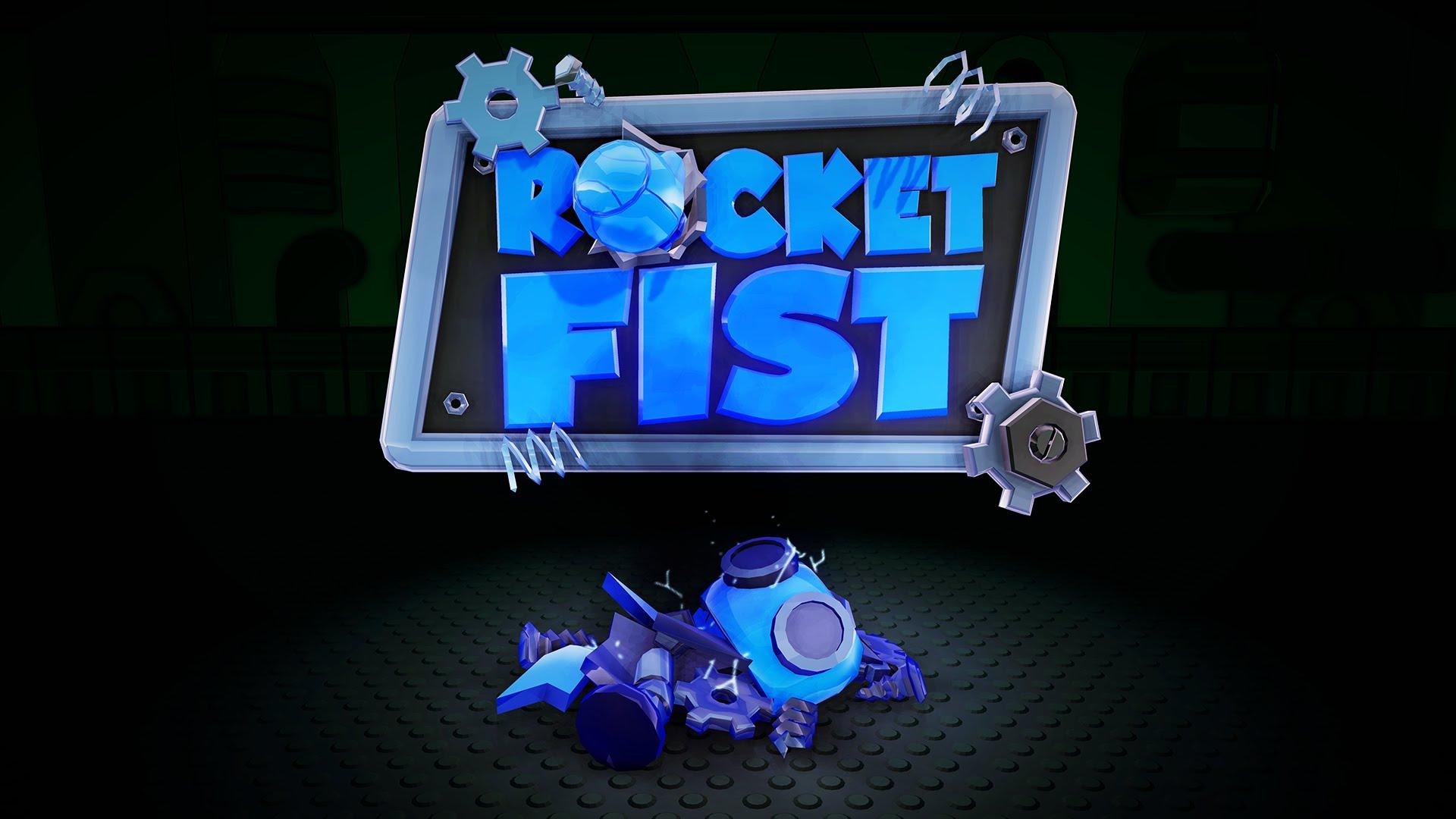 Rocket Fist is an indie arena battle game that has just released on Linux, I took a lot thanks to the developer sending in keys.
I have to say, I enjoyed this game far more than I thought I would. There's something satisfying about being a little robot firing fists around and bumping into other robots.
Bouncing your fists off walls and have it smash into multiple enemy robots at once is really quite fun. It's an ingenious game and I can imagine it being hilarious at parties on a Steam Machine.
Everything worked great, couldn't see any issues with the Linux version.
My only issue is that the AI in the adventure mode was often making dummy shots with fists firing in the opposite direction to me (on Normal difficulty). It still wasn't terribly easy, as I did have to restart a couple of times, but I would like to see the AI bumped up a little bit.
Even with the AI making silly shots, I did repeatedly die in one Sector 2 level so that helped me enjoy the experience as it was still a little bit challenging. Sector 3 does get even more challenging, especially with the little spider bots that seem to spawn two smaller versions when you give them a smack.
It even has boss battles at the end of each Sector and they are really quite fun!
It does have online multiplayer which is in beta right now, so it does have some issues. Once it's more stable it will be a truly annoying (in the fun way) game to livestream with a few of you.
You can grab Rocket Fist on
Steam
and
Itch.io
.
Some you may have missed, popular articles from the last month: