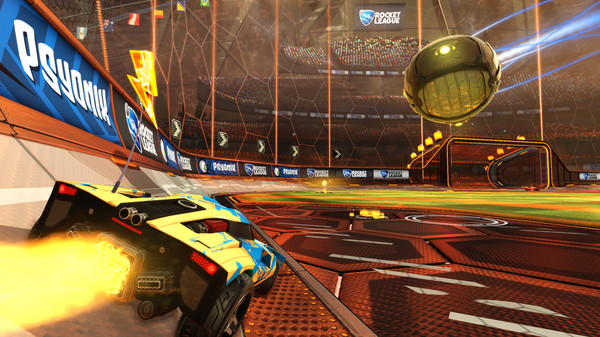 A forum post from one of the
Rocket League
team has stated that the game will be on Linux before the end of December.
Taken from
here
:
QuoteLinux version should arrive somewhere before Dec 31st.
I do wonder what's holding it up, as they stated at the start of November that it was almost ready, but what that means to a developer is probably quite different to our expectations.
About the game
Soccer meets driving once again in the long-awaited, physics-based sequel to the beloved arena classic, Supersonic Acrobatic Rocket-Powered Battle-Cars!
A futuristic Sports-Action game, Rocket League, equips players with booster-rigged vehicles that can be crashed into balls for incredible goals or epic saves across multiple, highly-detailed arenas. Using an advanced physics system to simulate realistic interactions, Rocket League relies on mass and momentum to give players a complete sense of intuitive control in this unbelievable, high-octane re-imagining of association football.
I can't wait to give it a go, so hopefully I will be able to dedicate some time to it when it arrives now I'm finally getting through some of my backlog.
Some you may have missed, popular articles from the last month: