Rocket League [Steam, Official Site], the annoyingly addictive game of football with cars is set to get a huge update, here's what's coming.
First, feast your holes on this moving picture with sounds: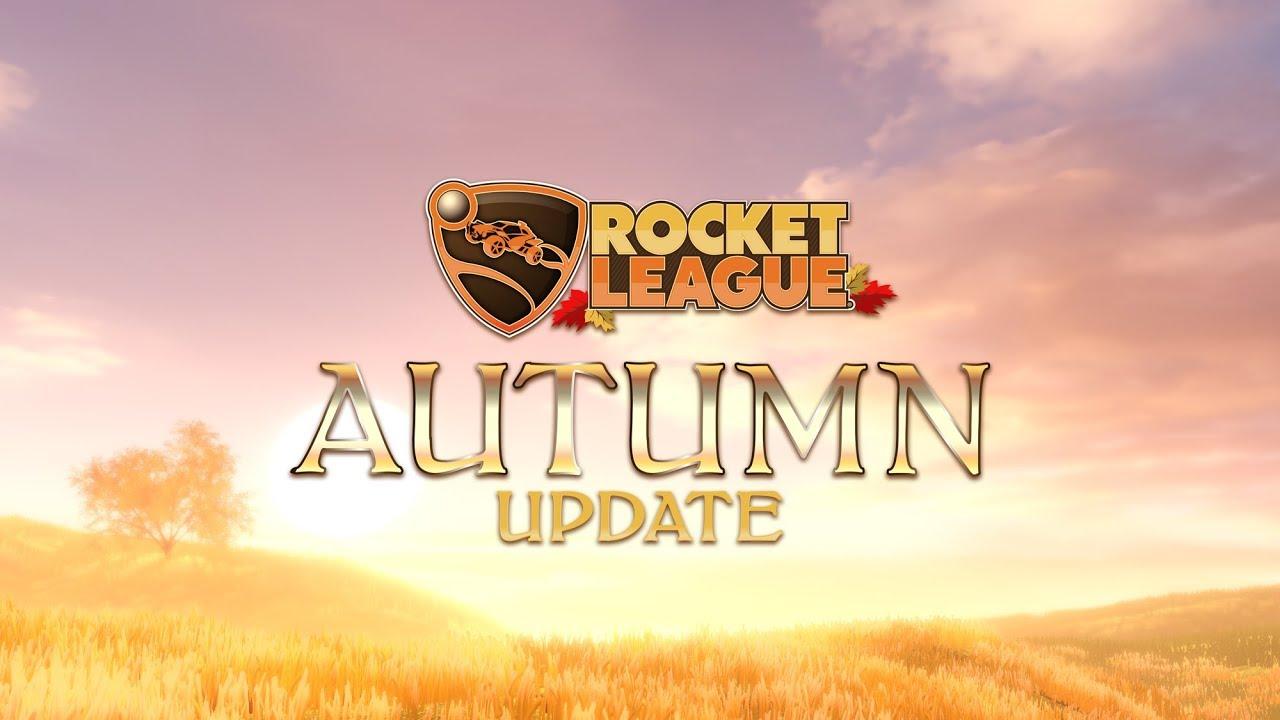 Feature highlight:
Transparent goalposts - A long requested feature, which is to have the goalposts and other areas become transparent depending on your position and camera view. If you're defending the goal, it can often end up hard to see what's going on, so this will improve that dramatically and make being a Goalkeeper more fun.
Wasteland and Starbase ARC will be redesigned to fit the standard set by other playing fields. The developers originally wanted to give some more variety, but since it's becoming a digital sport, they want a proper standard for players on the layout.
New player banners customization item, which will be shown throughout the game like in the main menu screen and during goal replays. You will get one for how you've done during current Season 5, with various coloured dragon banners. Not only that, they will also roll out additional banners for you to show off as they're a customization item just like wheels and everything else.
More than 90 free items, they likely mean these will be available as new free rewards like they've done previously
A new "seasonal arena" named Farmstead. It will be a limited time map, so play it while you can.
LAN support
A performance update for some maps will also be included.
This update is due out on September 28th. There's more to it, so be sure to read the full info on this page.
Beyond the Autumn Update
On top of that, they've also teased out a new in-game feature for playing in tournaments. They plan to have it out this year in the form of a beta version, with the full roll-out next year.
They will also add in a new party feature. Instead of relying on Steam (and the consoles party systems), they will use their own PsyNet system. It will be initially Steam only and eventually rolled out to consoles to allow partying up with people on any system, now that sounds really cool.
An ongoing Events system, which will allow you to earn a 'Decryptor' item to unlock any chest for free.
It all sounds really exciting, extremely happy we have this on Linux!
Some you may have missed, popular articles from the last month: