Rocket League has gone to the beach as the Salty Shores arena update is out and there's a new Jurassic World themed DLC pack coming later this month.
As a Jurassic World/Park fan, I have to admit the idea of driving one of these around is quite tempting: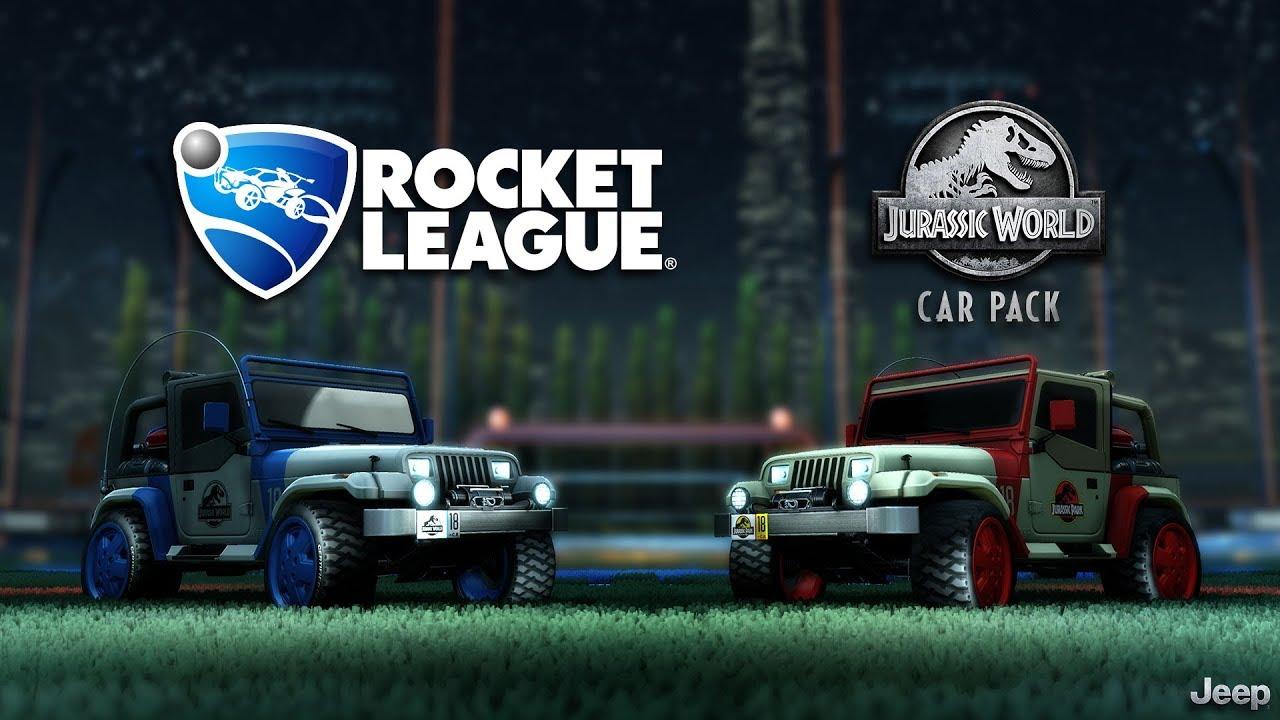 As the trailer mentions, it will be out on June 18th and it will be priced around $1.99.
The best part of the pack is easily the new goal explosion: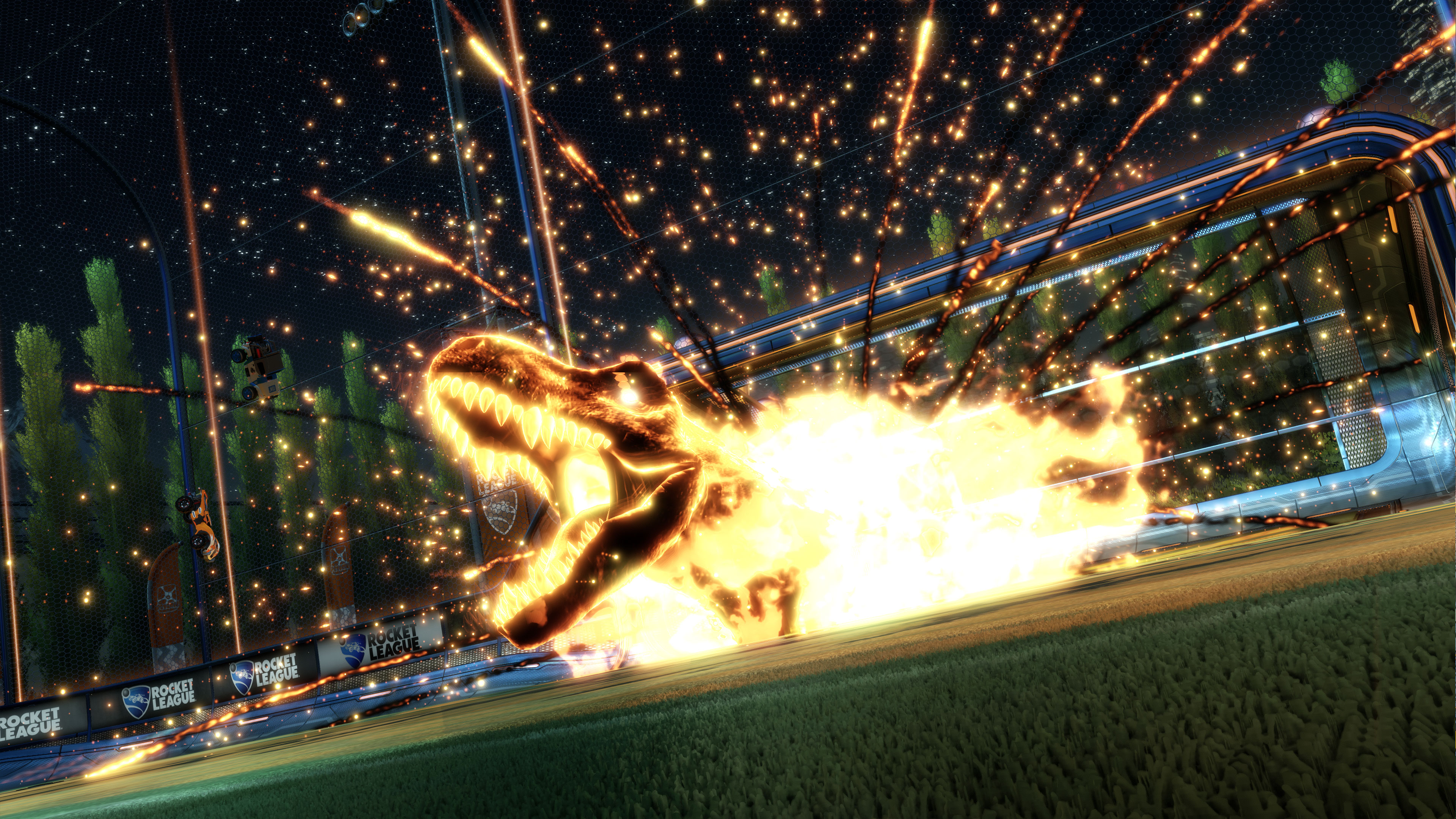 The DLC comes with new customization items too, so it looks pretty nice overall.
Also, we wrote about the Salty Shores update recently, which is actually out now. It brings a new arena, a new crate, a new set of awesome music to listen to, a report server option if you end up with a crap one and more.
For notes on all the changes in the Salty Shores update, see here. For the full info on the new DLC, see here.
You can pick up a copy of Rocket League on Humble Store and Steam.