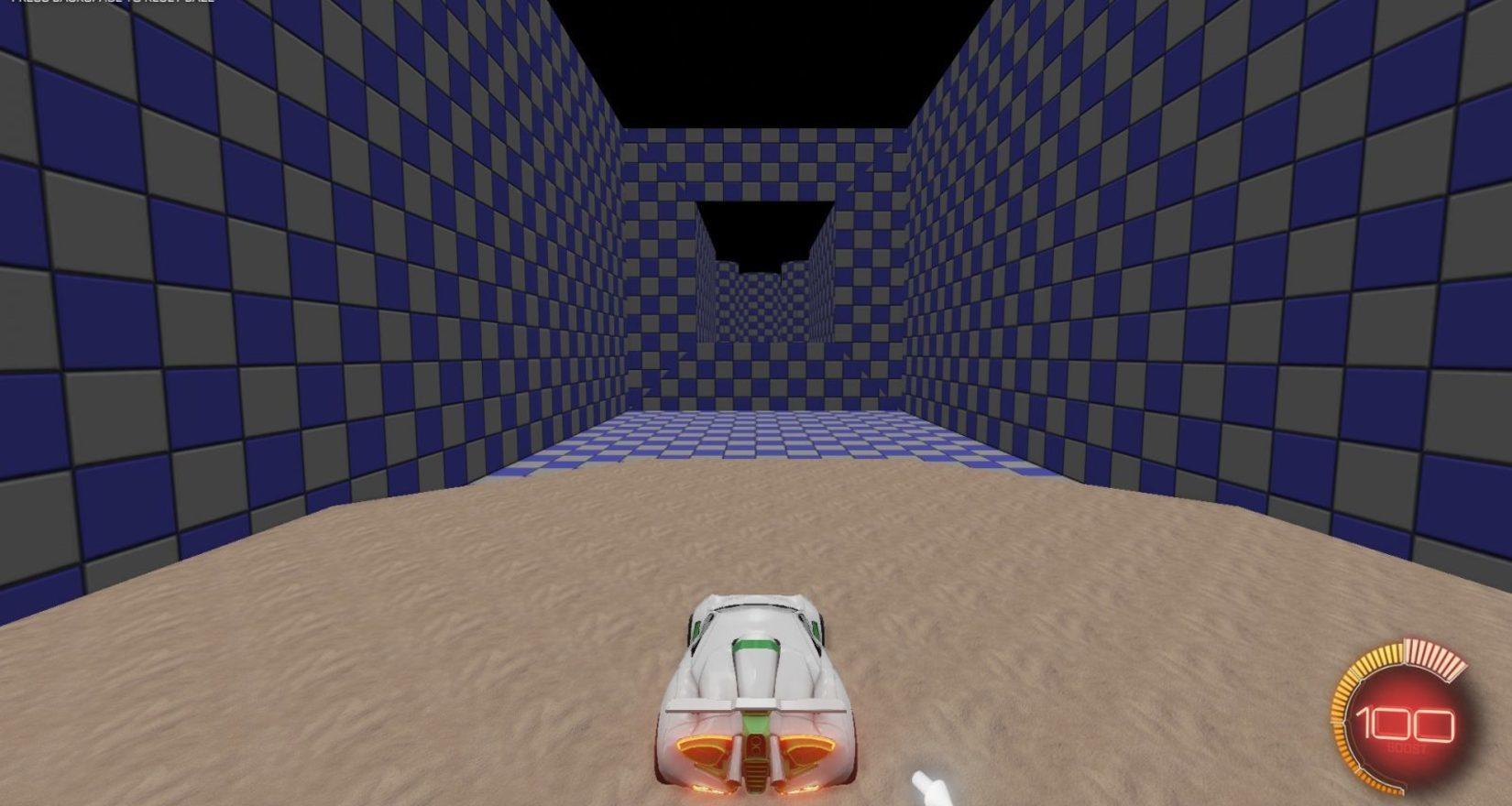 Our favourite ball-smacking game Rocket League [
Steam
] is set to gain Steam Workshop support, to make it easy to download new arenas.
QuoteStarting next month, Steam Workshop Levels are coming to Rocket League! Once live, players on PC, Mac, and SteamOS will be able to upload custom levels they have built to the Steam Rocket League Community Hub.
I can't wait to see what weird and wonderful arenas people can come up with. I hope they go a step further in future, and allow people to adjust game modes and more, could be pretty amusing.
See the full
news post on it here
.
Have you played much Rocket League? My hours counter on Steam for it scares me.