Rocket League, the insanely addictive rocket-powered sports game from Psyonix, Inc. has a few important tweaks released along with the second Rocket Pass.
Firstly, let's quickly go over the progression changes. They're not overly dramatic, but there's some nice differences. From now, every time you touch the ball you will get two points (limited to one per second), the win bonus was doubled from 50 to 100, the Weekly Win Bonus was expanded from two to three games along with a max per week going up from 14 to 21 wins. On top of that, placement matches now count towards your Bronze Season Reward Level which is a nice tweak.
Additionally, they've finally added some leaderboards for the new Ranked modes and there's also plenty of bug fixes that have come in this month.
For those interested, the second Rocket Pass is now live which runs from December 10th, 2018 to March 18th, 2019. You can see more info on the new Rocket Pass and the contents here. I much prefer this pass system to loot crates, since you know exactly what you're getting and it's quite fun levelling up to get more customisation items. I hope they continue to tweak and expand it and eventually get rid of loot crates completely.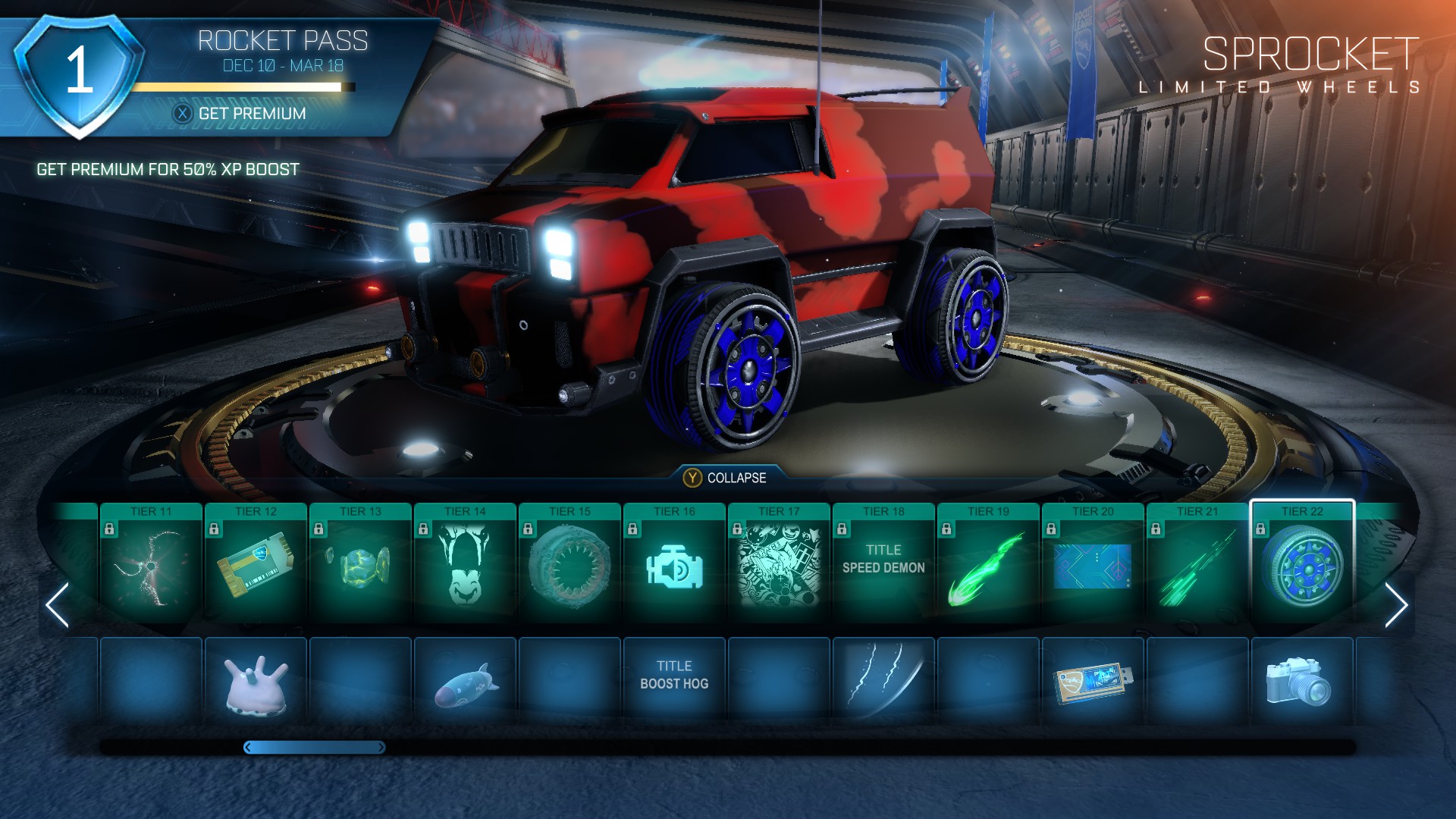 You still earn free items without purchasing a Rocket Pass, so it's not required to earn anything. Personally, I see it as a nice way for dedicated players to give back to a game they've put hundreds of hours into to keep development going.
Now is a good time to grab it, I hear some whispers that some festive GamingOnLinux tournaments might be coming up…
You can find it on Humble Store (on sale - 50% off) and Steam.
Some you may have missed, popular articles from the last month: