Rocket League's [Steam] Autumn Update has officially landed and there's quite a lot that's changed this time.
Few games have managed to completely hook me in the way that Rocket League has, so it's fantastic to see them continue to push out new free content to keep expanding the game.
This latest update adds in a fair amount of new content, as well as some quality of life changes. I won't go over all of it, since there's tons of changes, but I will mention a few highlights.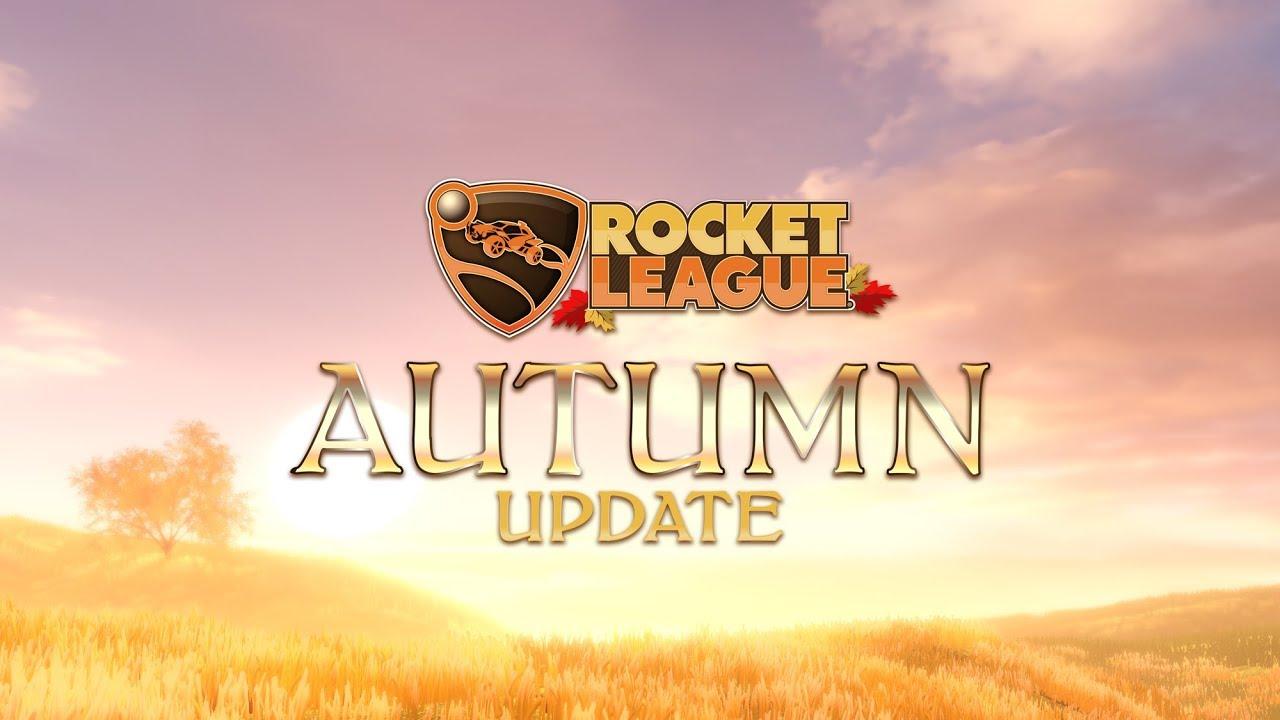 For starters, there's the new seasonal map named 'Farmstead', which won't be around forever as far as I understand. An interesting idea, to give the game a little variety throughout the year. They've also put up the new standard layouts for 'Wasteland' and 'Starbase ARC'.
Other map related changes include a new 'Transparent Goalposts' option, which is enabled by default. This will help with some of the camera angles cutting off the action. This might be my favourite features, because it's so simple yet it's so incredibly useful.
They've also chucked in over 90 new free items to equip on your vehicles. They've also introduced a new customization item in the form of player banners.
They've also now added in LAN support to the PC version, so you can gather your friends together for your own tournaments!
There's a lot more too, check out the full changelog here.
Some you may have missed, popular articles from the last month: