A good bit of news to wake up to today! Stationeers a space station construction and management game from developer RocketWerkz should be coming to Linux.
In their official FAQ on Steam, the developer noted that if it sold at least 300K copies a Linux version would be considered. Someone then made a post on Steam last year, full of users requesting a Linux version of Stationeers. Six pages of replies later, the developer replied a few hours ago with a link to this new post (also added to their FAQ now) confirming their intent to make a Linux version now.
The "too long, didn't read" is basically:
We now have concrete plans to try official linux client support, once the game has become more stable. We can confirm that it has been possible for us to build the game although some DirectX shader coolness might not be supported.
In that post, they mention that a Linux version has been made and it does run. However, they said some features they use in DirectX aren't currently supported on Linux and they've yet to find a solution, they specifically mentioned "volumetric lighting" as an example. Since it's a Unity game, it might be the case that Vulkan/OpenGL in Unity need some extra features. Since I'm not a Unity developer I can't comment on how true it is. Hopefully someone with knowledge of Unity will be able to give them some pointers.
Find Stationeers on Steam.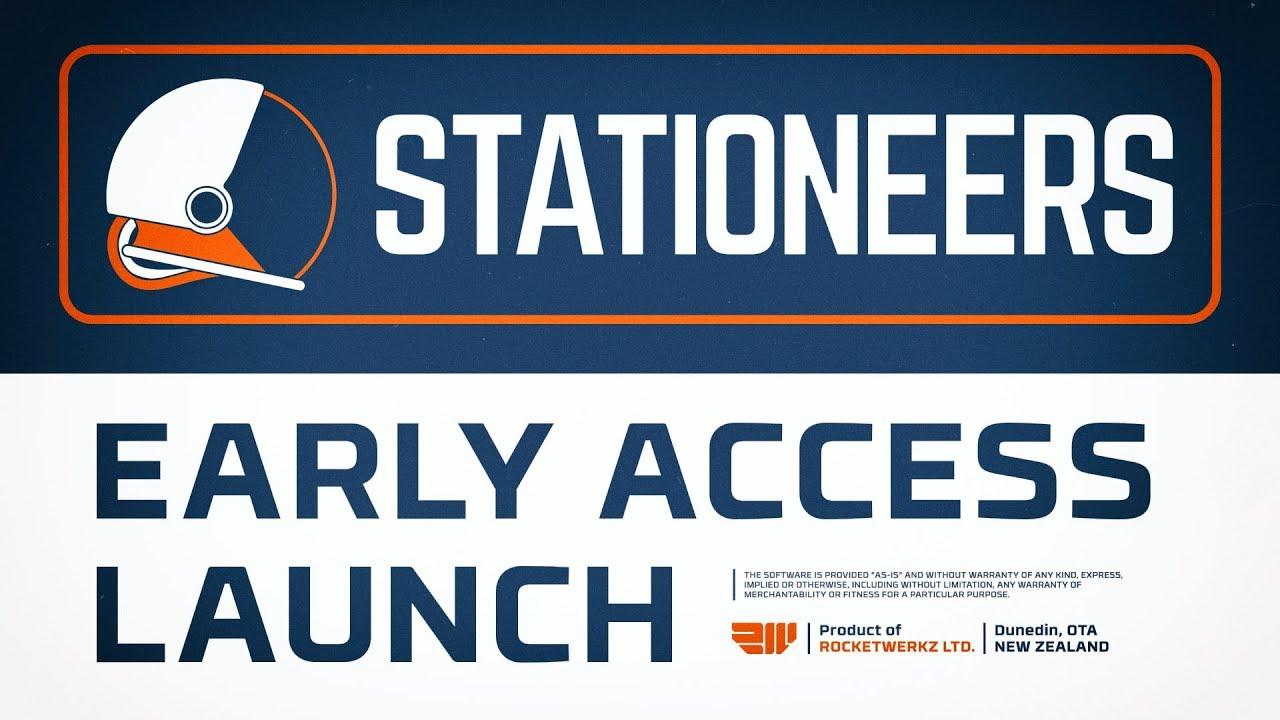 Some you may have missed, popular articles from the last month: