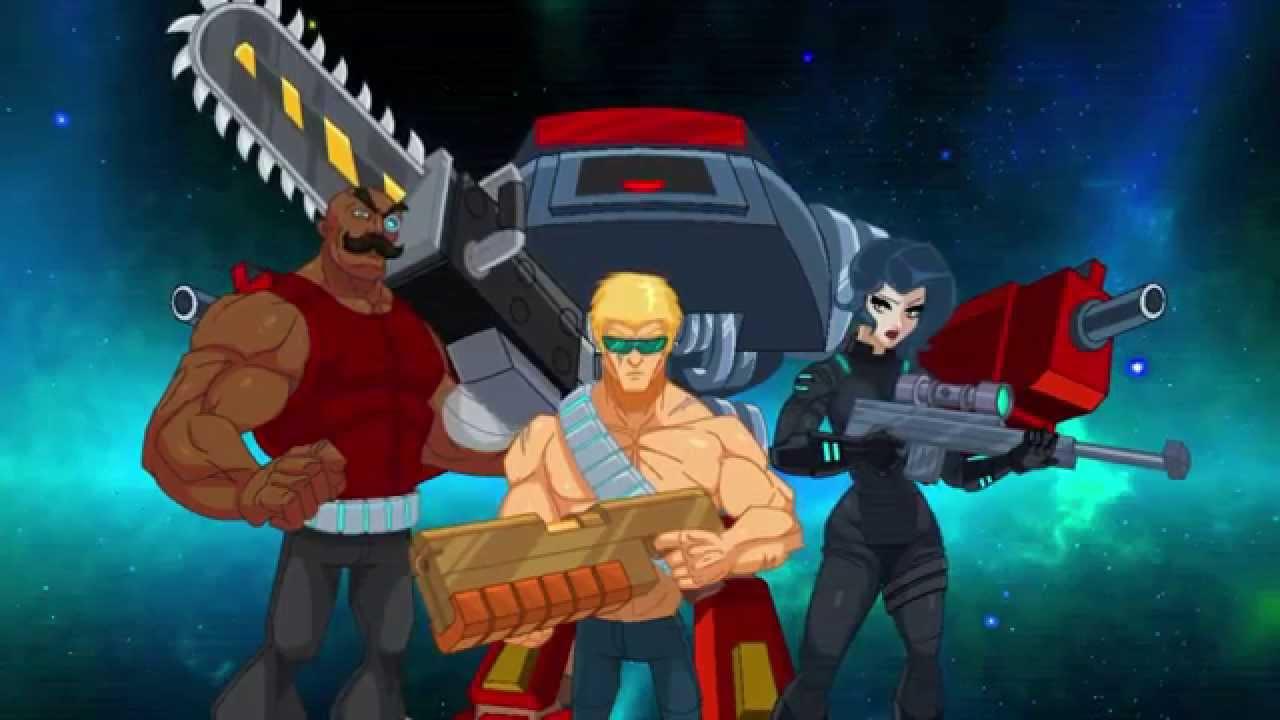 There's something about Rogue Continuum which has recently released that actually has my interest, even if the graphics are a bit odd.
Disclosure: I purchased it myself.
I know, i know graphics don't make a game, but they are reasonably basic in Rogue Continuum, but even so I actually like it. If it had better background art, I think it would be a
lot
more pleasing as that's the real letdown right now.
The general gameplay actually reminds me a bit of Nuclear Throne, only with more RPG elements and a less polished experience. It has everything I love about top down shooters too. You can level up each character, and adjust their special abilities and you can upgrade your weapons too. I hope they expand on this a bit though, as it's a little limited right now.
It currently supports local co-op, which I have yet to try, but I am eagerly awaiting the online play for this game as it certainly has the makings to be good fun amongst friends. The developers state it will be one of the first things they add, so I will be sure to take a look at it again in future to make a proper decision on it.
The gamepad support on Linux is a little iffy right now too, as my Logitech F310 was mapped completely wrong. If I could have that gamepad working correctly, I would probably enjoy it more too.
About the game
(Official description)
A wise-cracking space marine, an ice cold sniper, a homicidal robot and a chainsaw-wielding aristocrat travel back in time to save Earth from destruction in a co-op roguelike planet-crawler.
It's the year 2890 AD and Earth just got blown into tiny pieces by an unknown alien force. Humanity's only hope are an elite strike force of galactic super soldiers who fortuitously managed to escape on a prototype spaceship that can travel back in time by 28 days. Turning back the clock with no idea as to who the assailants were/are/will be, they do the sensible thing and decide to kill all hostile alien races to make sure.
Go solo or team up with up to three friends for intense roguelike planet-crawling action. Choose from four distinct characters each with their own play-style, weapons and abilities. Earn XP to upgrade each character's stats and abilities between runs and find blueprints to unlock and upgrade weapons in the Armory.
Check out
Rogue Continuum on Steam
. I will give it another good look when it has online gameplay and gamepad support fixed up.
Some you may have missed, popular articles from the last month: