If you're after your next RTS fix, RogueCraft Squadron from Missing Sentinel Software is now officially out with Linux support.
Originally available as a free game on itch.io (I covered it here) made during a gamejam in 2017, they decided to continue with it and expand it into the game it is now.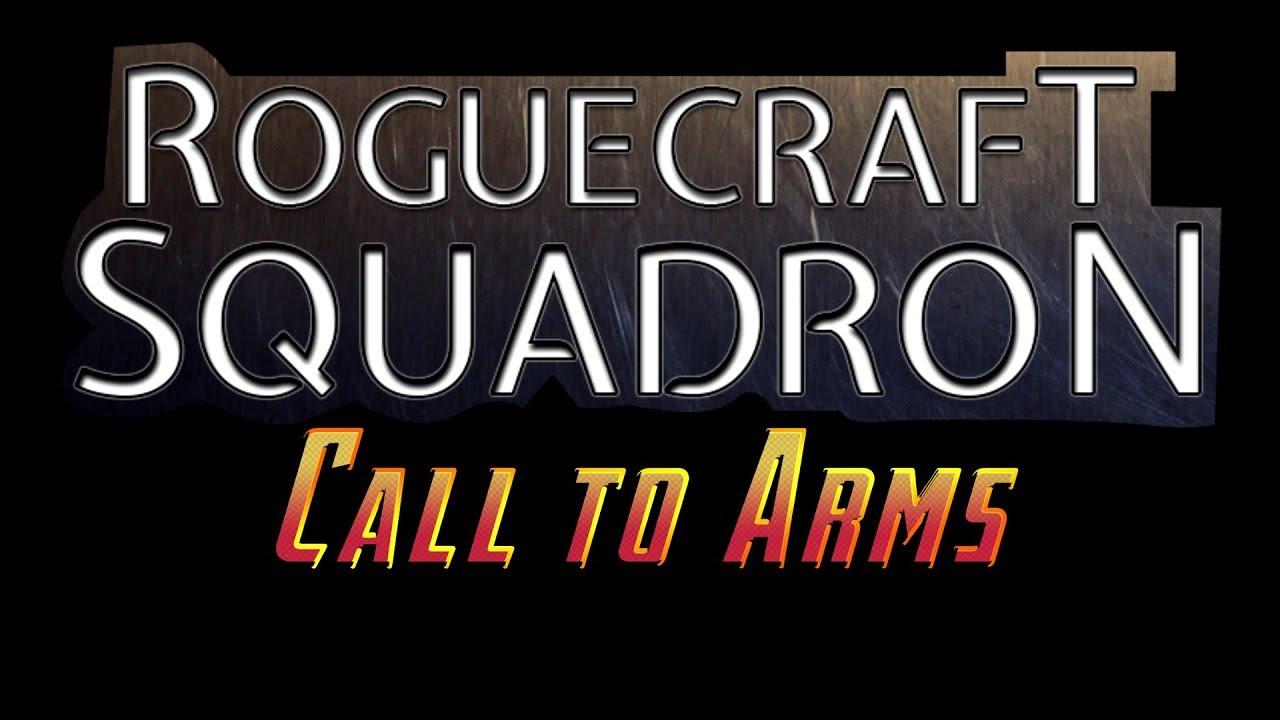 Features:
Fast paced space-faring RTS.
Roguelike gameplay. Death marks the end of your mission.
Fully featured and customizable Skirmish mode. Includes Co-Op and PvP game types using online multiplayer.
Build a wide variety of fleets with over 15 different ships to unlock.
Deep strategy elements. Carefully manage your fleet and resources to defeat your enemies.
Dynamic musical score that changes as you play.
I did reach out to the developer to get a review key, sadly they did not reply. Luckily, the kind folks over on itch.io gave me partner/press access recently so I was able to take a look although the version on itch is just behind the Steam version.
Since the free version it's come along quite nicely, with more of what you would expect from an RTS. It's still quite simple overall but it does now include things like research for more types of ships, you can queue up units to build and so on. One thing it does need to do, is explain better what each researched ship provides. If you need more material storage for example, you can research and build a Freighter but it doesn't tell you the essential things, like how much it will increase storage by. In an RTS (especially one that has a quick pace like this), it's easier to read a quick list of stats than read a paragraph on the ship itself.
It does also note it has a "classic space opera story with fun character art" which is a bit misleading, as the trailer notes (and the game itself also shows) it's not actually in the game yet. I was also able to scroll outside the map area, which is a bit of an oops.
What I do love about it is the building system, while you start off with a basic command ship, you quickly need to research and build both a civilian and military dry-dock which are also ships, each of those giving you access to build more. Since you can have multiple of each, it enables some interesting tactics.
Not bad, once the campaign is in I will certainly take another look as I actually quite enjoyed the skirmish battles against the AI. There's multiple difficulty settings and the higher AI is actually a bit of a challenge.
You can find it on itch.io and Steam for around $14.99/£11.39/€12.49.
Some you may have missed, popular articles from the last month: