Cultist Simulator [Official Site] looks like a very interesting narrative crafting digital card game, where dangers are many.
It's being developed by Alexis Kennedy, creator of Fallen London and Sunless Sea and it's another game funded on Kickstarter, where they managed to get £82K in funding. I must admit this took me by surprise, since I completely missed any mention of it before.
Check out the trailer: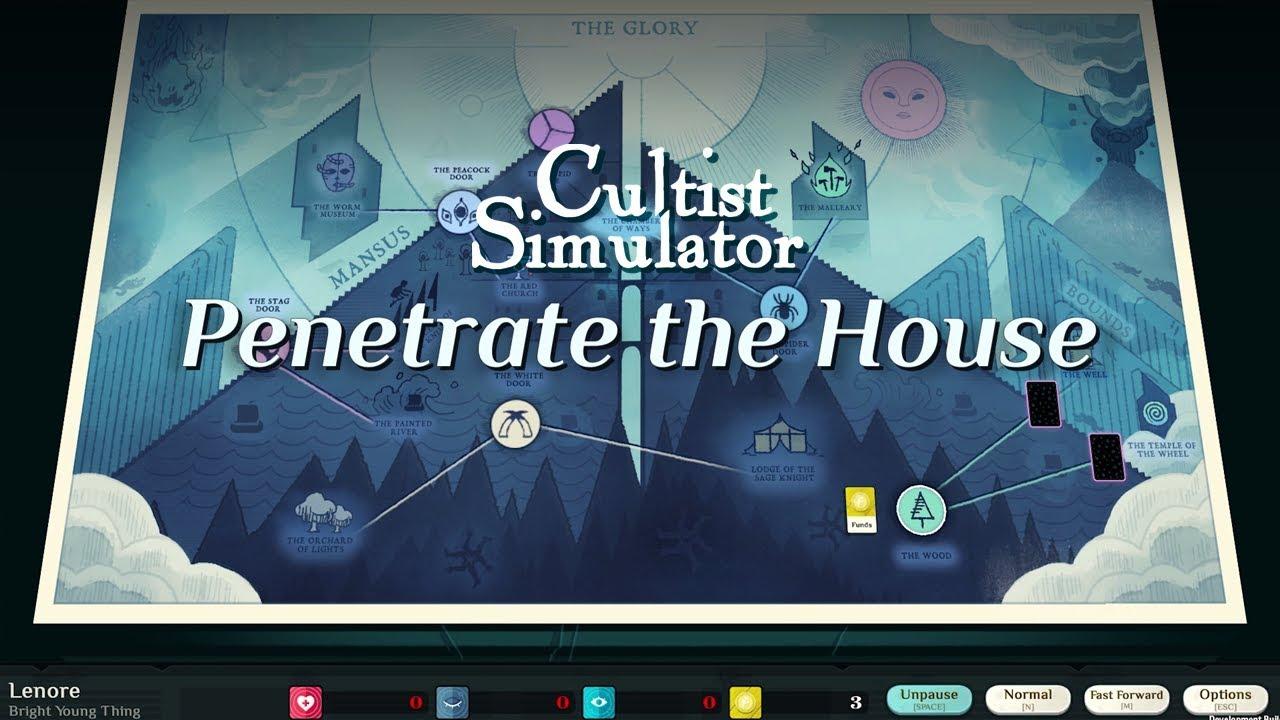 Here's a little more about the game:
Cultist Simulator is a game of apocalypse and yearning from Alexis Kennedy, creator of Fallen London and Sunless Sea. Play as a seeker after unholy mysteries, in a 1920s-themed setting of hidden gods and secret histories. Perhaps you're looking for knowledge, or power, or beauty, or revenge. Perhaps you just want the colours beneath the skin of the world.

In this roguelike narrative card game, what you find may transform you forever. Every choice you make, from moment to moment, doesn't just advance the narrative - it also shapes it.

Become a scholar of the unseen arts. Search your dreams for sanity-twisting rituals. Craft tools and summon spirits. Indoctrinate innocents. Seize your place as the herald of a new age.
It will release on Humble Store, GOG, Steam and itch.io (no page yet) on May 31st.