I'm personally very excited about Depth of Extinction, a roguelike RPG with turn-based battles and an interesting setting. The release is closing in for this month and they have a new launch trailer. Note: This was a personal purchase for me.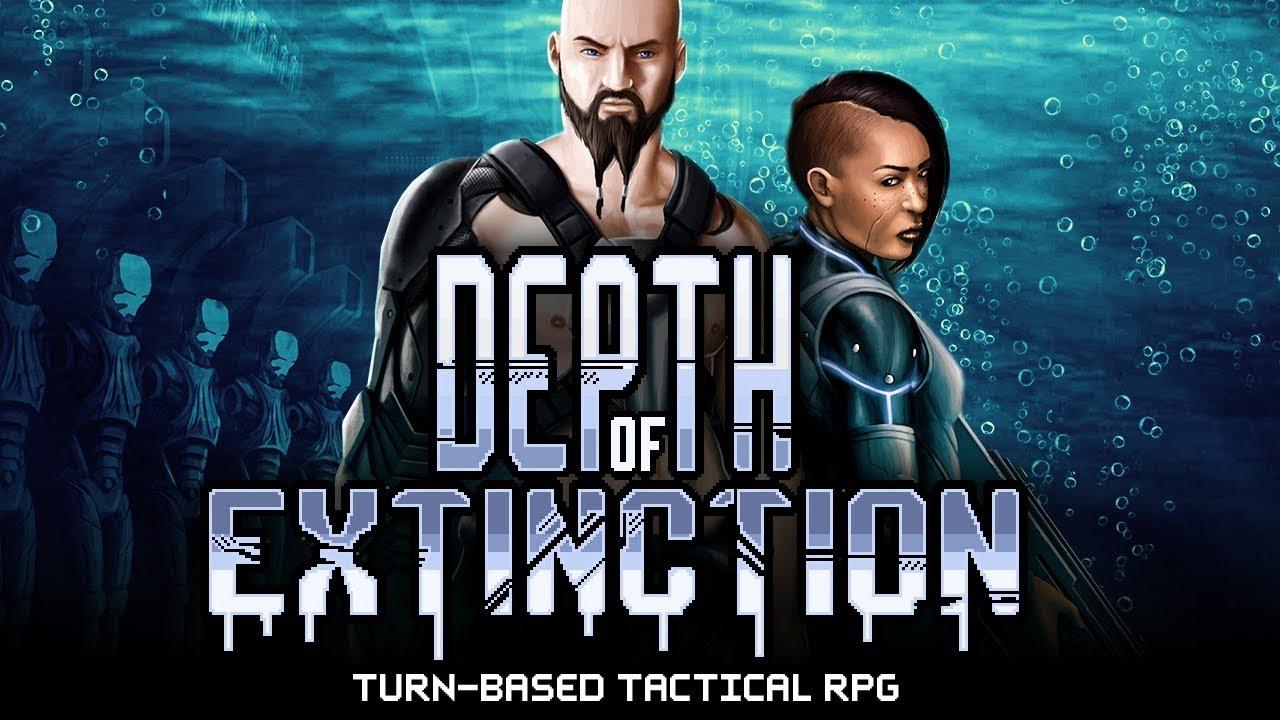 Some features:
Emergent storyline on randomly generated maps with random encounters
Unlock 8 unique character classes
Outfit your team with 115 different weapons, armor, and items
Fight 25 unique enemies from 5 factions
Perma-Death
The latest update added an interesting feature, which is helpful for those who struggle to control more than one character at a time in turn-based strategy games. You can now have a leader, with the other members of your squad following you using AI. It works really well too, allowing you to pick a member to stay and cover your back like a Sniper class.
The actual game has been through many advancements since testing it. It certainly feels a lot like XCOM in the battles, but outside of that it's also a little bit like FTL with the movement between points on the map. You pick a node and then inside each node are various missions and encounters, some might have you go into the strategic view with you ordering your squad around taking down pirates, while others might be friendly people willing to give you some equipment. You might also find merchants to trade, although some times it might be a trap while they run off with some of your fuel.
The actual missions have some nice variety to them too, along with a fun bit of story telling. I arrived at some old residential area but something was amiss, as several submarines appeared and a bunch of hostile androids ran in grabbing hostages. You get given a choice in how you want to do the mission too, do you sneak in quietly or go in guns blazing?
It blends it all together really quite nicely, hopefully the release goes well so they can continue adding in more. There's a lot to appreciate with this one!
The release is going to be on GOG, itch.io and Steam so there's plenty of choice for those who need it.
Some you may have missed, popular articles from the last month: