Rolling Survival
has just been unleashed on Desura under their Alpha Funding program! Rolling survival is a top down wave survival game with an upgrade tree. it really is as simple as that, you kill enemies to get experience and with that experience you can buy weapons, upgrades and additional health so that you can survive longer.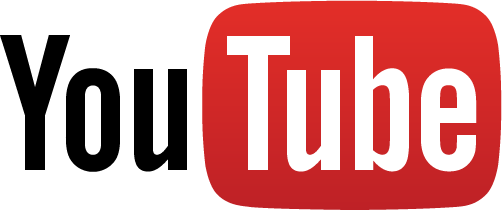 Looks like it could be pretty amusing.
Another game made in Unity, gotta love it they keep coming!
UPDATE
Sad news: It is no longer being developed, the developer's Unity's "Game File" got corrupted. The last backup the developer has is from November and he can't bring himself to re-do months work.
Some you may have missed, popular articles from the last month: