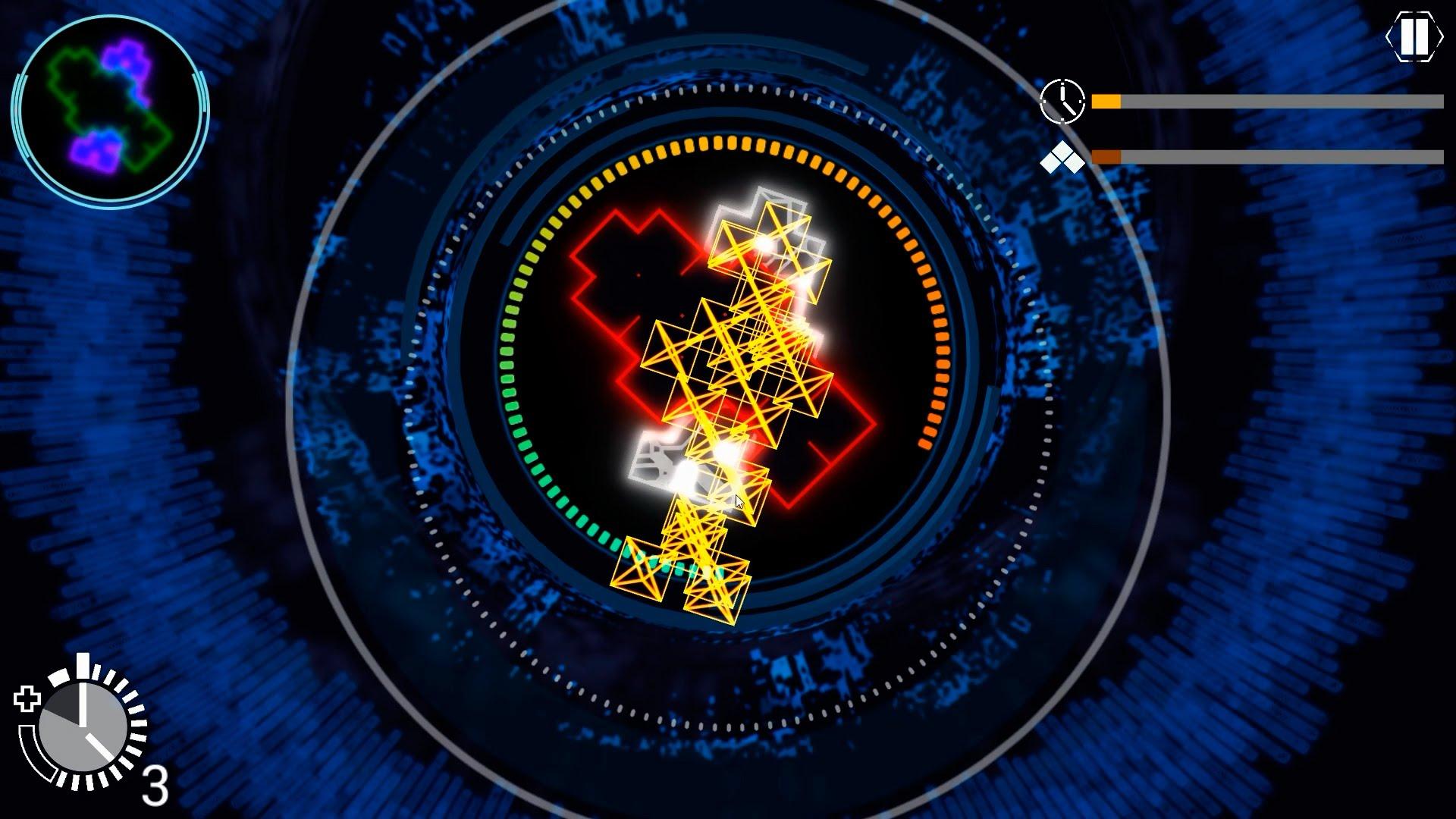 'Security Hole' [
Official Site
,
Steam
] recently released for Linux and the developer sent in a key, so I took a look. It's a bit of an odd game, you're trying to help a virus made out of blocks fit into different shaped holes.
It reminds me of a game for toddlers who have to stick different shaped blocks into holes on the top of a plastic box, except the blocks are a virus and they stick together making it awkward.
It's actually a really cool idea, but I'm not too keen on the story part to it which feels like it was shoved in to give the puzzler some meaning it didn't need.
I think what lets the game down are the rotation controls, it feels really imprecise. There's been a few times I could have easily rotated it to match, but the rotation controls felt like they were working against me. Matching the shapes is relatively easy, but it almost feels like false difficulty because of the way you rotate the object. For a game that's supposed to be about spatial thinking, it's more about getting the damn blocks to rotate properly which for me lets it down and made me enjoy it less as time went on.
A nice idea and time waster, but let down by the control system.
Some you may have missed, popular articles from the last month: