RUINER, the brutal action shooter from Reikon Games recently arrived on Linux in beta and it's looking really good. It just received a fresh update, which the developer said fixes most of the reported issues, although they're still working on the issue of the in-game videos being in very low quality. On top of that, they're aiming for an official non-beta release on Monday!
I've had a bit of time with it now and I'm surprised by just how fun it actually is. It's absolutely mindless, as you run, dash and smash your way through anyone or anything standing in your way. The developers describe it as a "brutal action shooter" and they're certainly not wrong! As you go through enemy after enemy, rooms will fill with blood, but it's not just that. One weapon in particular is awesomely gross, the Storm-V, which fires condensed hot plasma that literally makes your enemy explode down to their skeleton—it's quite a sight. Although, I'm also quite fond of the SCR-1 Hellfire flamethrower too: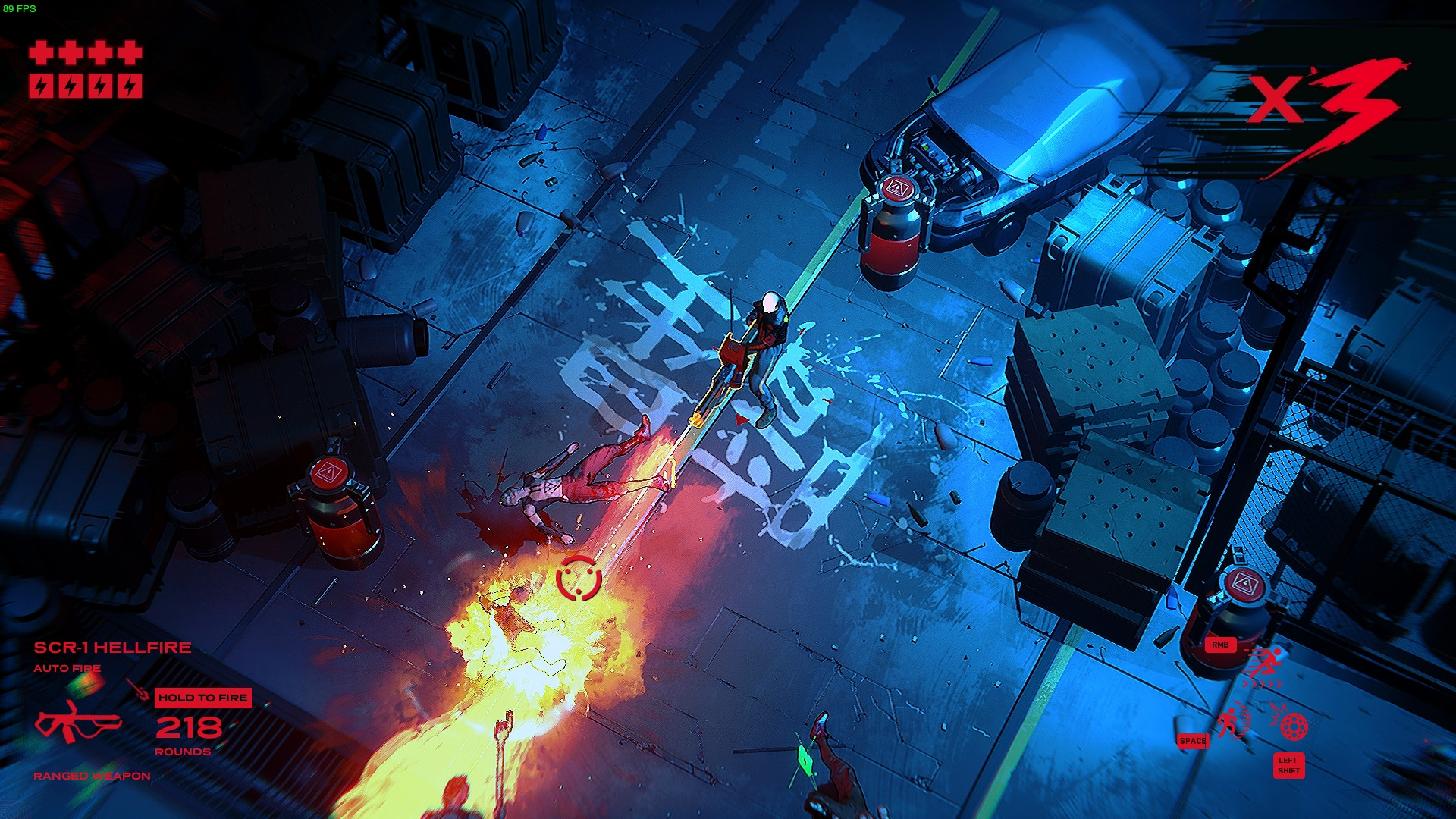 There's also special finishing moves you can do on a downed enemy, which results in some some rather explosive death-scenes. The game truly is brutal all through the combat. Heads will explode, random limbs will go flying, it's really quite gory. The combat is exceptionally fun, especially with the multi-dash mechanic where you hold the right mouse button which slows time and place markers with the left mouse button, then your character will dash between these spots making it extremely satisfying to get behind enemies and take them down swiftly.
There's just so many touches to the game to make it worthwhile to play, even the skill system is great. You accrue Karma as you do missions, which is their form of experience points. When you level up, you gain skill points to assign as you like across the skill tree. What's great about it, is that you can remove and re-assign points to any skill at any time, so you're not locked into your choices.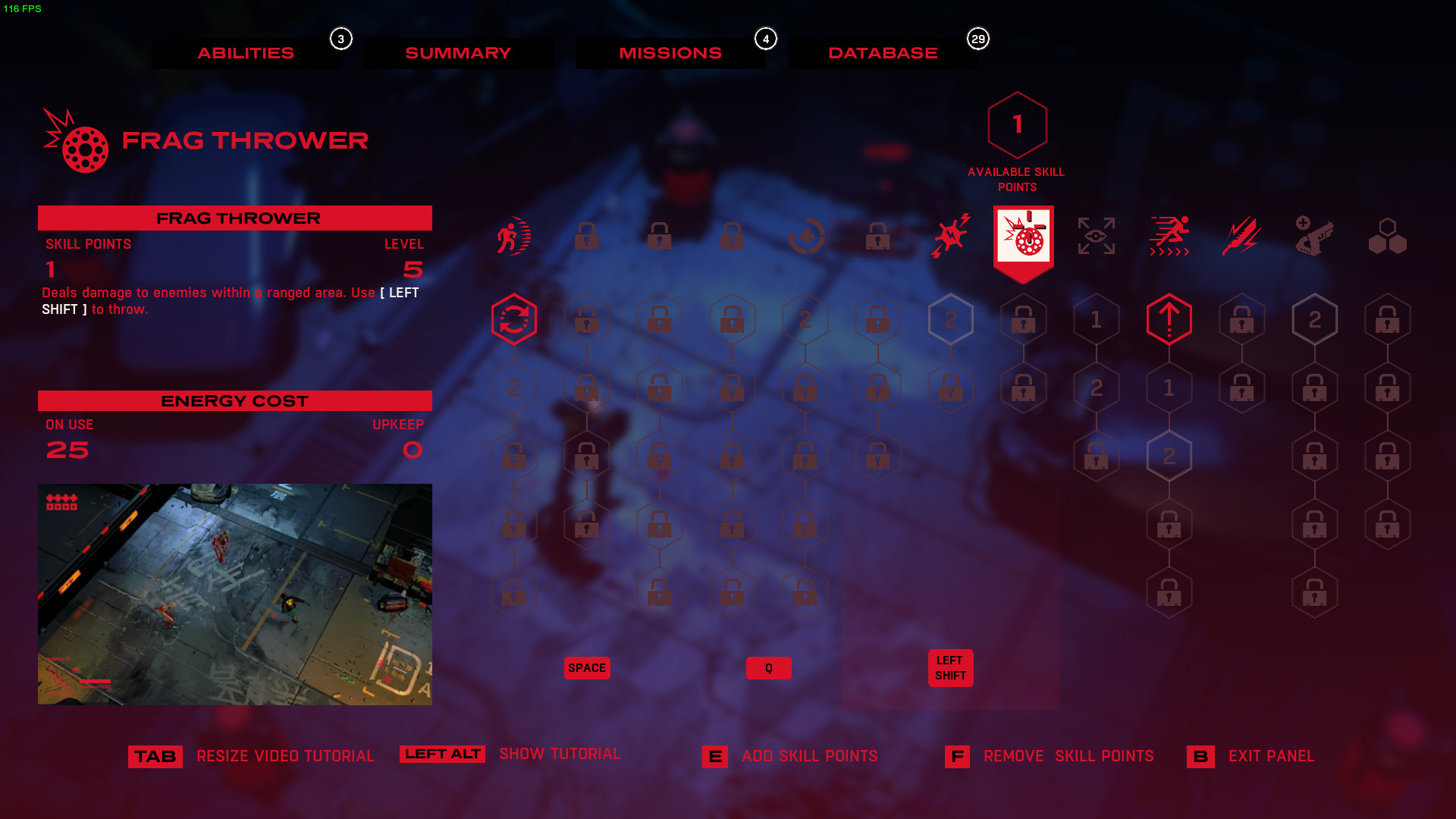 Past the initial starting area, you also have a helpful drone called the Weapon Grinder, which comes along to suck up all remaining weapons and turn them into sweet Karma, it will also then throw out a special weapon as well.
In terms on Linux performance, it's not too bad. I've been playing it through on max settings and most of the time it performs rather well. It does have the occasional dip, like when it's loading something for the first time (an issue a few Unreal Engine games have on Linux), but I haven't really had much trouble with it. There is one area that dips down a lot, which is after you finish the first section you're back in a city and the performance wasn't great there with it dropping down between 30-40FPS. I am on max settings, but that's still quite low. During actual missions it's fine.
If you're is sensitive to lots of flashing imagery, I would steer clear of it. Not something I suffer with, but some of the screen effects used are pretty full-on.
Here's a quick slice of the gameplay on Linux: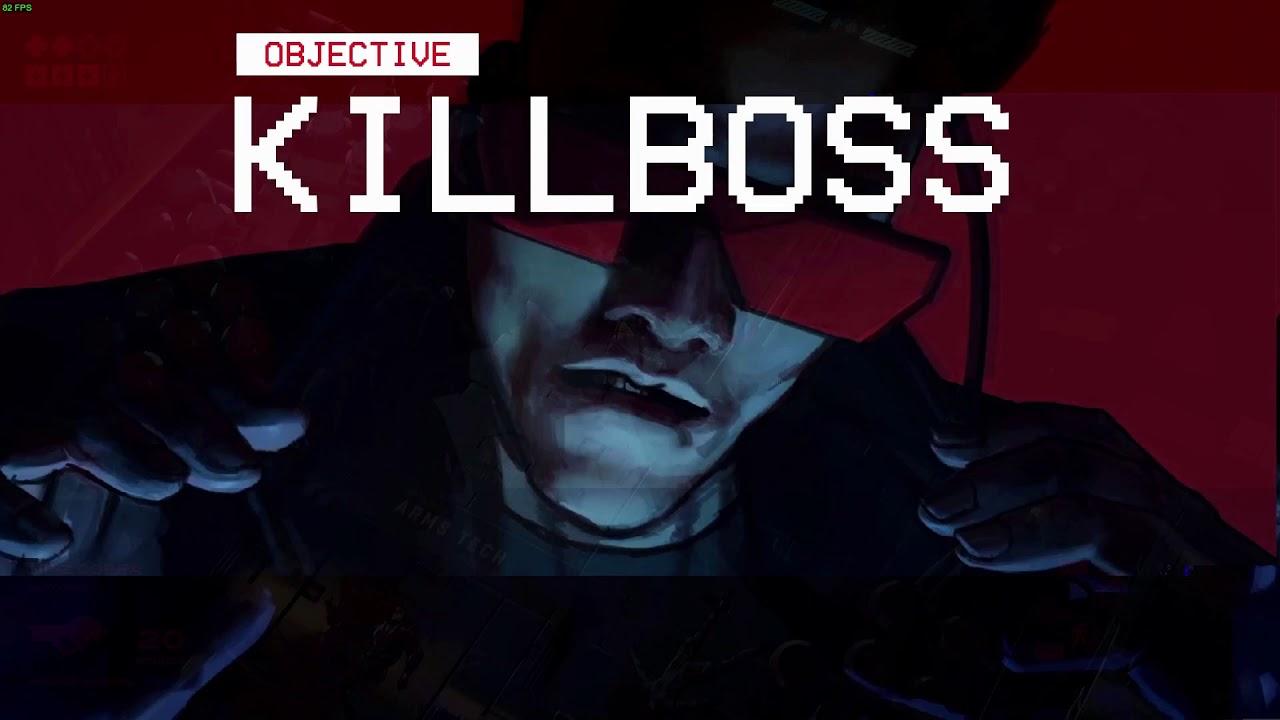 About the game:
RUINER is a brutal action shooter set in the year 2091 in the cyber metropolis Rengkok. A wired psychopath lashes out against a corrupt system to uncover the truth and retrieve his kidnapped brother under the guidance of a secretive hacker friend. Combine preternatural reflexes, augmented tools, and the arsenal of fallen foes to tear down and dismantle the corporate titans of virtuality dealers at HEAVEN.
You can find RUINER on Humble Store (affiliate link) and Steam. If you love fast-paced action, plenty of weapons and upgrades and a cyberpunk setting, absolutely check it out.
Some you may have missed, popular articles from the last month: