For those eagerly awaiting RUINER [Official Site], prepare to wait a little longer. It was announced quite quietly on Steam that the Linux version is delayed.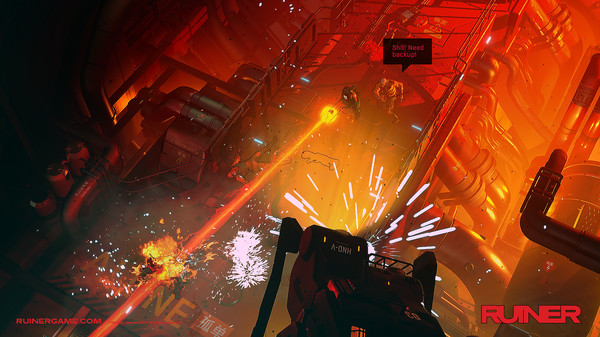 I did reach out to the publisher, Devolver Digital and the developer, Reikon Games a few times asking about release dates for Linux and review keys. Sadly, neither have ever actually replied to me when asking. Now, we've seen they've delayed the Linux version:
Hello,
due to some technical issues we need to delay the Linux version of RUINER. So we are sorry to confirm that no day one release for Linux/Steam OS :(.

Sorry for that,
RUINERS
I would rather have a delay, than a buggy game, so I'm not too upset by this. Even if I was extremely hyped to give it a go.
I'm not surprised to see it delayed anyway, considering it uses Unreal Engine it's likely they've encountered the same issues other developers have with older builds.
Thanks for the email Jeb!
Some you may have missed, popular articles from the last month: