RUNNING WITH RIFLES: PACIFIC, the World War II themed expansion for RUNNING WITH RIFLES [Official Site], the damn fun top-down tactical shooter has a release date and trailer.
The plan is to release the DLC on October 26th, with Linux support as well of course. The DLC has actually been developed with several major modders from the RWR community. PACIFIC will place players in the boots of the historical United States Marine Corps or the Imperial Japanese Army as they fight in a campaign to conquer key islands in the Pacific Ocean – all based on real battles fought in the Pacific during WWII.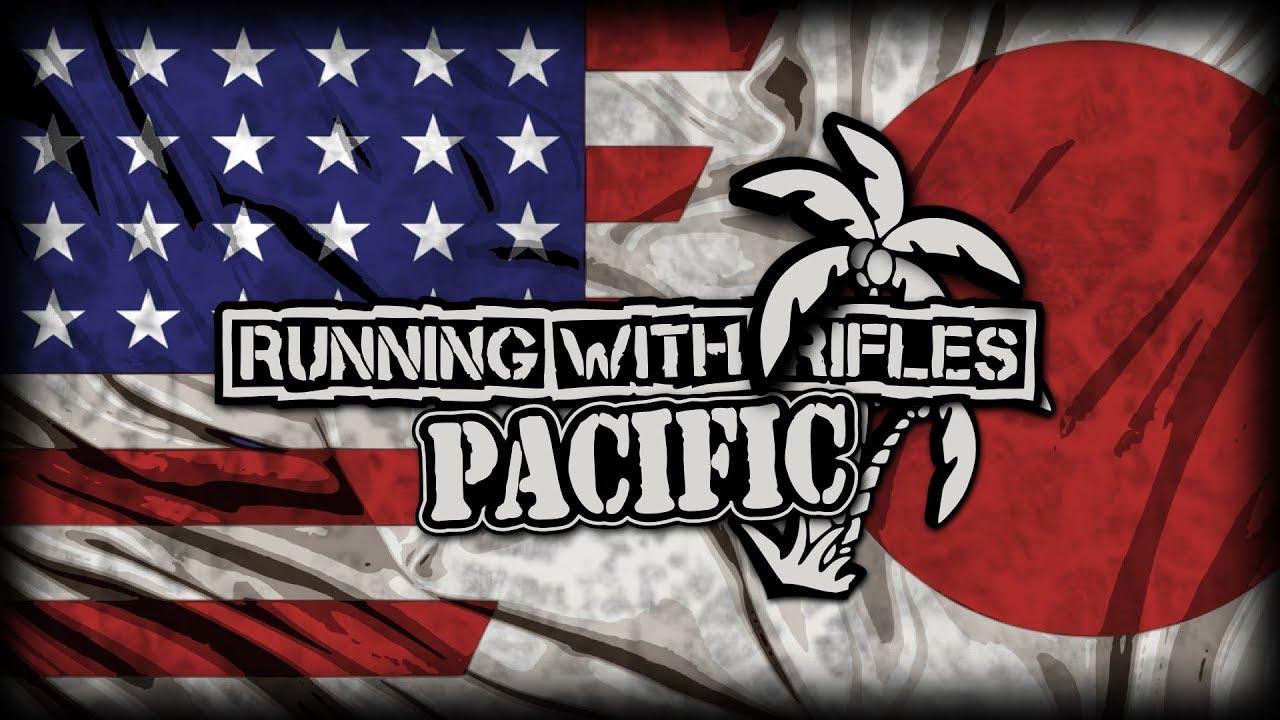 DLC Features:
2 full campaigns with full co-op support of 40+ players spanning the major battles of the WWII Pacific theatre
7 new unique maps based on islands such as Tarawa, Iwo Jima, and Guadalcanal
new vehicles such as the Stuart light tank, pillboxes, landing craft, and patrol boats
historical arsenal of weapons that evolves as the war progresses, going from the M1903 Rifle to the M1 Garand
all new types of weapons such as mounted bayonets, Flamethrowers, and the Katana
You can find the DLC on Steam, the base game is here.
The game is extremely fun, if you've never taken a look I seriously think you're missing out.
Some you may have missed, popular articles from the last month: