The odd looking
Rymdkapsel
space station simulator will hit our digital shelves on the 30th January on Steam and directly from the developer.
This game is nothing like Spacebase from Double Fine just to get that out of the way, the graphics look simplistic until you actually watch a video, the screenshots don't do it enough justice. Originally a mobile game it's being ported to PC thankfully which means Linux, Mac & Windows!
Trailer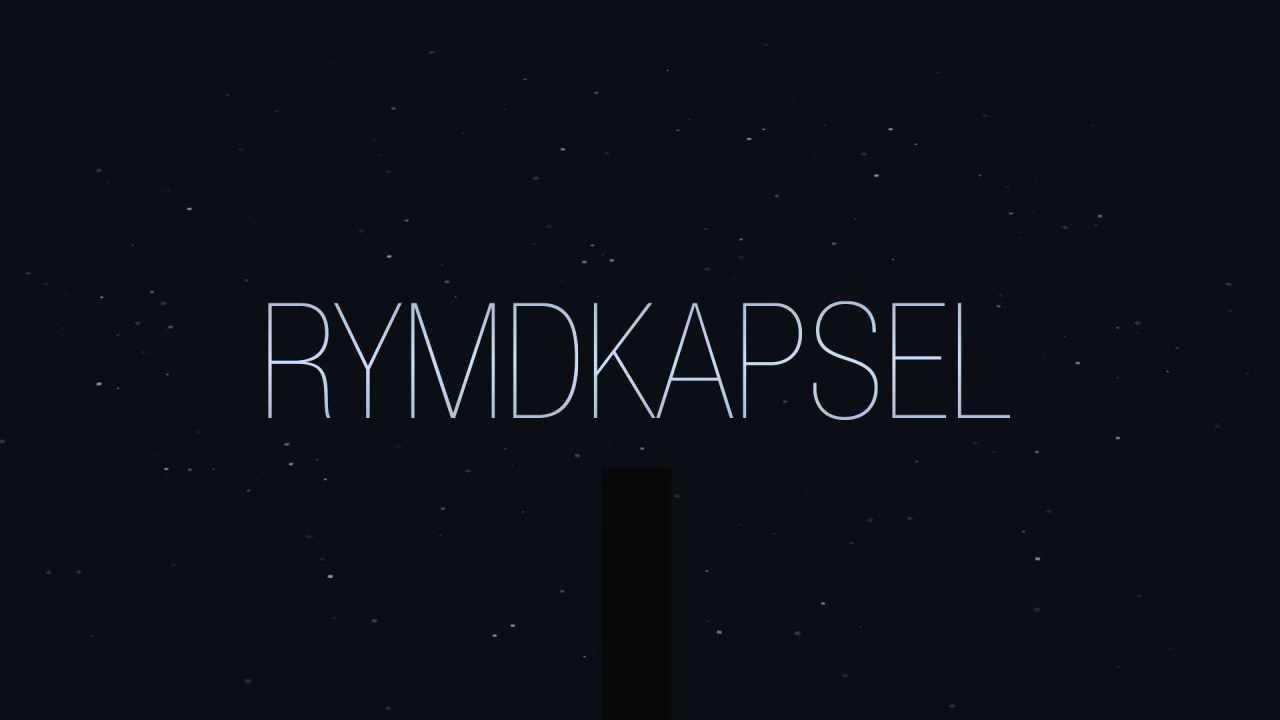 Wow this game looks surreal!
About
QuoteRymdkapsel is a slow paced, meditiative strategy game set in space. It builds upon the Martins earlier games and prototypes by requiring minimal user input, but that doesn't make you a passenger. It's rather the opposite as you are tasked with the higher level problem of building the best possible station and ordering your minions around. 

The game originally launched on the Vita in early May 2013, and later had a wider release on iOS and Android in August. In late november the game was part of a Humble Mobile Bundle and with that passed 200 000 copies sold.

The expanded PC version
The PC version features two new game modes, four brand new monoliths and new missions to complete, the soundtrack has also been expanded with two new songs, bringing it to a massive 45 minutes. 

The expanded version will be a PC exlusive for a while and will later come as a free update for mobile versions.

What do you expect from this one guys?
Some you may have missed, popular articles from the last month: