SAELIG [
Steam
] is a very interesting looking strategy, role-playing, simulation, and trading game that is planning a Linux release. It's seeing a slight delay, but the communication from the developer has been great.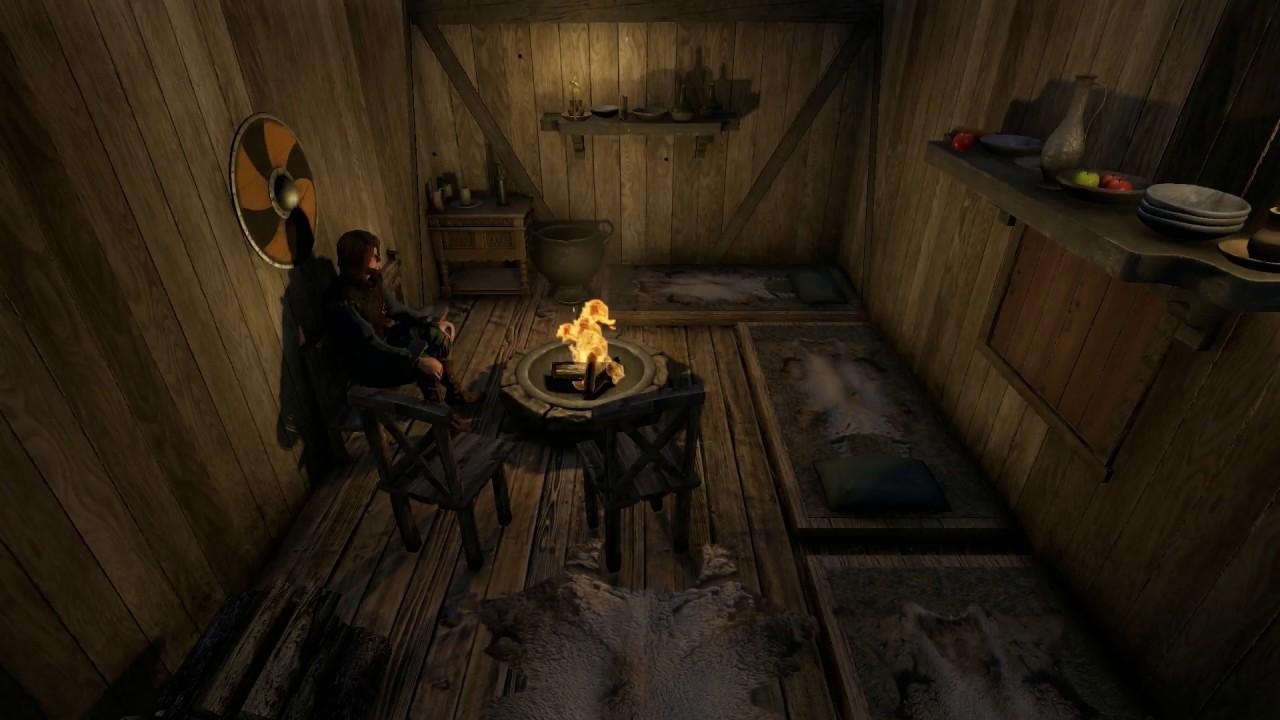 The developer put out a
news post
detailing that Linux will be delayed. They also put out a
forum post
to discuss it, clearly stating both times that Linux is still planned. To quote the developer:
QuoteI'm pretty damn determined to get a Linux build out. I may need to enlist help from the community in the form of Linux gaming pros to help make it happen though.
It's not often we get such clear determination from a developer to put out a Linux build and be so open about it being delayed, but still coming. Refreshing to see really.
The same rule generally applies though, I wouldn't buy it until the Linux version is released to prevent disappointment if the delay goes on for too long.
About the game
QuoteSÆLIG is a strategy, role-playing, simulation, and trading game about the things that matter; life, death, money, and family. You will be in charge of managing the life and affairs of a young Anglo-Saxon in the kingdom of Wessex, a kingdom at constant war with Vikings. It is in this world that you must find a way thrive and make a name for yourself, and your family.

At its very core SÆLIG is a trading and management game centred around the accumulation of wealth, and the survival of your family. It also incorporates many role-playing and simulation features, including: relationships, buffs, skills, health, missions, needs, character based interactions, and direct character control.
Some you may have missed, popular articles from the last month: