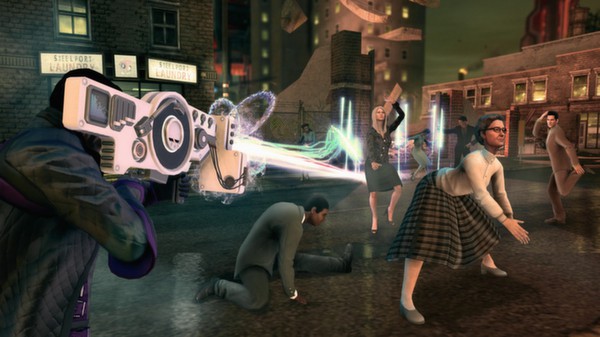 Saints Row IV [
Steam
] has just been updated to include proper Steam Workshop support, but the kicker is that it only supports Windows. VP will need to update the port to work with it.
Noted at the bottom of
the news post
was this:
Quote* Please note that only the Windows version of Saints Row IV PC is currently compatible with Workshop. We hope to announce Linux support soon.
This is part of the problem with outsourced ports, the Linux versions are often left behind while they wait on the porting company to update them. VP isn't alone in this, other porters are often playing catch-up too.
I reached out to my contacts at Virtual Programming, but they were unable to comment on it right now. I will keep in contact with VP about this and update you when I have more.