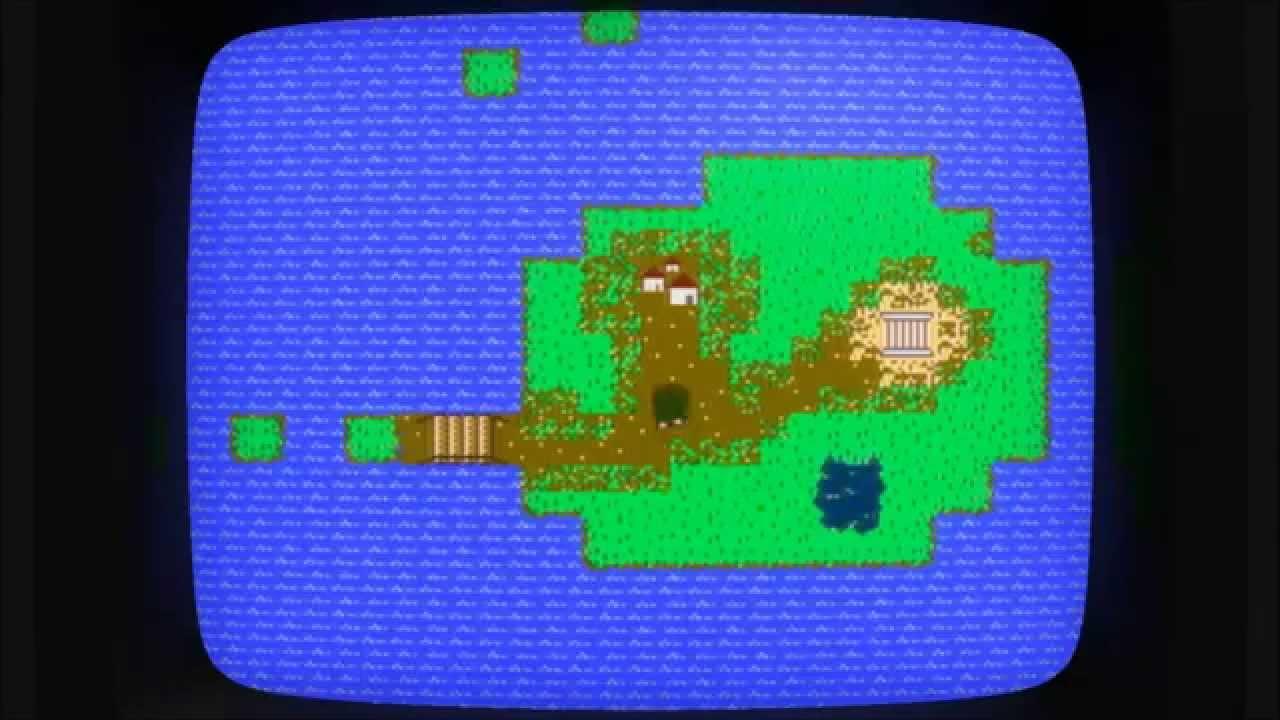 The developer of Super Win the Game has
written a blog post
about how Super Win the Game did sales wise.
QuoteSo let's talk sales figures. In twelve months, Super Win the Game has sold 7,640 copies across Steam, Humble, itch.io, IndieBox, and direct sales, with an average unit price of $4.98, generating roughly $38,000 of gross revenue. By my napkin math, this translates to about $18,500 after-tax earnings for my household.
QuoteMac and Linux account for about 10.25% of sales (6.25% and 4% respectively), so again by napkin math, I would estimate I've earned roughly $1,900 on those platforms. They continue to be a net loss for now. Reaching profitability isn't totally outside the realm of possibility, however, since there is minimal cost involved in supporting them now that the core engine work is done.
That's really not a lot of sales for all platforms put together, but the thing to takeaway here is that SWTG is a very niche game. It's not my type of game, and I don't personally ever plan to buy it. I imagine a lot of people also feel the same way about it. That's not to say it isn't a good game, I just burnt myself out on retro type games a long time ago.
The actual percentage of sales from our platform is actually a lot higher than most other indie developers that we spoke to, so that by itself is actually quite nice to see. However, you may think that 4% from Linux is good, as it's above our actual surveyed market-share from things like the Steam Survey, but the major publishers and developers aren't going to jump into bed with Linux for that. Also, if the game sold better in general, the extra sales would likely normalise the Linux percentage down to where we have seen it from most other developers in the 1-3% band.
You may think I am being negative here, and I am from a certain point of view. I am a realist, and we aren't gaining any ground yet. I'm not going to sugar-coat anything, we need to grow and that's not debatable.
We also need developers to branch out some more, platformers and retro styles are becoming far, far too common.
You can find Super Win the Game on
Steam
,
Humble Store
and
Itch.io
.
Thanks for pointing it out Till.
Some you may have missed, popular articles from the last month: