Salvation Prophecy
is a military space epic. Human, mutant, and robotic factions are at war for galactic domination. Battles rage as space fleets collide, and planet invasions clash against fortified enemy colonies. Yet the greatest danger is the impending annihilation foretold by an apocalyptic prophecy. You must seek out the mysteries of distant alien worlds, and master ancient powers to withstand the coming storm.
In speaking to the developer for the past few days it seems it's been extensively tested and the developer is planning to
publish it to Desura
this weekend!
QuoteHey liamdawe -
Good timing - the linux port should be released very soon - within the next week almost for sure.  The port was tougher than I expected it to be, partially because of all the different distros and different standard libs on each one.  Partially to make sure the game works on both 32-bit and 64-bit systems.  And most problematic was getting proper fullscreen functionality across different linux windows managers, especially under multi-monitor scenarios.
I just finished up a 2nd round of testing and problem fixing.  Everything seems to be working now.
Then later on I also got this message:
QuoteI've gone through 3 rounds of testing, so I think I'm pretty much set to go.  I plan on submitting the linux release to Desura this weekend. 
The game has been heavily tested on Ubuntu, so I think you should be good to go.  There's one extra step for 64-bit versions - you need to install ia32-libs because the game is 32-bit.  But a lot of 64-bit machines will already have this.  This is all explained in the README setup instructions included with the game.
So guys and girls get ready for some space blasting action!
Trailer: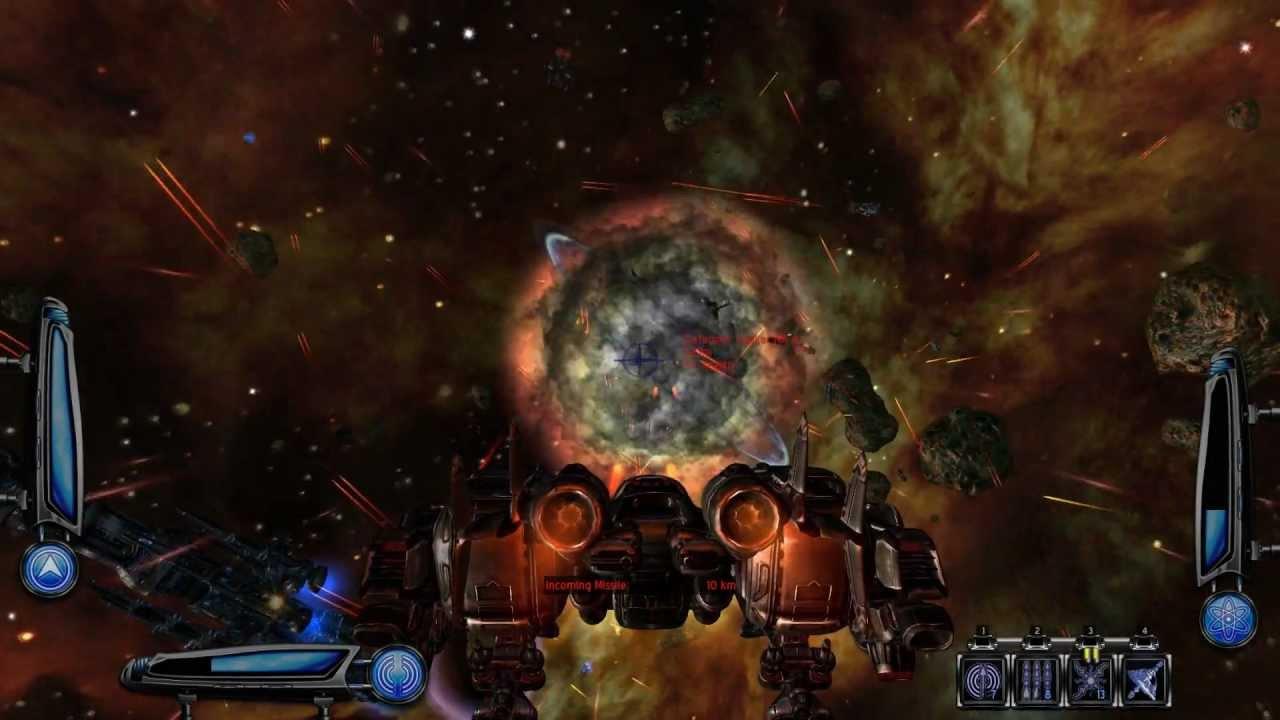 The game seems like it has a lot to offer since it's not just piloting spaceships, you get to explore strange new worlds as well and have some epic ground battles which look quite intense.
For £12.99 the game certainly has a lot to offer and the visuals look great too.
Some you may have missed, popular articles from the last month: