As we reported
in the last few days about it coming out, it has now happened! Salvation Prophecy is now available on Linux from
Desura
!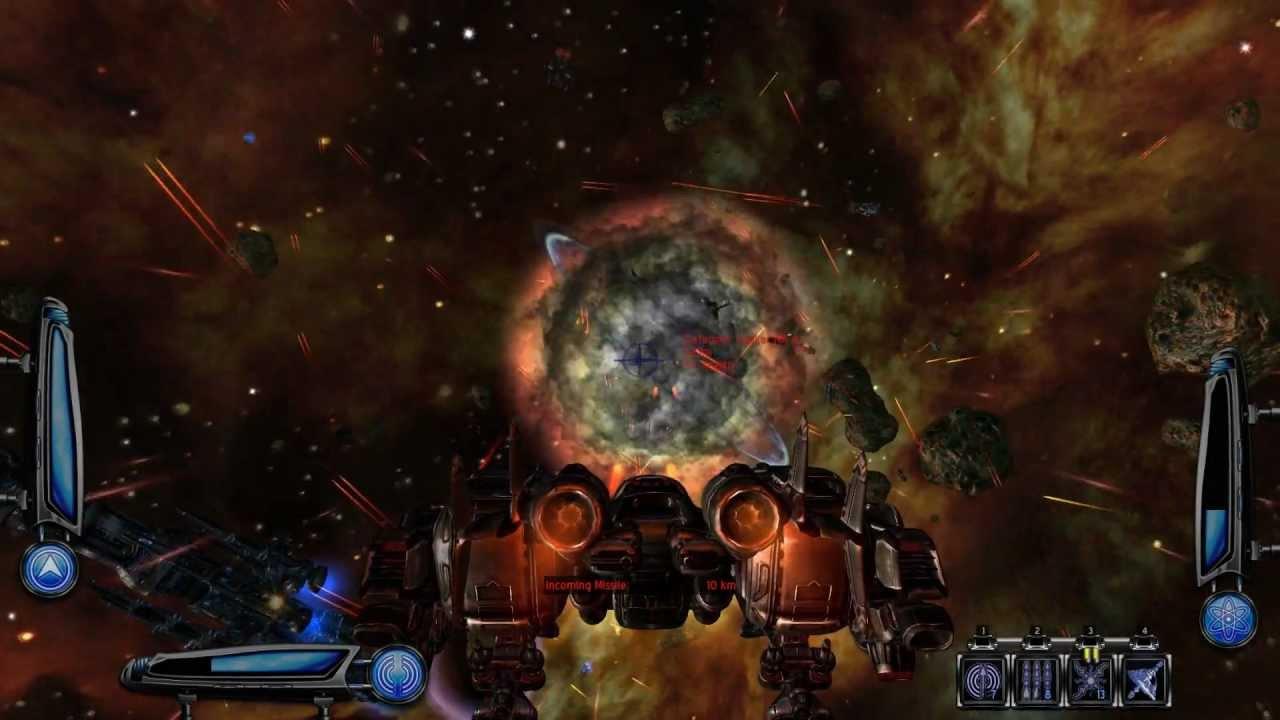 Speaking on the official website the developer stated this:
QuoteThe long awaited – at least to me :) – linux port is live! I want to thank all the kind linux users who helped test the game. You guys are awesome.

Linux comes in a lot of flavors – different distros, 32-bit vs. 64-bit, NVidia drivers, AMD drivers, single- vs. multi-monitors. I've done my best to test in a wide variety of combinations. I bought new video cards, a new monitor, and installed a bunch of different distros to test many different combinations.

Right now, I'm only officially supporting NVidia and AMD cards with proprietary drivers. Although one user did have some luck with an integrated video card. I might be able to get the open source drivers working too, but so far there's still some issues there to work through.

Salvation Prophecy was built using a lot of open source software (Ogre3D, CEGUI, OIS). Here's my small effort at contributing back to gaming on the best open source operating system of all time. The first moment I got the game running on linux was one of the most magical moments of making Salvation Prophecy.

The linux version can be bought on Desura and hopefully someday Steam (please vote!)
They also need help with votes on
Steam's Greenlight
. I've voted have you?
Available for £12.99 right now, looks awesome.
Some you may have missed, popular articles from the last month: