Now that Samurai Riot is out with Linux support, I took a bit of a look at it to see if this beat 'em up is worth your time. We don't actually have that many beat 'em up games on Linux, so it's always nice to be able to try more.
Samurai Riot is a 2D cooperative Beat'em up Arcade game with a twist! Playing as Sukane or Tsurumaru, two charismatic warriors torn between their duty and beliefs, follow your own way of honor through multiple scenarios and story endings!
As we mentioned here last year, Linux support arrived after the initial release back in October. The developer actually reached out to us directly earlier this month, to pass over a key so we could try it out.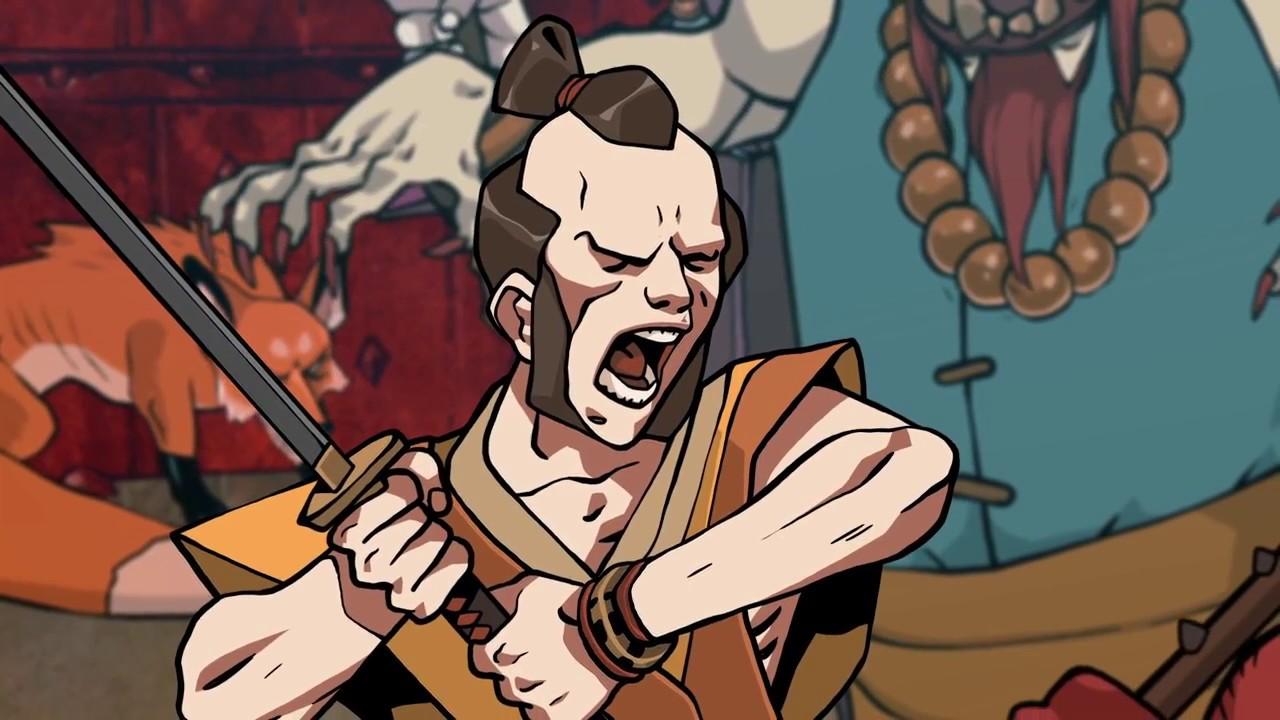 In regards to how it feels, it's very much a beat 'em up in the spirit of the classics. A simple control scheme that's incredibly easy to understand, with two different characters to pick from each with their own style and abilities. On top of that, you can pick a fighting school for your character too, which will change their health, strength, agility and fury as well as adjust your abilities like allowing you to double jump (you can unlock more schools as you progress too).
As you progress through the stages, you're given choices. These choices will affect the outcome and give you one of eight possible endings.For those who don't want to play alone, it does also feature co-op support which allows you to team up and perform a special co-op move together which is quite interesting. Co-op support is where the main selling point really is, not just for the co-op move but also for the choice system, as you can fight each other if you disagree on your choice of paths.
Thanks to multiple characters as well as the fighting school choice, along with different endings there's quite a bit of replay value to the game. I had no issues with the Linux version, as everything worked as expected and it performed really nicely. It also worked perfectly with the Steam Controller without any hassle or configuration required.
The only thing that lets it down, is the overuse of the same enemies with a different colour—something a lot of beat 'em ups tend to do. It also doesn't actually tell you the controls at any point, so once you're in the game having a look at the move list is a must. Other than that, it's pretty good and worth checking out.
You can find it on Steam.
Some you may have missed, popular articles from the last month: