I'm such a sucker when it comes to games involving space travel, exploration and building a ship. Turns out that Space Impossible [Steam, Official Site] has a Linux version on Steam.
I've been speaking with the developer, who provided me with a key to test and it turns out it actually works really nicely. There's only one issue, which is very common when it comes to having more than one monitor with the wrong resolution picked—easy to work around for now. Apart from that though, I've not seen any issues holding it back.
Check out the trailer: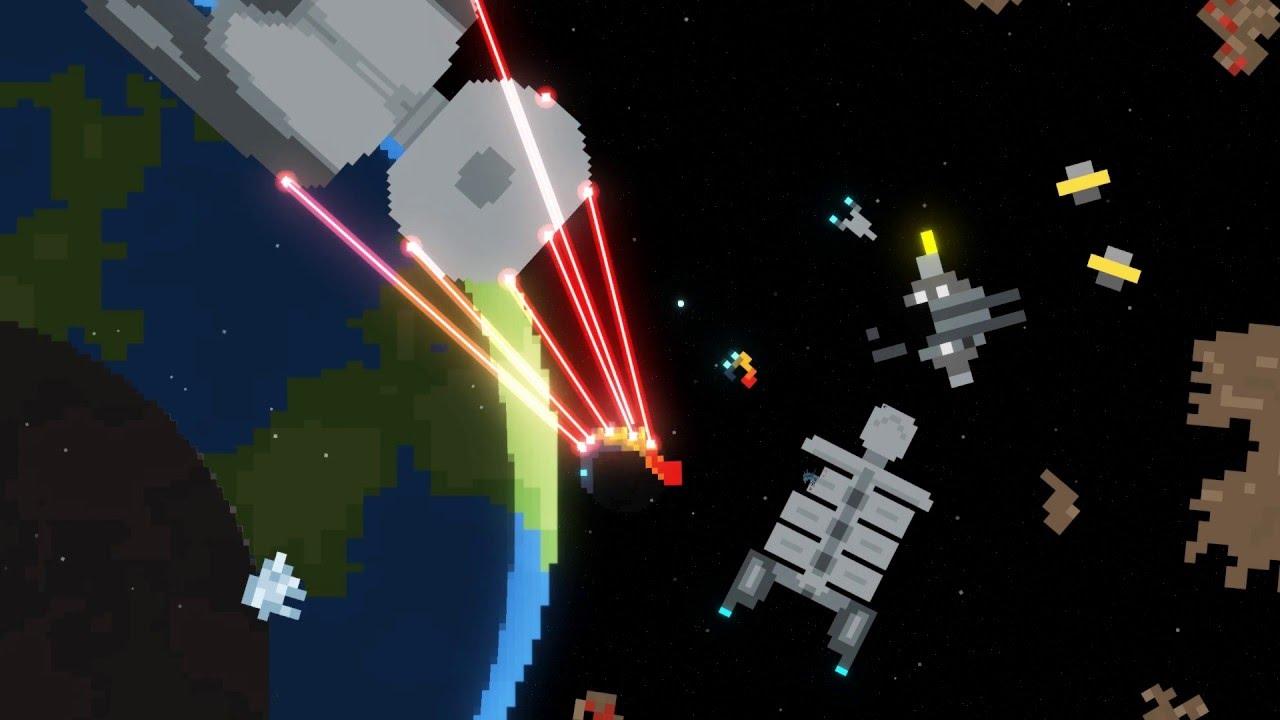 Features:
Every object is made up of tiles, which can be destroyed, created or changed allowing for very tactical combat
Procedurally generated universe — Enter a different seed and each universe is different
Multiple factions — Each with a dozen or more starships
Near-real Newtonian physics allowing for a better space-like experience — Use a tractored ship as a shield against attacks or use it to smash into the enemy
Ship customization — Change the color of the tiles of your ship for the ultimate in self-expression (coming soon)
Trade system — Have a bunch of stuff you don't want? Travel to a nearby tradepost and sell it, or buy that crucial upgrade you need (coming soon)
Manufacturing system — Gather key materials and use it, along with specialty labs, to create new ships and components, or upgrade existing ones
Single Player and Multiplayer — Play singleplayer or multiplayer on LAN or Internet
Find it on Steam in Early Access right now. It doesn't have a SteamOS icon yet of course, since it needs more testers before they're really ready to show it. If it seems like your thing, do give it a blast.
Some you may have missed, popular articles from the last month: