Artifex Mundi have once again branched out from a lot of their hidden object games, to give us a satirical point and click adventure with Irony Curtain: From Matryoshka with Love.
The game is set in an alternate reality, so it's not tied to any real history so it's able to play with the setting. Artifex Mundi said it's inspired by the classics, while not requiring you to hunt down pixels. It's also fully voiced in English, with subtitles in Polish and German.
Note: Key provided by the developer to our Steam Curator, go give us a follow it helps!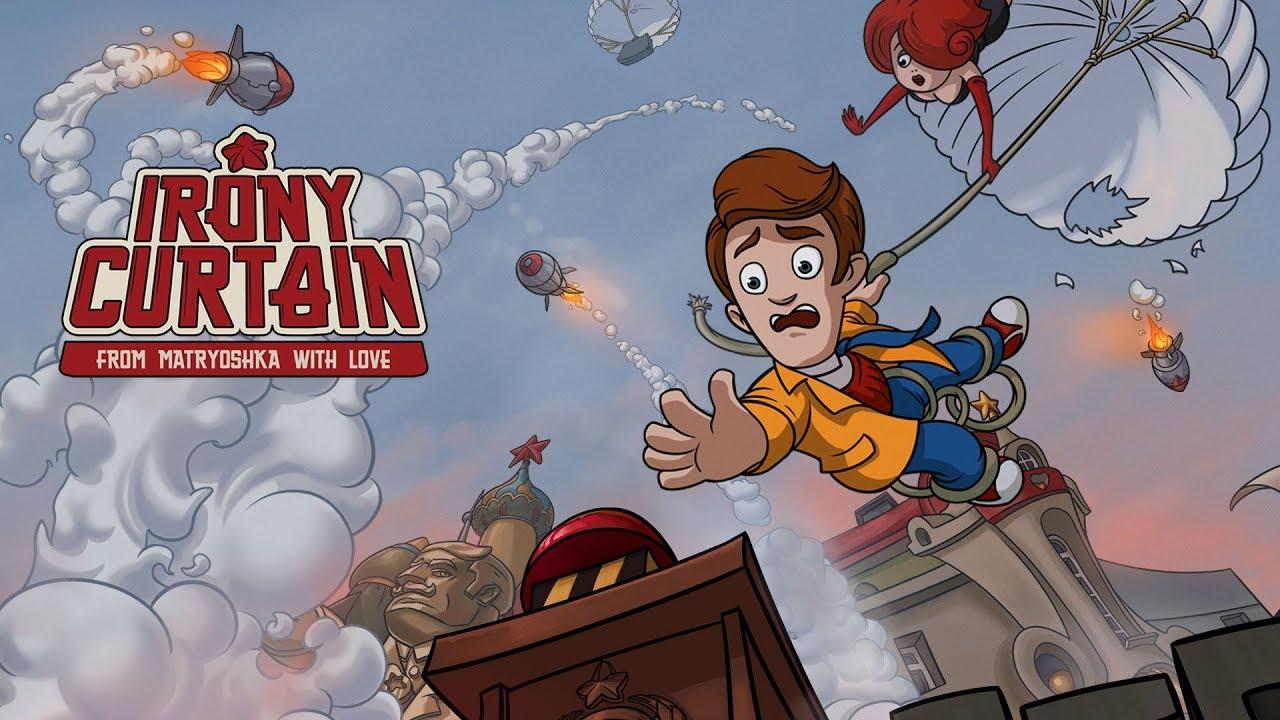 Features:
The Spy Intrigue – sleeper spies, stolen secrets and world-domination plots wrapped up in layers of humor.
Quirky characters – Meet the mysterious Leader ruling Matryoshka with an irony fist, the clueless and guilible Evan, the brave and witty Agent Anna and the notorious Minister of Propaganda...
Do it your way – some of the puzzles are non-linear and can be solved in two or more different ways.
21 hand-painted locations – that look surprisingly better than their original inspirations.
1,951 cleverly sneaked-in easter eggs – some of them punishable by political imprisonment.
Music score as grand as Matryoshka itself - music by the state composer Arkadiusz Reikowski (Layers of Fear, My Brother Rabbit) with Main Theme by Peter McConnell (Monkey Island, Grim Fandango)
The Linux version seems to run nicely and it does have some great artwork, which I've come to expect from Artifex Mundi as they usually look fantastic. The voice-over and music work is equally good, although at times the voice-over volume even on max was a little too below the others making it hard to hear, sometimes it seemed the music slider wasn't quite doing its job so that may be a bug there.
The game is more than a little absurd a lot of the time and if you do enjoy a quirky adventure this might be for you. Some of it's a little confusing though, although the puzzles are mostly pretty streamlined. The setting is very odd, didn't quite hook me to be honest but I wouldn't say it was a bad game just not a setting I personally enjoyed.
You can pick up a copy of Irony Curtain: From Matryoshka with Love from GOG and Steam.
Some you may have missed, popular articles from the last month: