Artifex Mundi just recently announced their new satirical point and click adventure game, Irony Curtain: From Matryoshka with Love, will be releasing in Q2 this year with Linux support.
Irony Curtain: From Matryoshka with Love is a satirical p'n'c inspired by the classic adventure games. It smuggles you out of your comfort zone and throws into the middle of a Cold War spy intrigue – and there's an even bigger game being played… Experience Matryoshka through Evan – a low-ranking, goofy journalist involuntarily pulled right into the middle of an espionage stand-off between two powers. Hop onto the wacky spy adventure, uncover secrets of the bizzare communist country (and the powerful capitalistic empire!), witness the story full of unpredictable twists and turns and discover the true agenda of the mysterious Supreme Leader!
It just got a recent re-announcement teaser trailer to go along with the release window: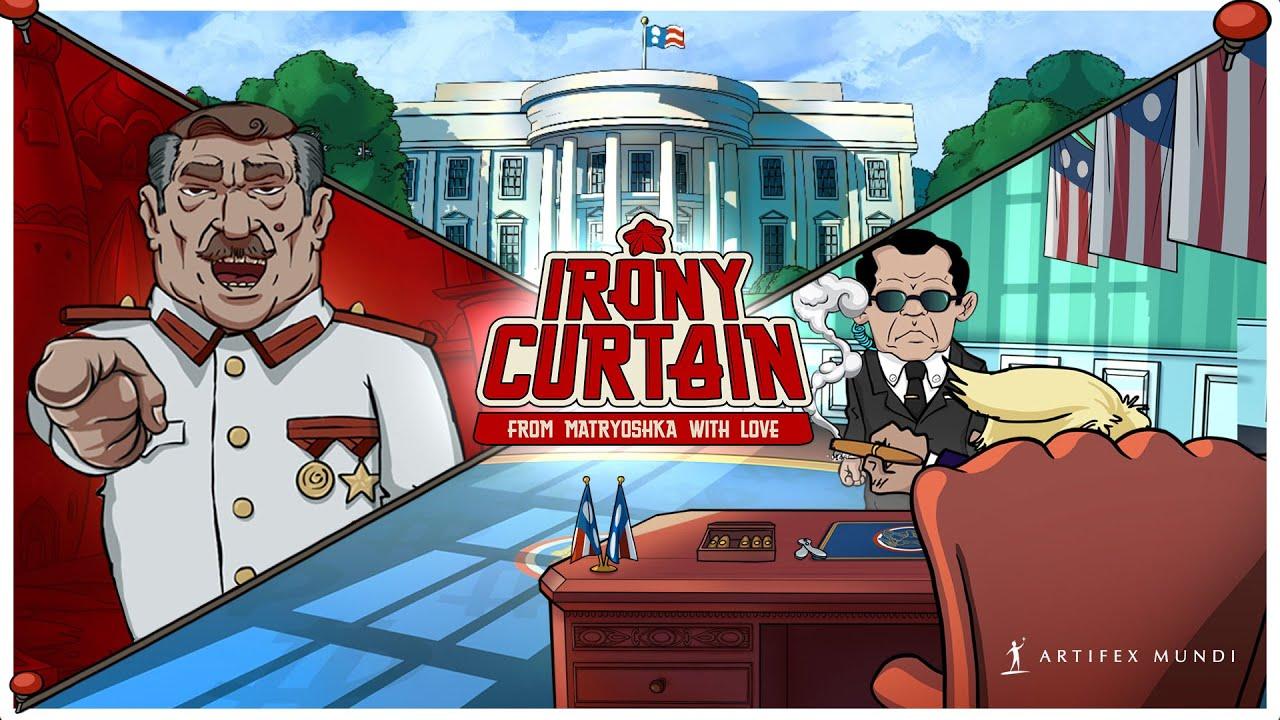 Features:
An original setting: fictional Cold War era – alternate reality unbound by historical accuracy, and the communistic Matryoshka full of people who work all the possible angles to navigate this illogical, odd country.
Inspired by classic adventure games – but better. No dream-logic, no pixel hunting. No-nonsense. Pure point and click fun.
The Spy Intrigue – sleeper spies, stolen secrets and world-domination plots wrapped up in layers of humor.
Quirky characters – Meet the mysterious Leader ruling Matryoshka with an irony fist, the clueless and guilible Evan, the brave and witty Agent Anna and the notorious Minister of Propaganda...
Interested? I know I am! I love a bit of good humour. You can wishlist and follow it on GOG and Steam. No exact release date is being given yet other than Q2 2019, so anywhere from now up until the end of June.
Some you may have missed, popular articles from the last month: