A day early! Your new weekly roundup of odds and ends for Linux gaming that didn't make it into the main news this week, plus a look at some sales.
Firstly, Encased, an "old school isometric turn-based RPG" that's currently on Kickstarter is planning Linux support. They've got 3 days to go and they've managed to hit their funding goal so we have another great looking game coming our way! They've only just scraped by though, hitting just over the €86K goal.
Two Point Hospital had some nice updates recently. The latest being the Customisation Update, which gives you some fun new options to rename hospital staff and patients, you can also adjust the style of your staff giving them a unique look to help you identify them at a glance and a previous patch added the ability to copy and paste rooms which is rather helpful. Grab it from Humble Store and Steam.
The developer of Arcade Spirits, a romantic visual novel, sent us word that their game has Linux support. It's not finished yet, but you can play a demo of it right now from itch.io and Steam. The storyline actually sounds pretty fun for this one, with it taking place in an alternative timeline where the 1983 video game crash never occurred.
Let's break it up to note some good stuff currently on sale for Linux:
Now onto some more fun Linux gaming news odds and ends!
The Universim had an interesting patch, which adds in quite a lot! You will now have elections for a leader of your civilization, people can now leave your village over time to start Exile Villages, some of these villages can become aggressive towards you too, new god powers, grass patches have been added and plenty more. The direction they're taking it seems pretty good so far. Grab it from Humble Store and Steam.
The Vulkan API was recently updated with the "VK_EXT_transform_feedback" extension, which has already landed in DXVK (more info here). This was needed for DXVK, due to to the differences between Vulkan and DirectX to help certain Windows games run properly on Linux. GPU drivers will likely need an update to support it. NVIDIA have already pushed out 396.54.09 of their beta Vulkan driver to support it, along with AMD's RADV for Mesa getting a bunch of patches for it and Intel's ANV driver also getting patches.
Nightdive Studios have show some brand footage of the new System Shock alpha. To be clear, this is not the final art, they've simply gone through the original textures and updated them. I have to admit, even with these textures it's starting to look pretty good. They said before they plan to keep them in for a special mode of the game, take a look: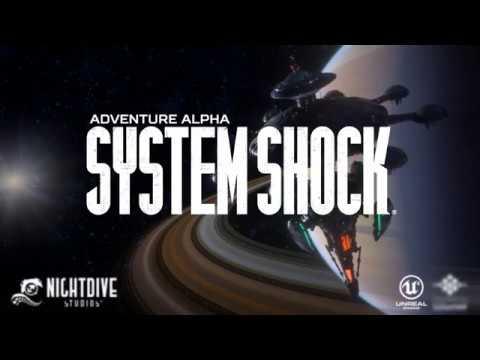 The fun single-player FPS Ravenfield had a new version released with 2 new maps, Mountain Range and Canyon. Mountain range sounds fun, with the focus of it being on air combat! You can also now customise the loadout for each team. I'm really quite impressed with the development on Ravenfield, as it is a pretty amusing first-person shooter with some fun modding abilities and Steam Workshop integration. Grab it from Humble Store and Steam.
For those who love metroidvanias, The Masked Mage looks like it could be pretty good and it's now up on Steam and itch.io. It features some lovely pixel art, an open world to explore along with a "unique and inspiring story about friendship".
Fate Hunters, a challenging dark-fantasy roguelike game with a deck-building card mechanic has just added Linux support. Find it on Steam. I have to admit, it does look pretty good and the artwork is fantastic. It doesn't have a lot of reviews, but so far it seems users are quite liking it at least.
As a reminder, The Jackbox Party Pack 5 is releasing on October 17th as the first in the series to not only get official Linux support (all others have Linux versions, but hidden on Steam) it's also getting same-day Linux support at release which is fantastic. Pre-orders are open on Humble Store and Steam.
Also, I was a guest on the latest Destination Linux episode which is up now. I will also be joining them once a month to discuss some news: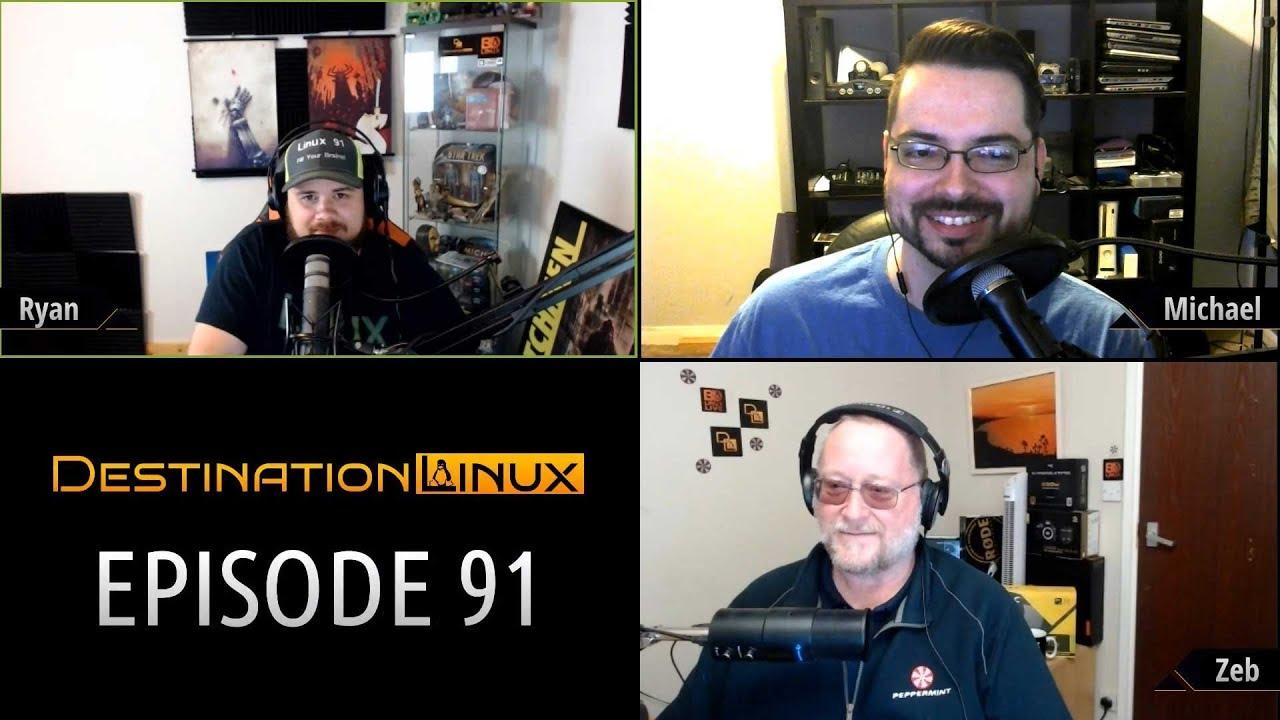 Finally, a question! What have you been playing this week and what do you think about it? I'm still completely hooked on Rocket League. If you fancy playing with me, do add me on Steam.
If you enjoy these weekly posts to roundup a few loose ends, do let me know so I will continue them.