If you've read GamingOnLinux regularly, you will likely know how I am a big fan of SC Controller [GitHub]. It's a user-made driver and interface for using and mapping the Steam Controller. It's also now going under some major changes.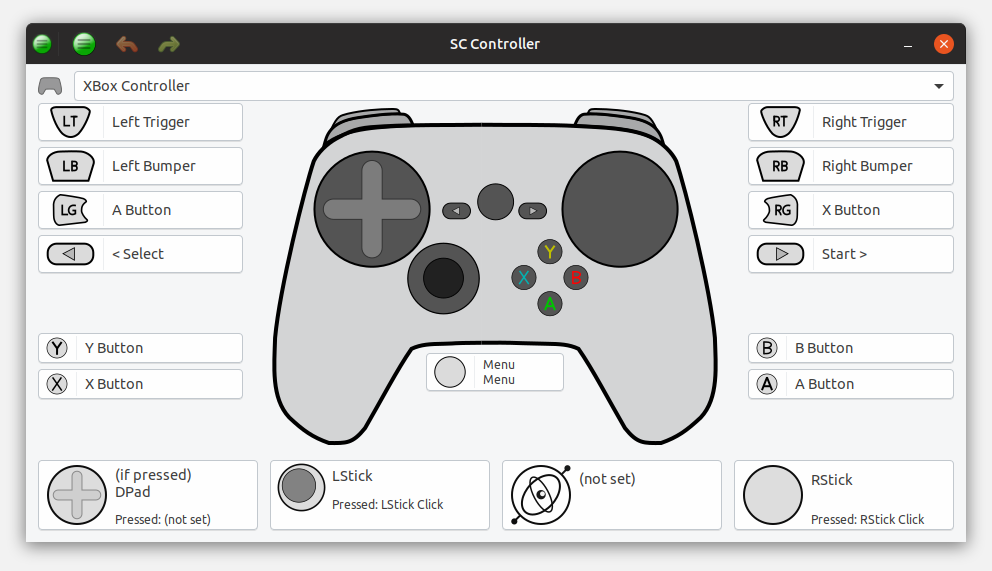 After previously noting how they weren't happy with certain issues surrounding Linux (like the Code of Conduct), the previous release was going to be the last for a while. Glad to see them back though, it's an incredibly useful tool.
So what's going on? Well, the developer "kozec" is rewriting large parts of SC Controller from Python to C with an aim to make it "much more portable" including Windows support and eventually Android.
For those interested, you can see the code on GitHub which is in a separate branch. They've also release version 0.4.9.1, which is the first rather experimental build with it using the new code.
Some you may have missed, popular articles from the last month: