I've been using a lot of SC Controller [
github
] to play games with my Steam Controller outside of Steam, but it did have a major issue. I reported the issue and it has now been solved.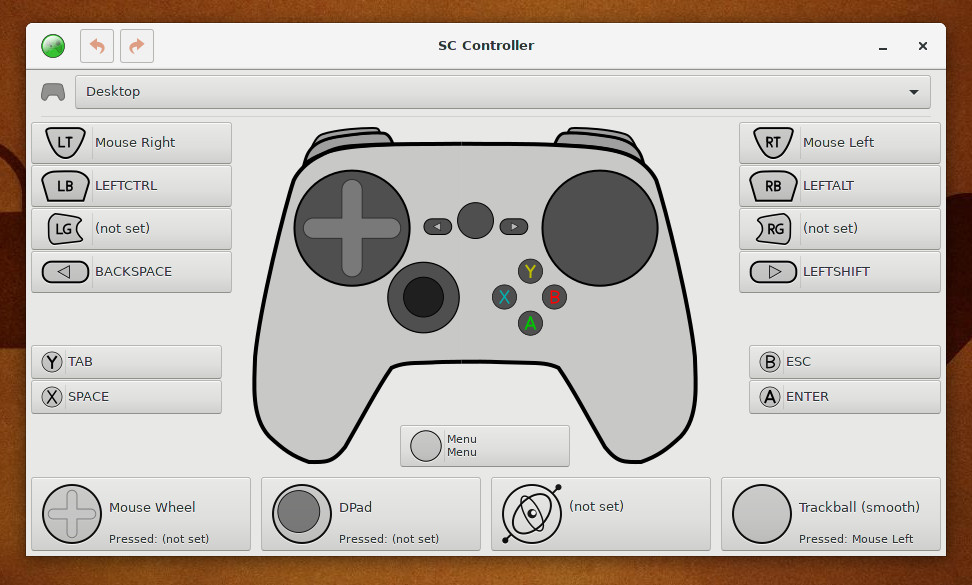 The issue was that any time you used SC Controller, Steam would no longer recognise your Steam Controller, even after turning the SC Controller application off completely. I wasn't sure if it was as problem with my system, but after repeated testing I was convinced it wasn't.
I reported the bug
and two days later it has been fixed with a new release!
It never used to be a problem, but a recent Steam update adjusted how Steam looks for the Steam Controller.
Here's the release notes for SC Controller v0.3.8.1:
Steam not recognizing Steam Controller after SC-Controller is turned off
Profile switching broken when there is no controller connected
Menu appears at bottom even if set to appear on top
Setting automatic profile switching from menu doesn't work
Fantastic work by the developer kozec. It's such a darn useful application!
Some you may have missed, popular articles from the last month: