Good news everyone! Event[0] [Official Site, Steam], the sci-fi narrative exploration game where you build a relationship with a lonely spaceship computer now has a rough Linux beta.
To remind yourself about it, here's the originally launch trailer: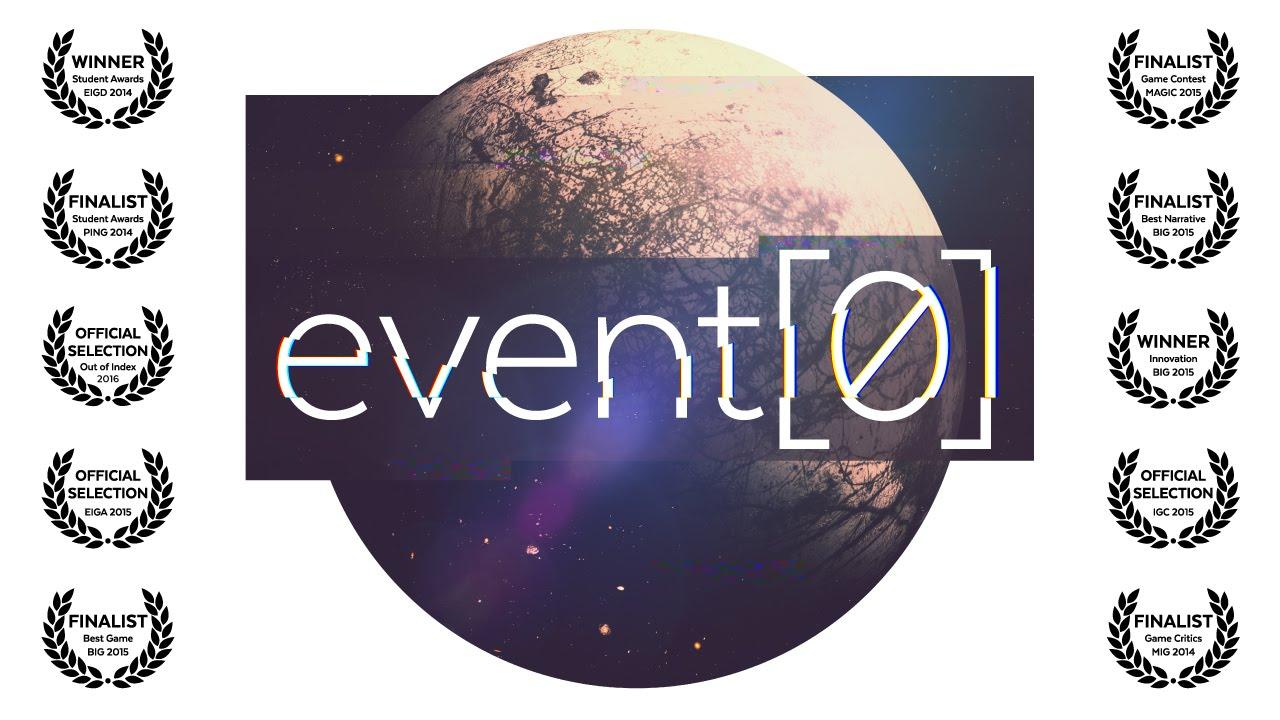 I should note, that I haven't personally tested the beta. This is one game I will happily wait to be cleaned up for a proper release. I'm sure some of you will be interested to know about this though, that the developer really is trying to get the Linux version sorted.
From what I've been told, it currently has a few issues. The first of which, is that the game will start in French by default, achievements might not work and there's also an issue with the included version of the hunspell spell checker lib. There's also some possible audio issues if the game loses focus and possible other issues too.
To access it, i've been told it's currently public so if you own it on Steam you should be able to see the "linbeta" beta branch in the Steam properties for the game. Test at your own peril and give feedback in this linked topic.
Thanks for the tip micha! Also, to be clear, the game is also on GOG but the beta is currently Steam-only.
Some you may have missed, popular articles from the last month: