Today, DarkStone Digital have added Linux support to their rather good and scary looking sci-fi puzzle horror game The Subject.
DarkStone Digital is actually made up of a single developer, Brian Clarke, who previously worked for different AAA studios as "an artist in leadership and director positions".
Back in October last year, the developer did say they wanted to do it. Earlier this month, they actually mentioned again that they had it working with some bugs and not much later it's available! In their announcement, they mentioned their testing was done on Ubuntu 18.10.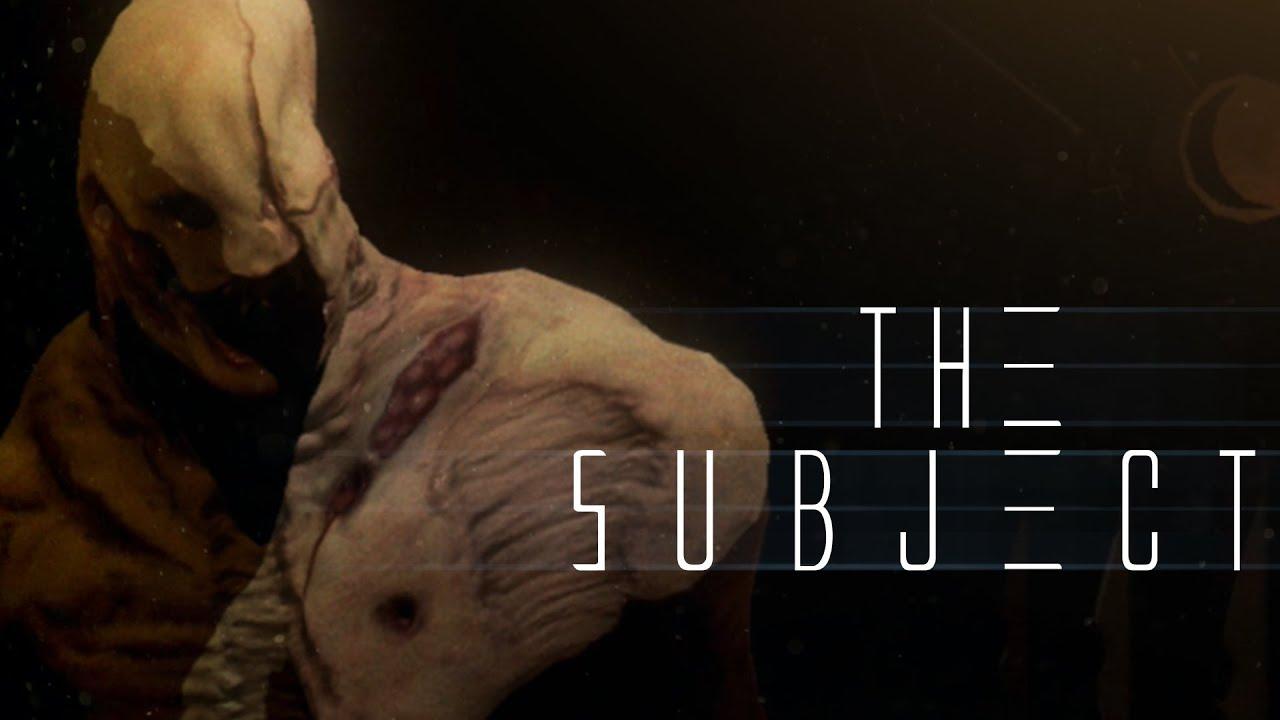 Looks like quite an impressive game, it's a genre we don't have a great deal available in so it's pleasing to see more come out for Linux gaming enthusiasts.
More about it:
The subject is a sci-fi horror puzzle game designed to combine a mix of classic puzzle adventure games with horror elements.

You will need to learn to navigate the complex to find your way to the various puzzles set out in the experiment and discover the reason behind the testing.

You are being monitored by those running the tests and are required to visit a bio-data terminal periodically to record your vital signs and other data for record keeping. If you fail to do so, you will be removed from testing by euthanization.
You can find it on Steam for £7.19/$9.99/€8.19.