Meeple Station, a sci-fi space station building and management sim has left Early Access after two years in development.
"Inspired by Dwarf Fortress and Rimworld, guide your crew of space faring Meeple to build your own space station and create a robust society and economy. Meeple aren't the smartest race of beings unfortunately, so you'll need to keep an eye on them as you explore space for resources and expand your operations to have multiple stations."
The full release comes with quite a lot of new toys to play with too. There's now a complete story mode that allows you to discover the history behind the mysterious Meeple race, a full tutorial, a Hyperdrive to travel between randomly generated systems, the combat system has been revamped, a new events system added and a lot more.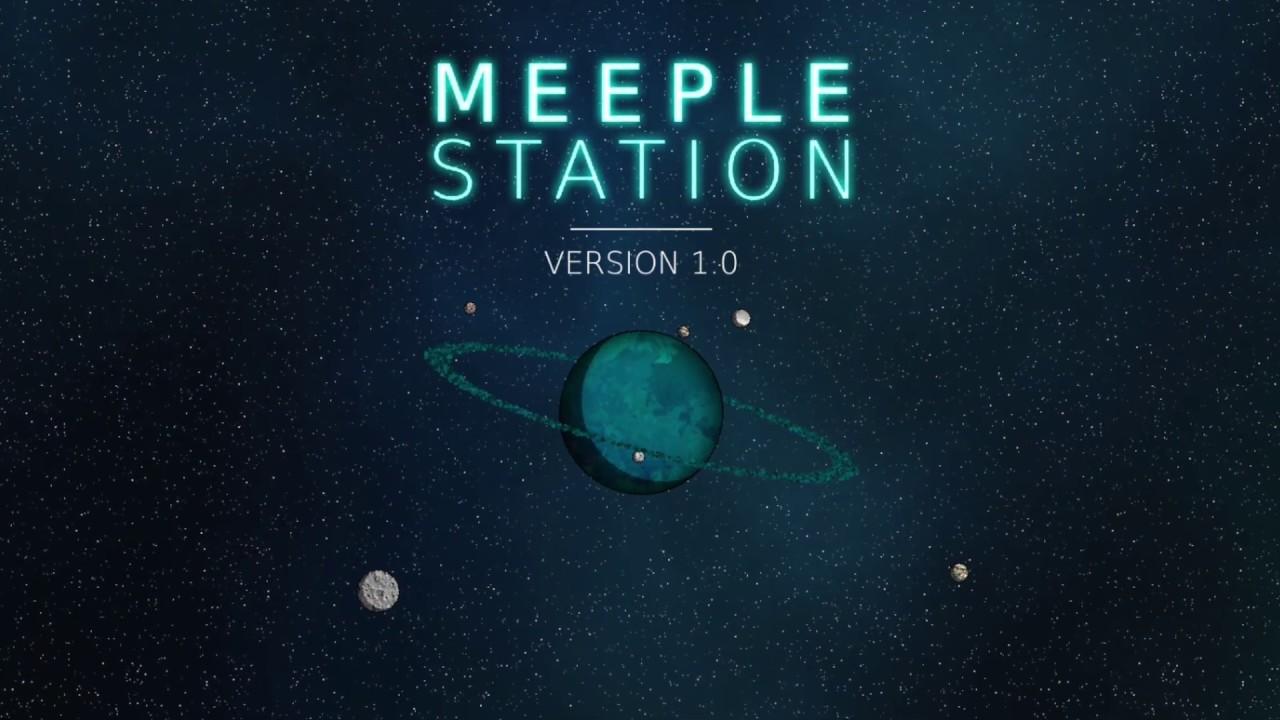 Once you're finished with the main content, you will also find it's easy to mod. Their publisher, Modularity, also happen to be the same folks behind Mod DB, Indie DB and the cross-platform and cross-store modding solution mod.io and so naturally that's integrated too. Not a lot there right now but hopefully now it's actually released fully, more will come.
Quick feature highlight:
Discover the mystery of the meeple's past in the story mode
Design and build your very own Meeple space station
Explore procedurally generated star systems
Survive meteor showers and pirate invaders
Manufacture goods and trade with other factions
Cross platform and store mod support through mod.io
Speaking about the release, they said they plan to "continue supporting Meeple Station for the foreseeable future" with bug fixes and acting on feedback.
You can pick up Meeple Station now from Humble Store, itch.io and Steam.
Some you may have missed, popular articles from the last month: