Scoundrel [Official Site] is a 2D stealth game with rogue-lite elements from developer Bullish Games and it looks surprisingly sweet.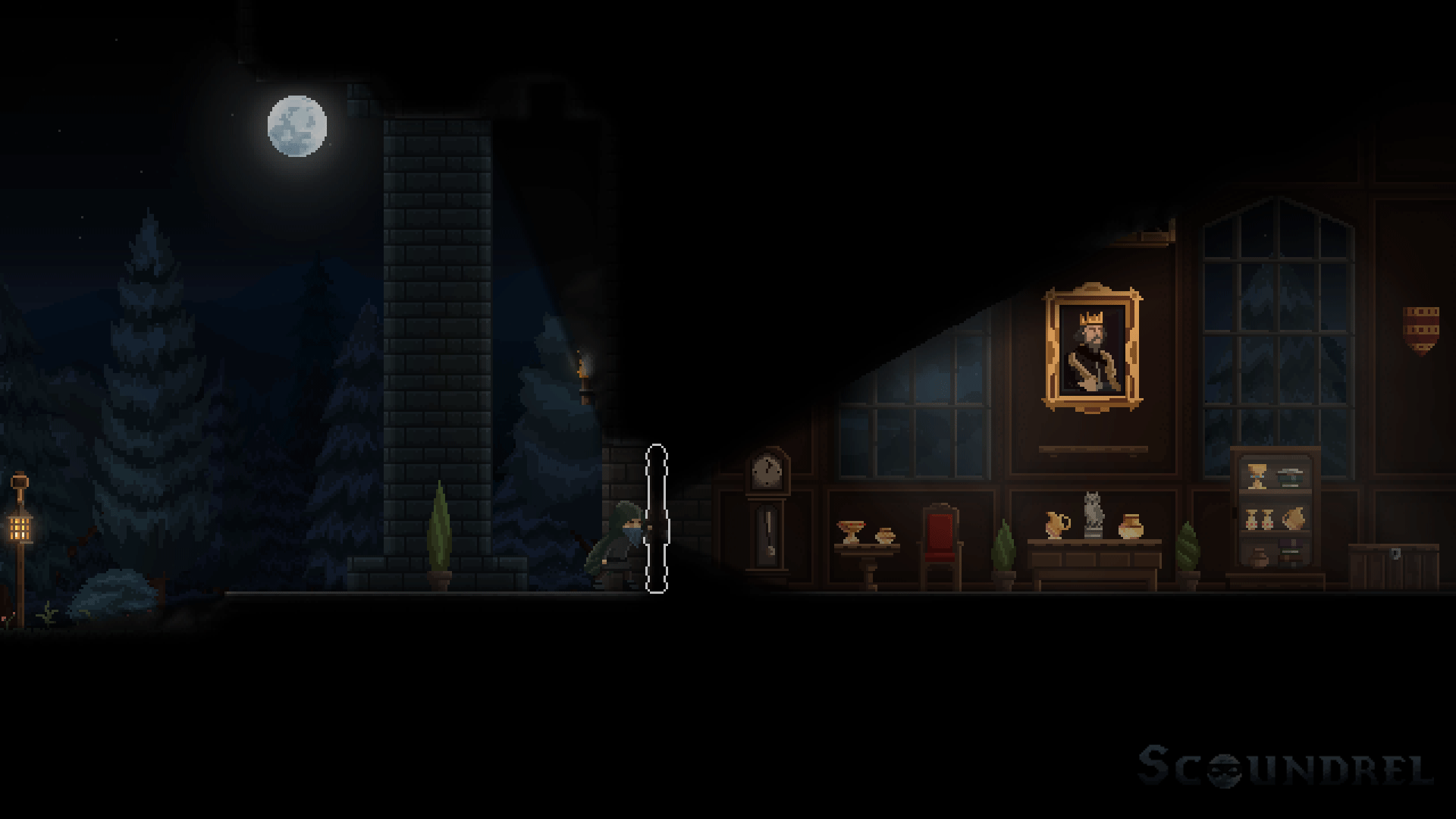 In terms of a release date, it's possible it will release this year. Although on Twitter they've said "The release being this year is a huge maybe" so it may get pushed back into 2019 if it's not ready. Even though we may be waiting a while, it's easy to get excited about it.
About the game:
Scoundrel is a 2D stealth game with rogue-lite elements. Take control of thieves and misfits and rob the ostentatious Lords of their precious wealth! But the Lords have taken precautions... Take to the shadows for the challenge is great, and many a scoundrels will get thrown in the dungeons before the Thieves Guild prevails... or gets brought to ruin.
Features:
Pure Stealth: Challenging stealth gameplay that relies on planning and quick thinking with no combat whatsoever
Permadeath: Abandoning a level or getting caught means permanently losing your character
An Abundance of Thieves: Classes, Traits, Items and Abilities provide for different and unique characters
Master Thievery: Class-based abilities, usable items and interactable objects from the environment allow for many stealth opportunities
The Thieves Guild: Use your spoils to purchase Unlocks and Upgrades and pay off your Debt
The City Map: Progress through the districts and visit hand-crafted levels and explore the story of Scoundrel
Check out the trailer: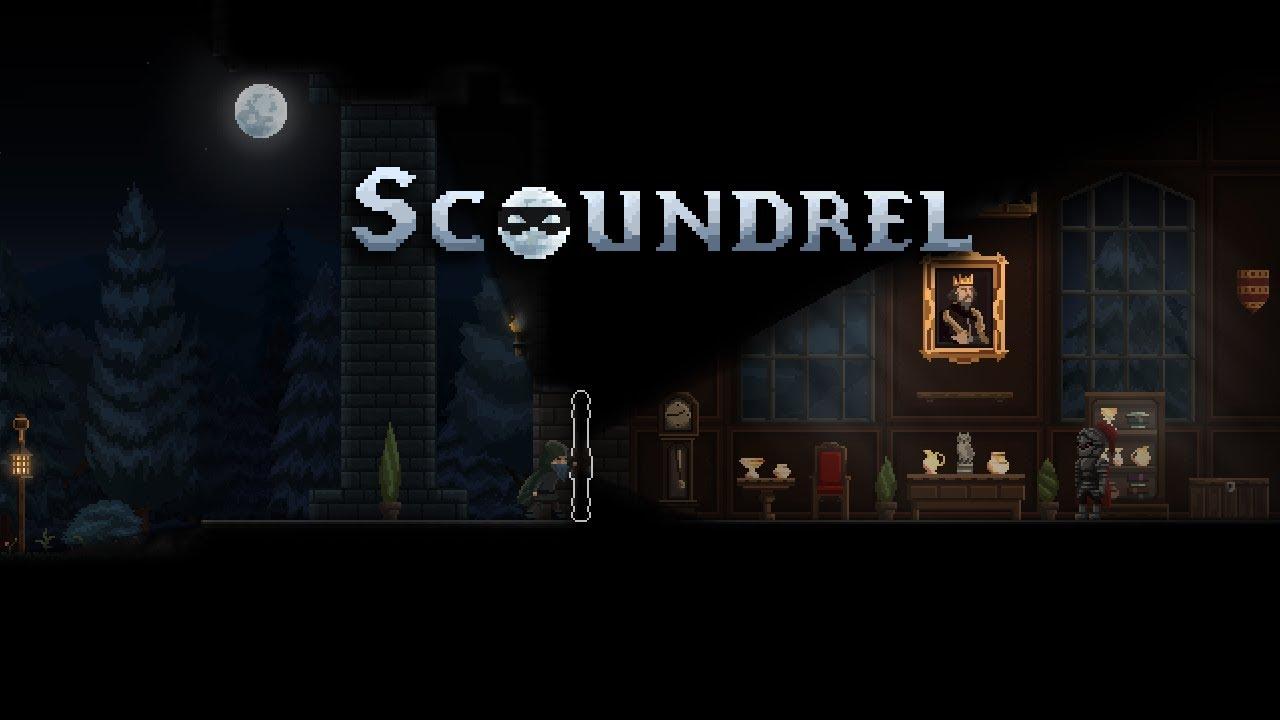 Who else thinks this looks great?