Secrets of Rætikon
is an atmospheric, open-world, 2D exploration game set in the romantic wilderness of the Alps. Fly through savage mountains, encounter wild animal tribes and discover the secrets of an ancient culture. As a member of the mysterious bird people you become the pivot in the enduring struggle between nature and civilization.
Trailer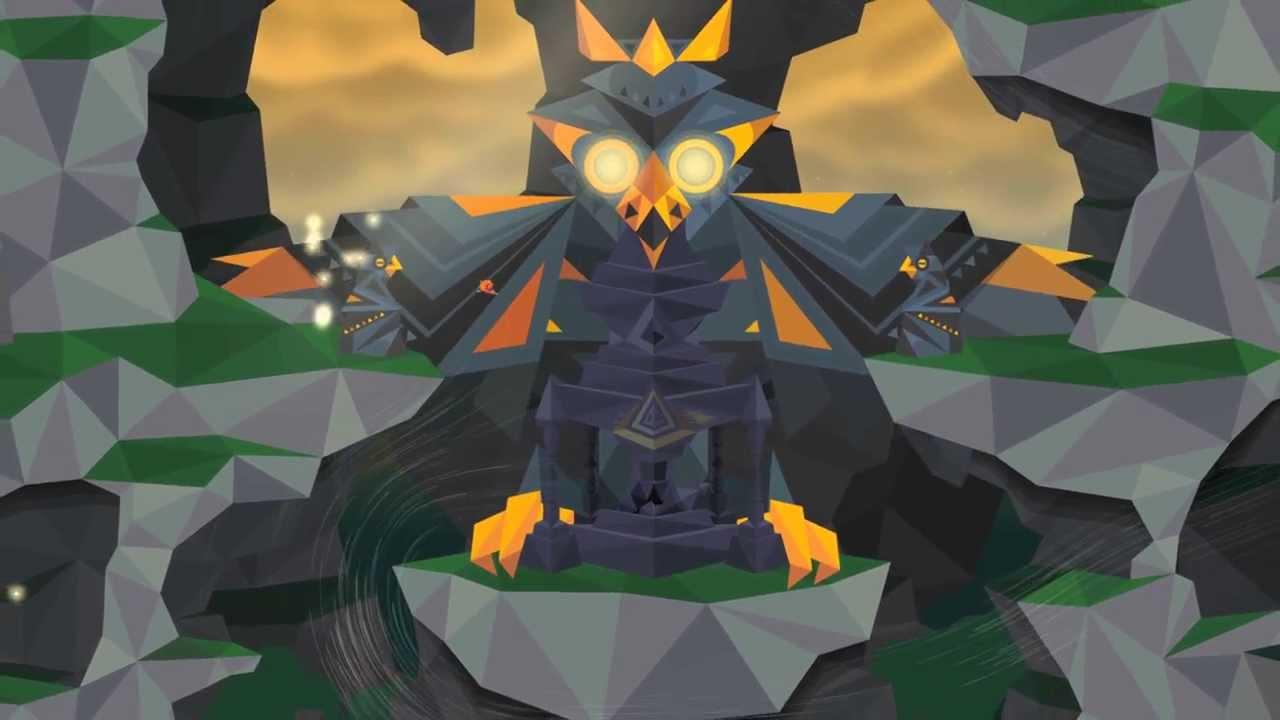 I must say I love the style of this with all the triangles!
Alpha Features
Single player campaign
A living, breathing world populated by all kinds of animals
An emergent ecosystem influenced by your actions
Fully interactive physical world
An epic story told in Raetic runes
Huge animal kings and ancient contraptions
Play creatively and solve puzzles the way you want
The full game is editable via the built-in level editor
To Come
More animals, more challenges, more dangers
The hidden cave of the gods
Achievements and Stats
Easily share your self-designed levels via Steam Workshop
A mind-blowing ending that is the secret of Rætikon
They plan to launch on Steam on the 7th of January as well. May have to pick this one up myself as it looks like nothing else i've seen, long live fun-looking indie games that aren't re-hashes!
It's $10 using the Humble Store widget right now, I think it's a bloody bargain.
Some you may have missed, popular articles from the last month: